Ole Red and Its Fabulous Opening Glass Walls Are Now Open For Business
By NanaWall Systems, August 2, 2018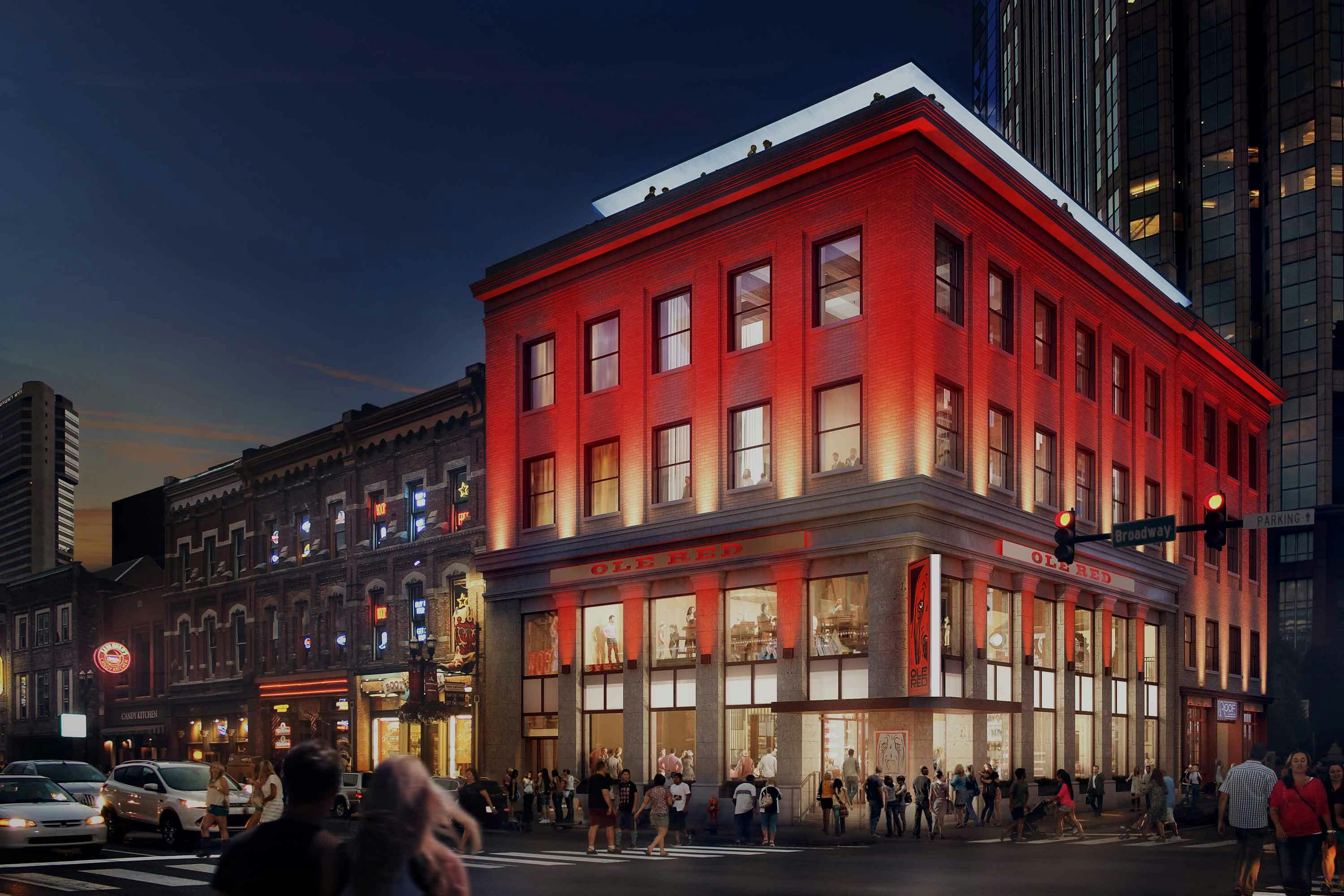 Image c/o Ole Red
Ole Red, the delightfully paradoxical upscale honky-tonk of the one and only Blake Shelton is now open!
Located on Broadway in downtown Nashville the restaurant/music venue/bar is five floors of nonstop entertainment.
The first floor is replete with open floor plan seating, a gigantic big screen, bar, and a full stage to hold major performances.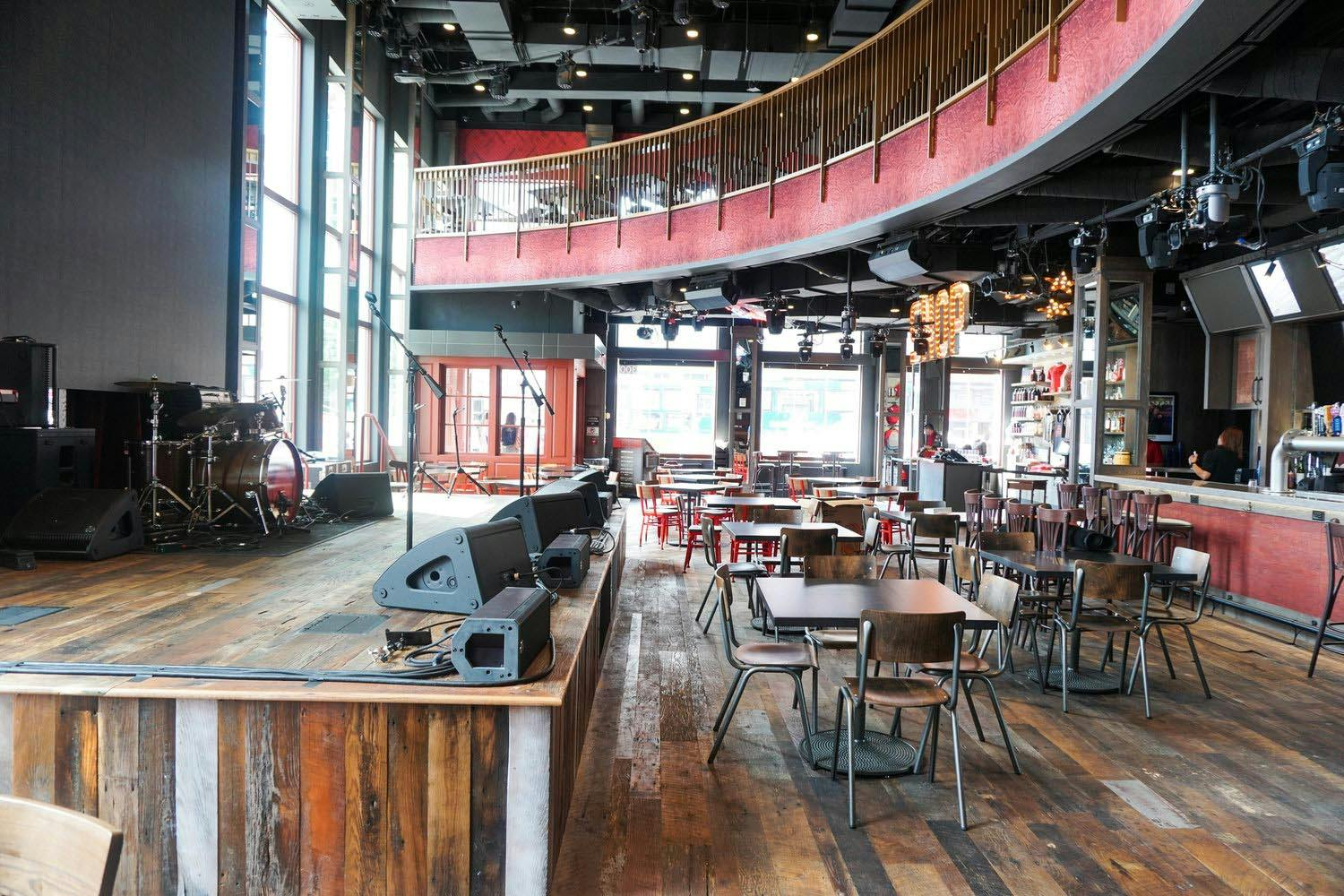 Image c/o The Second Muse
The second floor overlooks the first for an even better view of the stage, and plays host to VIPs, group reservations, and another full bar.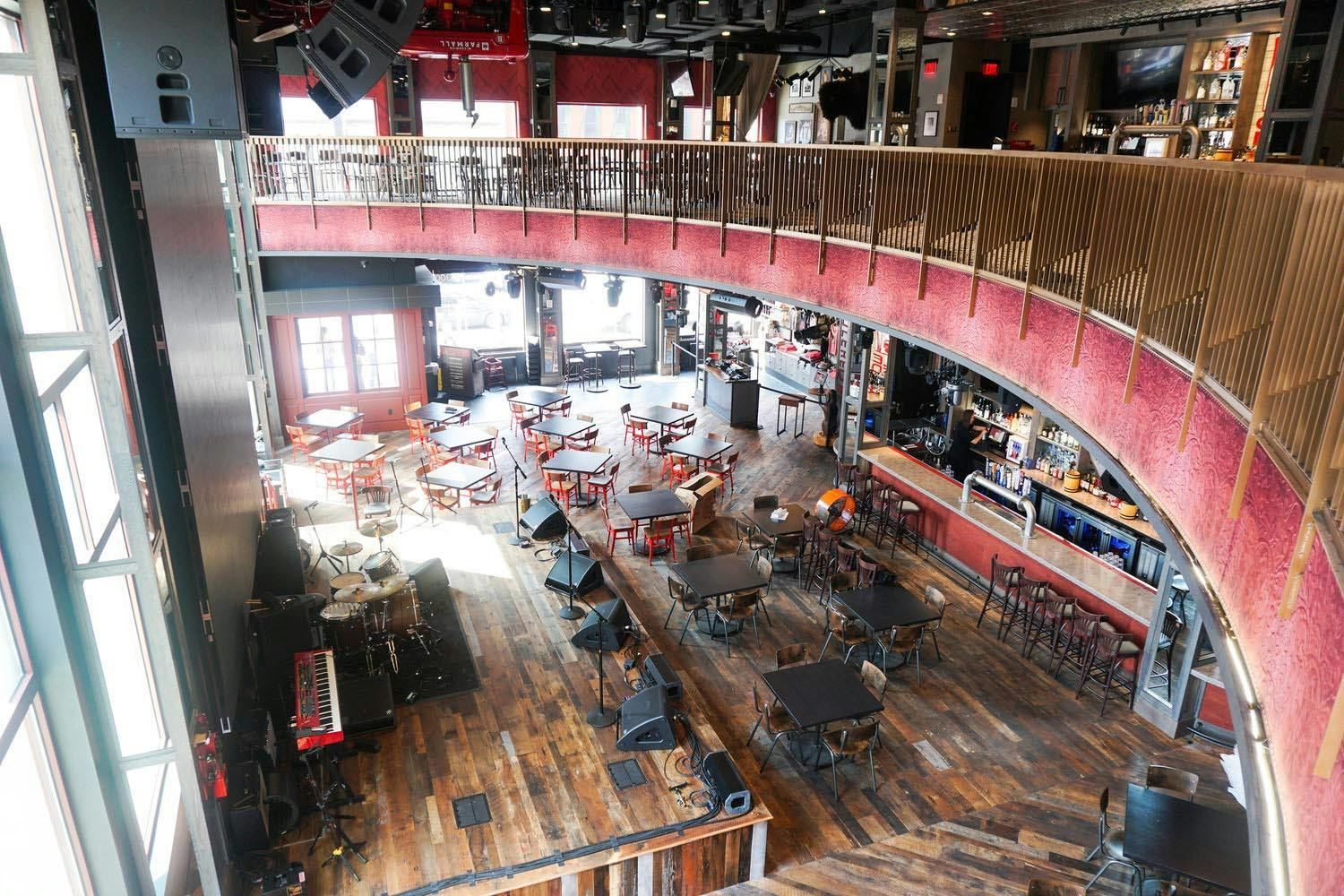 Image c/o The Second Muse
A private event space graces the third floor, which looks like an ideal place to have a wedding reception.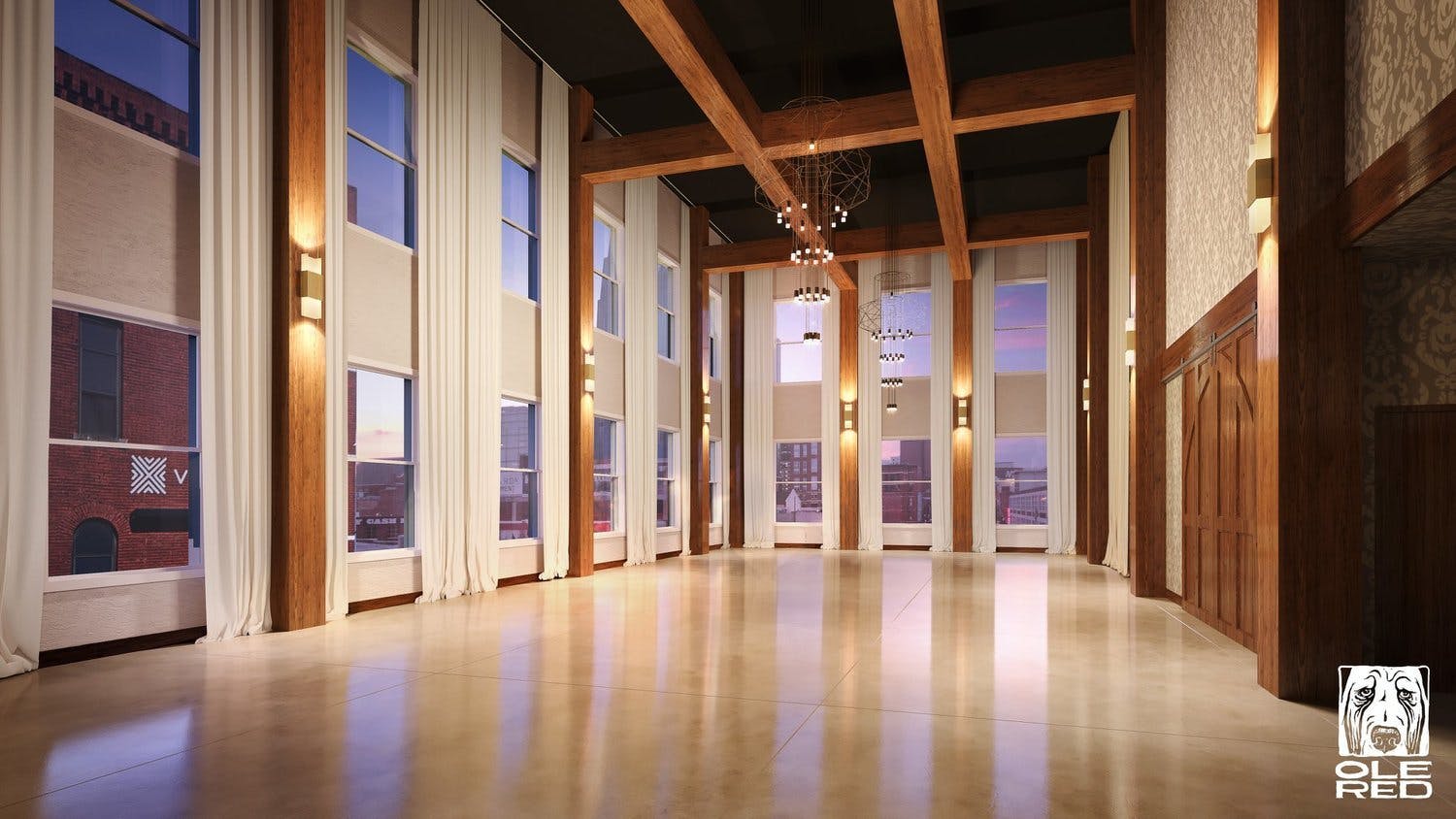 Image c/o Ole Red
The fourth floor (not pictured) is for operations, and is where among other things, all the delicious food is made.
And last but not least, the fifth floor is devoted to a seriously gorgeous rooftop bar called the Lookout: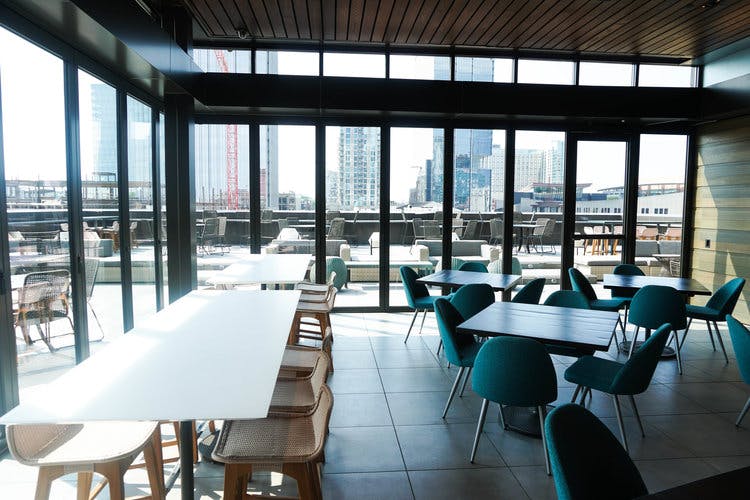 Image c/o The Second Muse
And what are those gleaming statuesque bits of wonderment enclosing said bar? Oh, that's right, it's one of our HSW60 opening glass wall systems.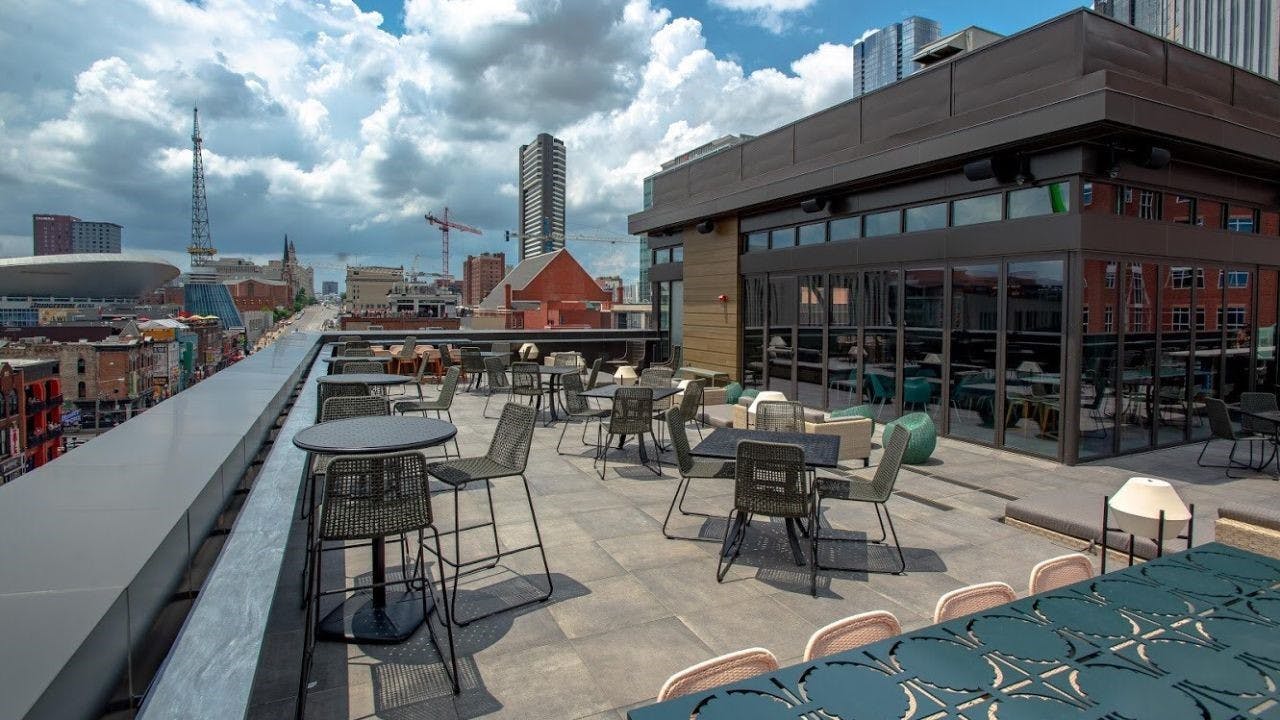 Image c/o Ole Red
This particular thirteen-paneled HSW60 system had to surmount some interesting odds in order to realize its destiny as Ole Red's sky flanked enclosure. Fortunately, as you can see, it has since assumed its rightful place, and now serves as Ole Red's crowning glory.
Questions about our HSW60 sliding glass wall? Email us at info@nanawall.com