The Best of Beachfront: Our Favorite Seaside Getaways Featuring Opening Glass Walls
By NanaWall Systems, May 29, 2018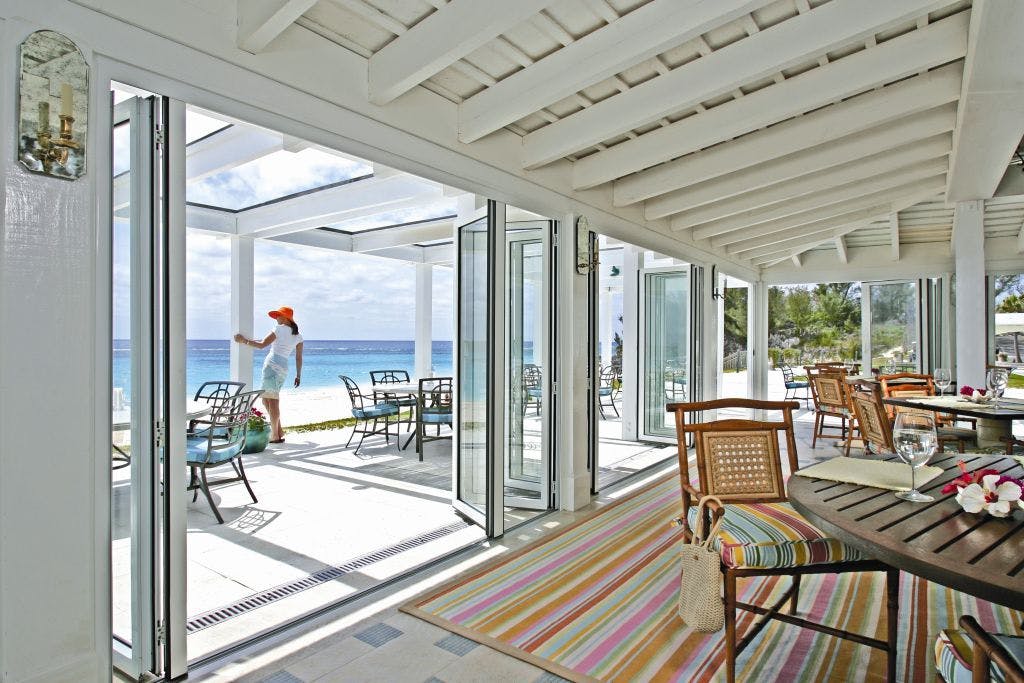 Summer has just about arrived, and like many folks, we have beaches on the brain. Care to join us in a round of beach bound daydreaming?
This resort in Bermuda (see above) looks like a particularly divine place to do some sunning.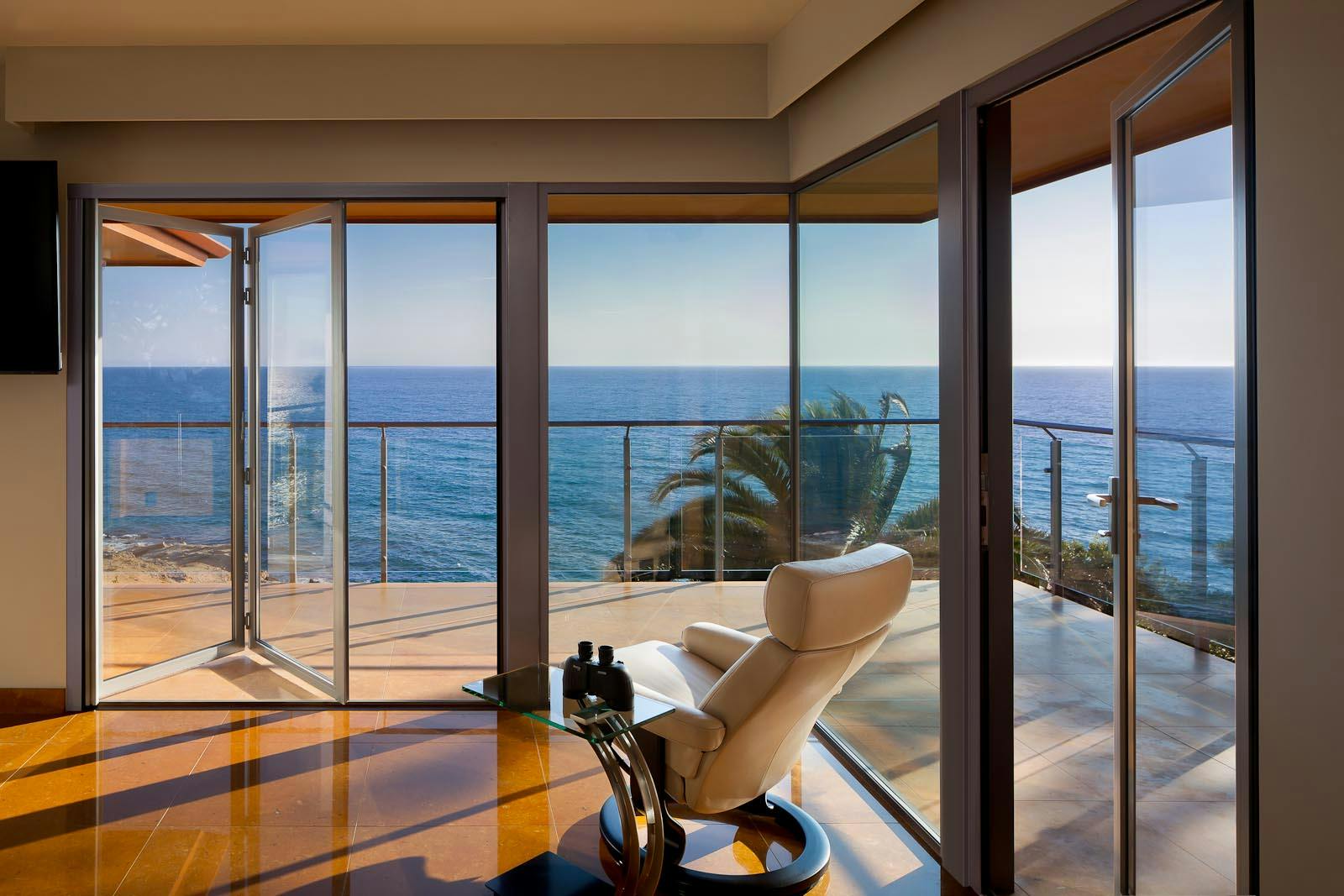 And doesn't this Cali hideaway with its serene view, seem like the perfect spot for a little seaside contemplation?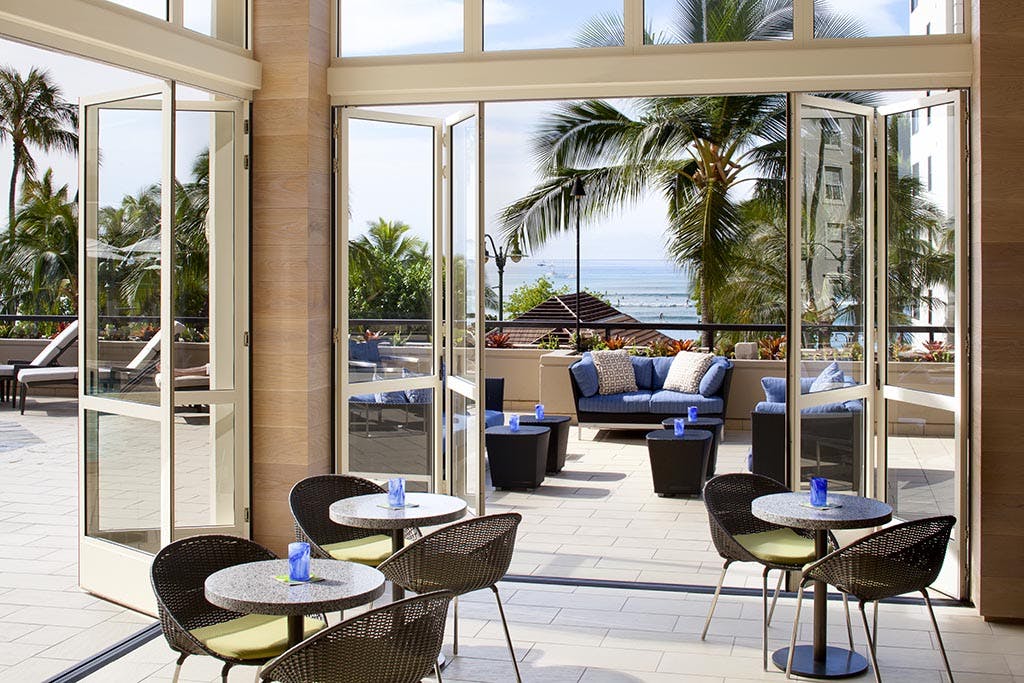 You can almost feel the ocean breeze being let in by these opening glass walls, left blissfully ajar in Waikiki.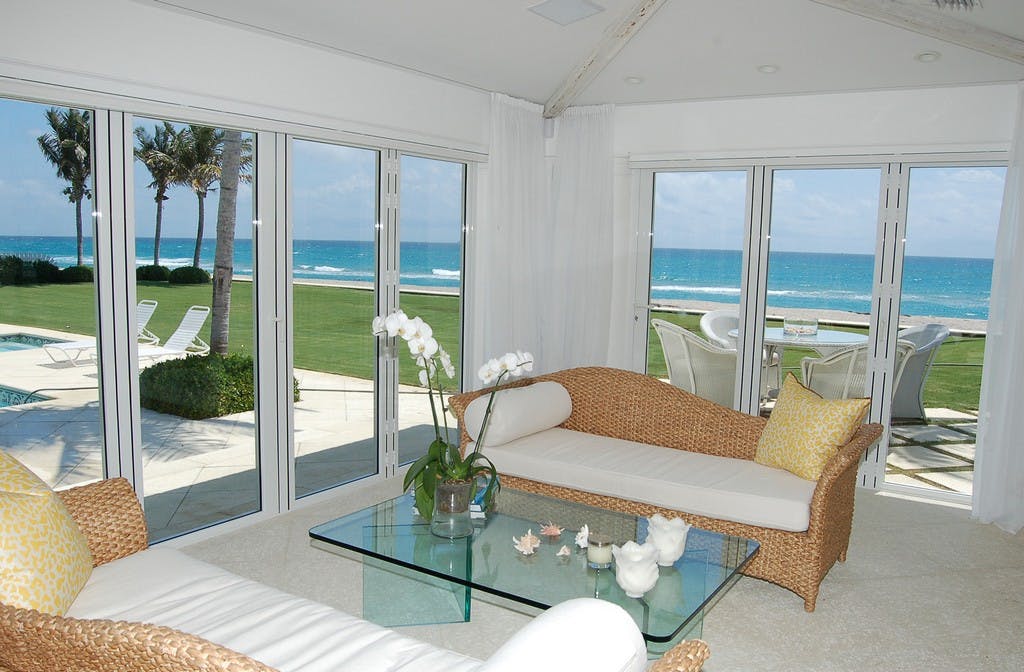 At this cabana in Palm Beach, you could just let the sight of those rolling waves lull you into a midafternoon nap while lying on one of those comfy chaises.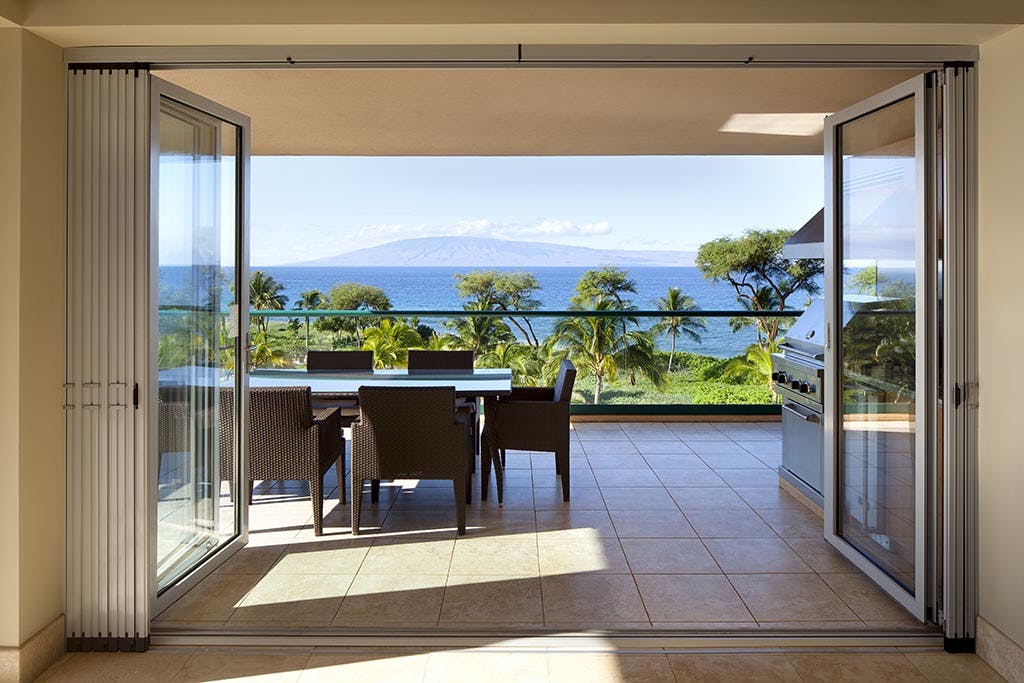 This Maui multifamily abode has us believing in paradise.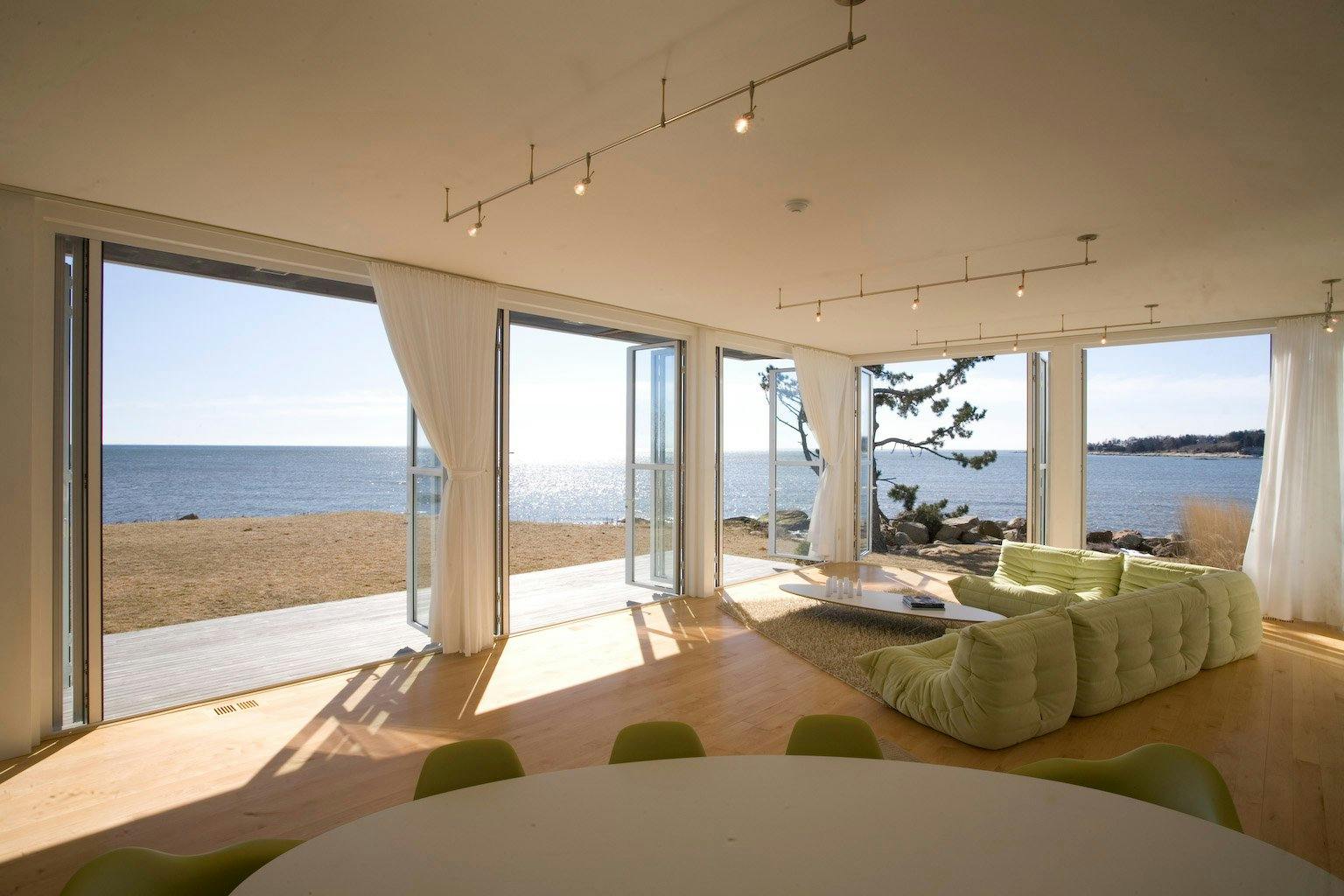 And my oh my, sand has never looked quite so inviting as it does just outside the opening glass walls of this seaside home in Guilford, Connecticut.
Questions about opening glass walls in beachfront homes and hotels? Send us a note at info@nanawall.com