To Move or Renovate?
By NanaWall Systems, January 23, 2020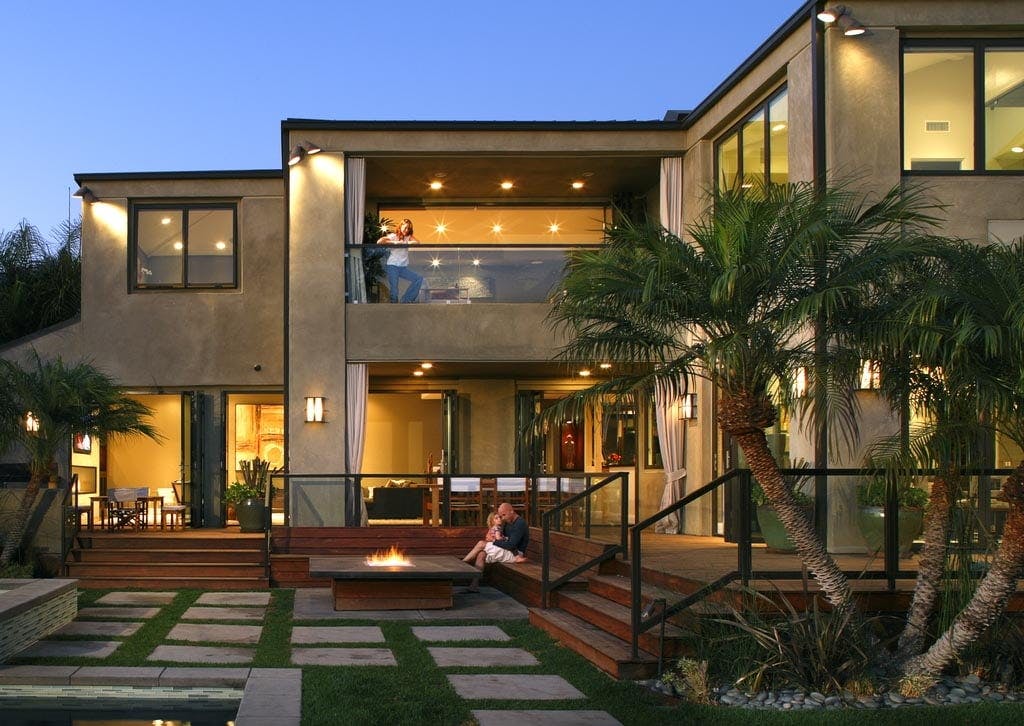 Figure 1: A beautifully remodeled home consisting of multiple NanaWall folding glass wall systems.
The Move or Renovate Debate
Signals indicate the US renovation market will be strong in the future. What are those signals?
For one, American homes are old. Over 40% of US houses were built at least 50 years ago. At some point, they'll need an upgrade.
The American population is also aging. The US Census Bureau forecasts that, in 15 years, the >65 years population is positioned to be greater than <18 years population. Seniors are more likely to retire in their same home than move.
Lastly, people are simply moving less.
These positive renovation signals might be good for homeowners. If you're debating whether to move or renovate, you'll find that there are many benefits to going the renovation route.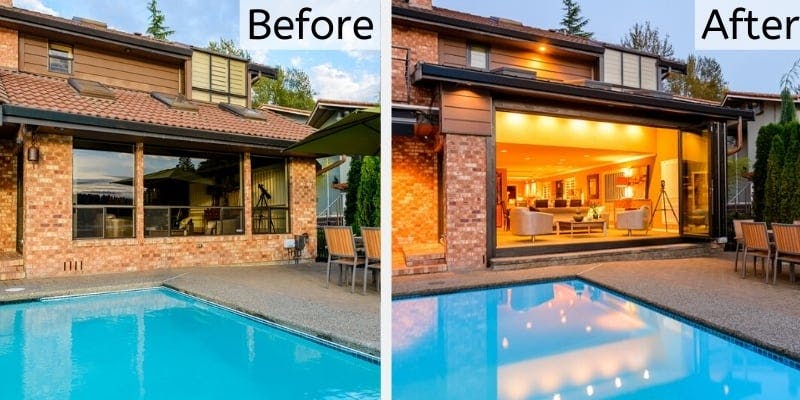 Figure 2: The single installation of a NanaWall system gives the entire home a different feel.
Benefit 1: Potentially Better Use of Money
Whether you move or renovate, they'll be significant costs associated. The good news with putting money into a renovation is that the money is going into improving the house, which can pay major dividends to the property value. At least there's a chance of seeing that investment pay off in the future.
When moving, there are many associated costs such as realtor fees and moving services fees. These are payments that you're never going to see the value of ever again.
Benefit 2: More Control Over Customization
In movies and TV shows we see homeowners snatch up "the perfect house." In reality, we rarely find new houses to move into that are "perfect". There's always something we want to change. After all, that house was built by a different family with different needs than yours.
The renovation route offers an opportunity to customize a home exactly to your liking. Only modify the parts that need it and let the rest be.
Benefit 3: Don't Shake Life up Too Much if You Don't Want
A sense of community is a strong reason to stay in a neighborhood. Moving means you have to build a brand new relationship with a new community. Uprooting the family is particularly difficult for children that have friends in the neighborhood.
With a renovation, you don't have to leave your community to improve the house.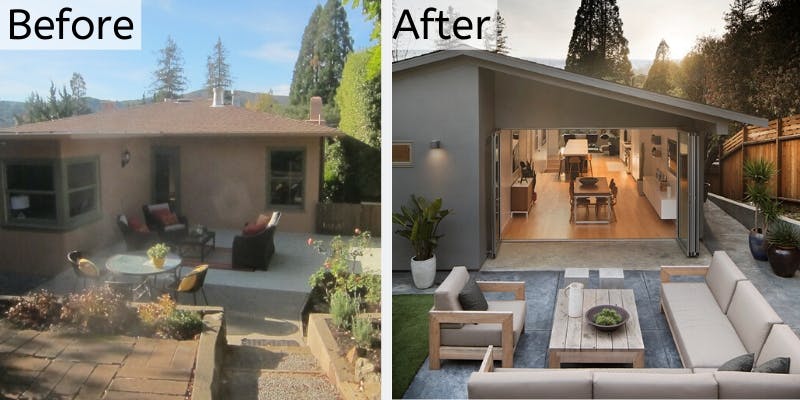 Figure 3: A NanaWall system installation can positively benefit a home's property value.
Final Thoughts on the Move or Renovate Debate
So after thinking about your own situation, you've decided to renovate? If you value the above benefits, that's a great decision.
Now it's time to approach the renovation. Not all renovations require massive changes or construction. Some can even be executed with just a single enhancement.
If one of your renovation goals is to bring more light, air, or just the outdoors inside, NanaWall opening glass walls is a single installation solution.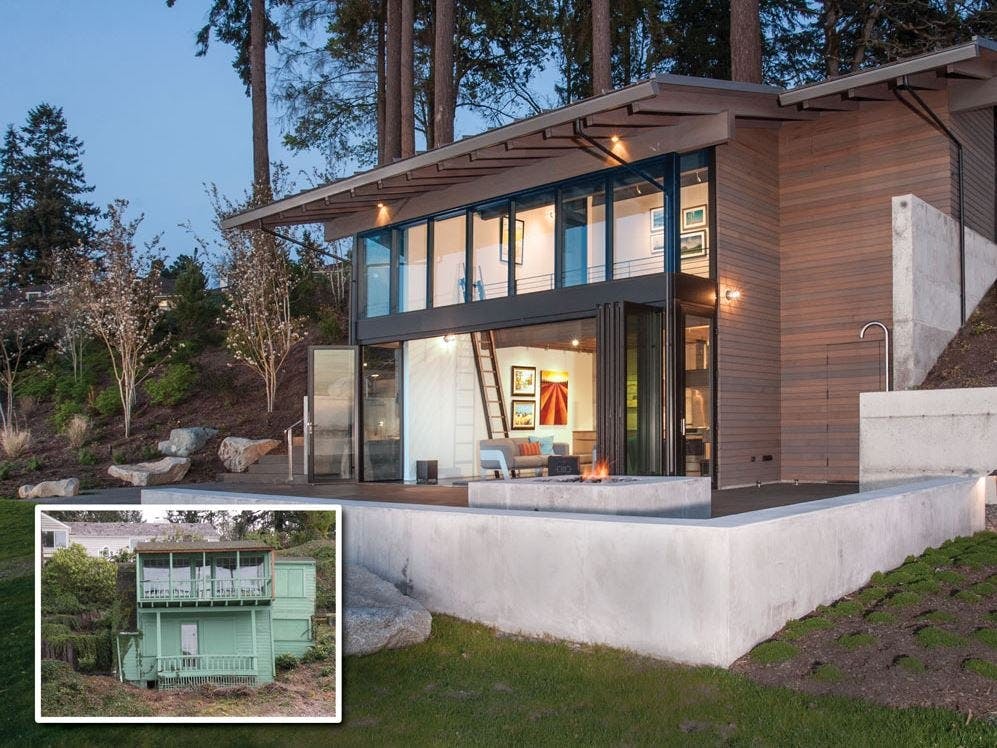 Figure 4: A NanaWall folding glass wall transforms the backside of this home expanding the use of space and adding indoor/outdoor lifestyle.
See examples of NanaWall systems' ability to transform a home in a residential remodel project!