Transforming a Garage into a Luxurious Guesthouse
By NanaWall Systems, May 15, 2019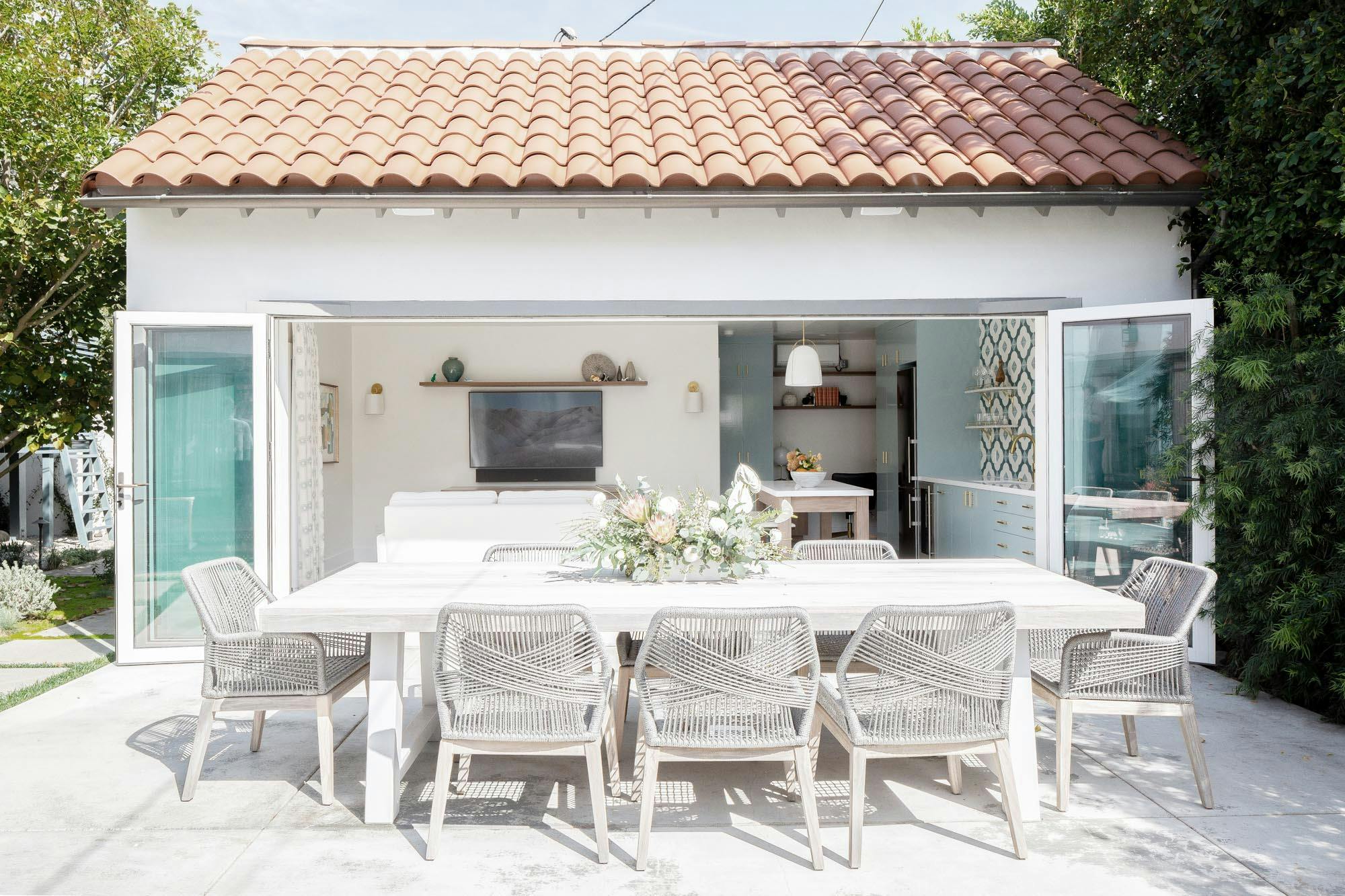 Garages aren't often used to store cars these days. People that live car-free, or in safe, sunny areas where they can park outside, don't require the traditional services of a garage. Many end up as areas to hoard junk in. A Los Angeles resident recognized the potential of the space and wanted to convert the garage into a guesthouse.
Creating a Guesthouse Retreat from an Underutilized Garage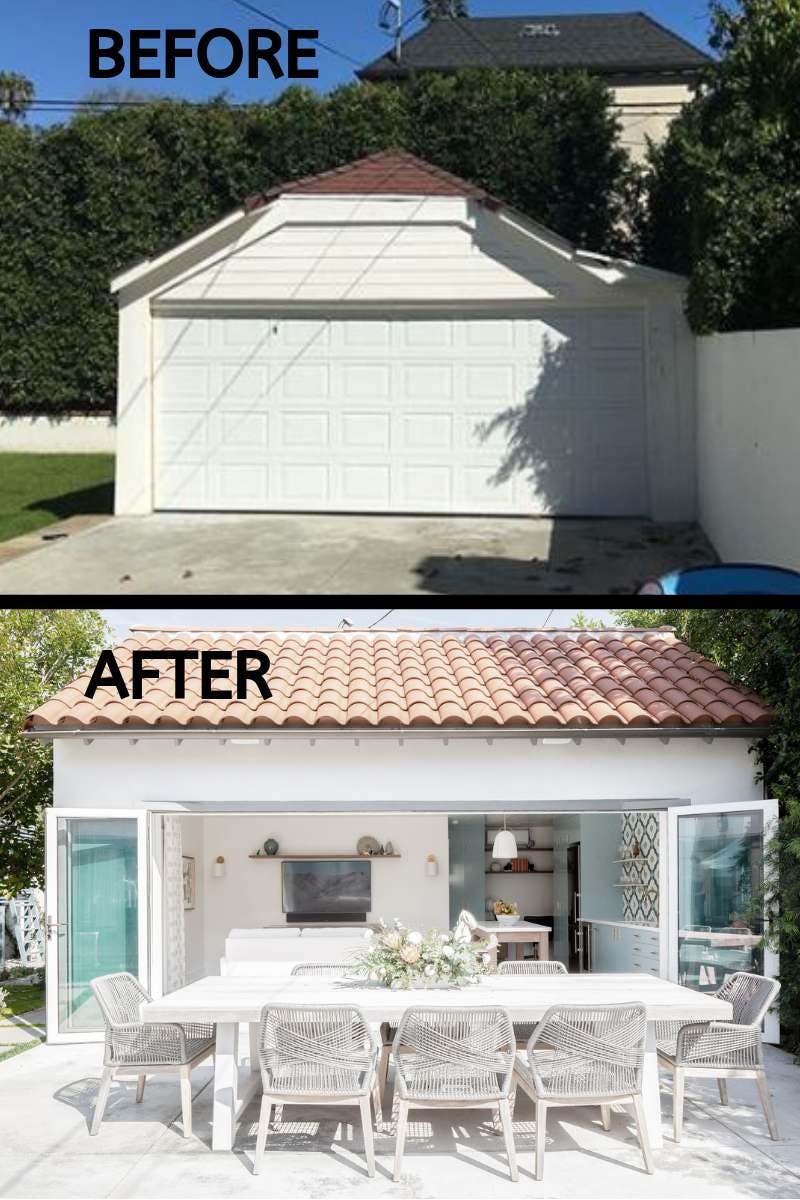 Figure 1: The NanaWall system completely transforms the exterior aesthetically.
Turning a garage into a comfortable home demands effort. To make the garage feel large enough, it would need to have flexible space with multiple functions, integrate the backyard with the interior, and create space for entertaining in a Southern California style.
Cleverly, the primary architect on the project, Meg Fain of Overarch, used the outdoor area as part of the house, taking advantage of sunny Los Angeles weather. With the extra outdoor space, she'd place larger furniture outside and it would still feel like part of the home.
To create an indoor/outdoor living situation, the architect knew she needed a large opening glass wall. A folding wall system is better than sliding walls for creating unobstructed openings, but even that wasn't enough. A conventional bi-folding wall obstructs some of the traffic movement because panels stack in the opening and extend into the space. In a project this space-sensitive even slight obstruction wouldn't work and would harm the "flow" of the indoor/outdoor connection.
As a design professional that worked for other companies prior to the project, the architect was familiar with NanaWall Systems. When searching through the options of NanaWall systems, the architect and homeowners found their solution in a WD65 FoldFlat® system.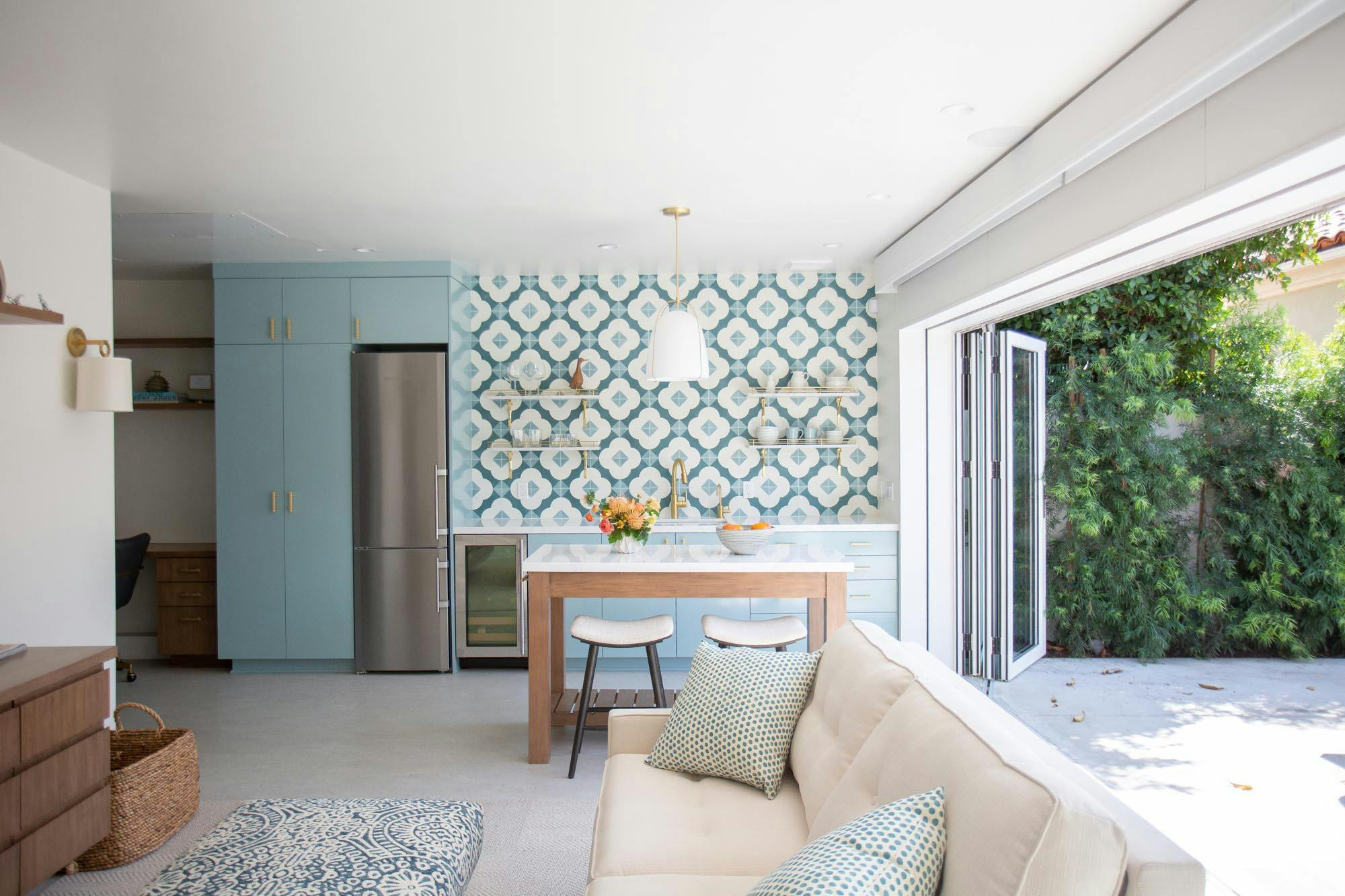 Figure 2: The interior of the garage was also heavily improved by Overarch. Notice the FoldFlat panels directly against the exterior wall and out of the opening.
The FoldFlat system was created to solve the specific obstacle that the architect faced with the garage conversion: "maximizing every square inch of the property." FoldFlat folds the opening panels flatly against the wall making the space completely unobstructed. People can walk in and out without having to avoid panels.
In her own words, Meg selected FoldFlat because it "suits the spatial constraints of this project with its unique ability to fold against the wall and completely integrate the exterior and interior environments."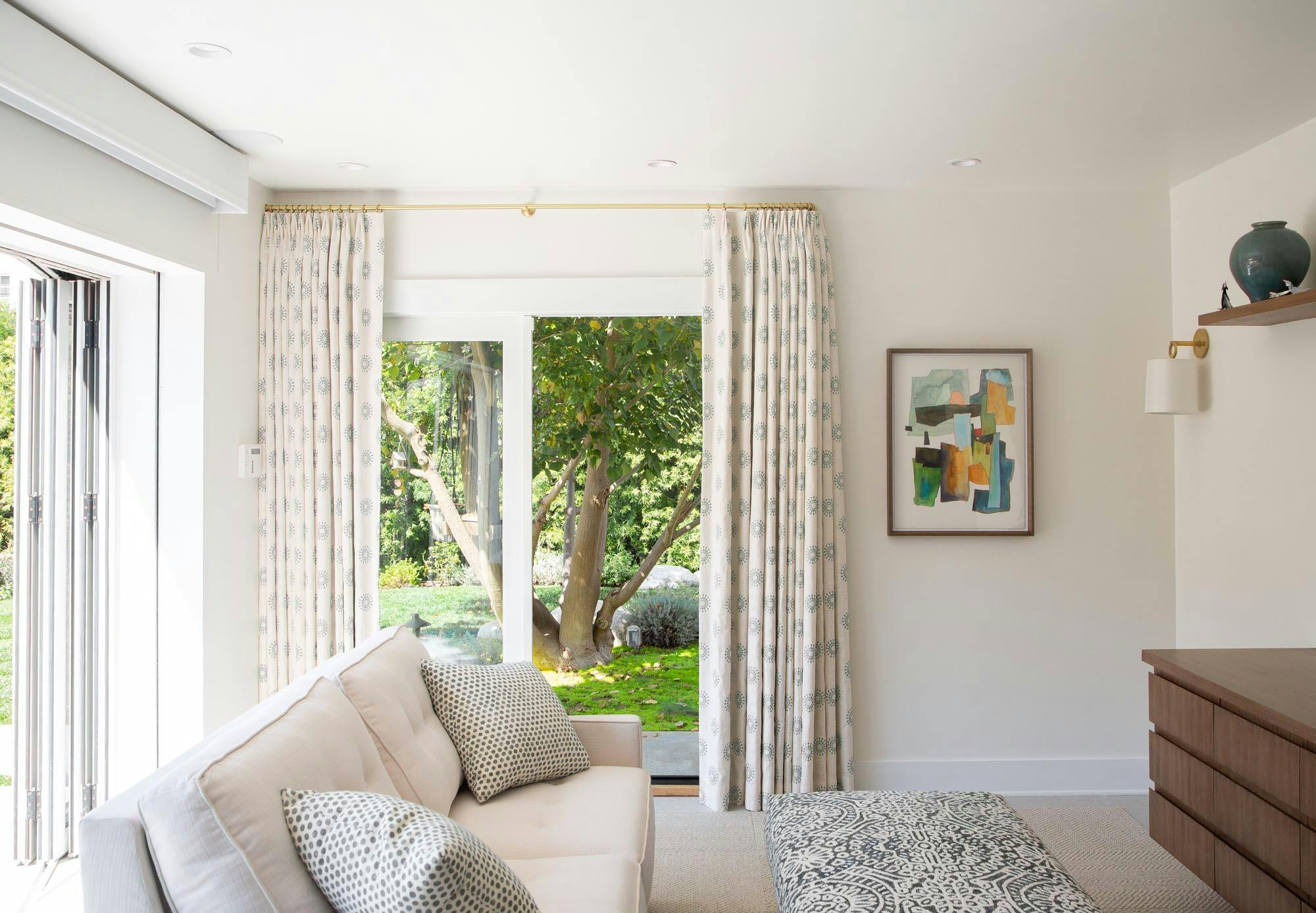 Figure 3: The house is designed to take advantage of the Los Angeles sunlight.
The architect and the homeowner chose a solid wood-framed FoldFlat system and painted it white to match the guesthouse's exterior and bright cheerful interior. The project was completed in 2019 and the homeowners now host visitors. And the visitors can never guess the home used to be a garage.