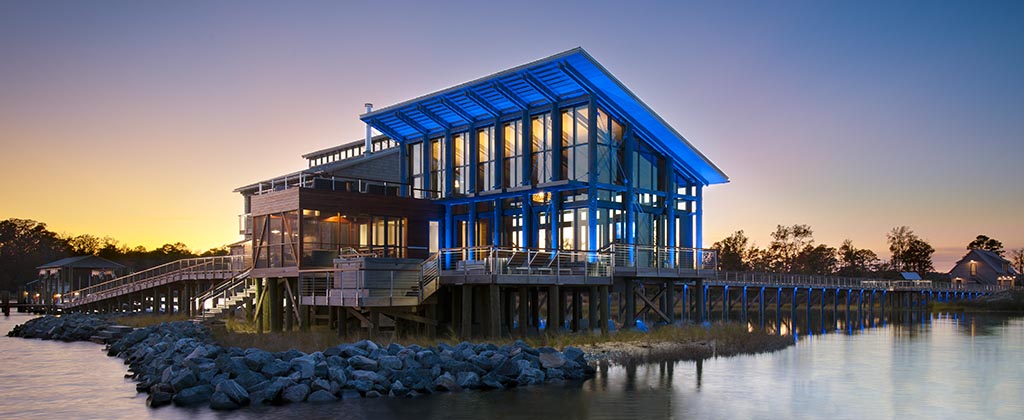 Our Solutions Mean More
Successful Projects
The Value of Getting It Right
Engineering Precision
We engineer our systems to take form in virtually any conceivable way, wherever or however you need it. In addition to exterior opening walls, we can separate interior spaces to create new rooms, enclose a complex opening, navigate multiple corners or structural obstacles, accommodate structures with top-hung or floor-mounted walls, provide floor tracks for every climate, and offer both in-swinging and out-swinging options.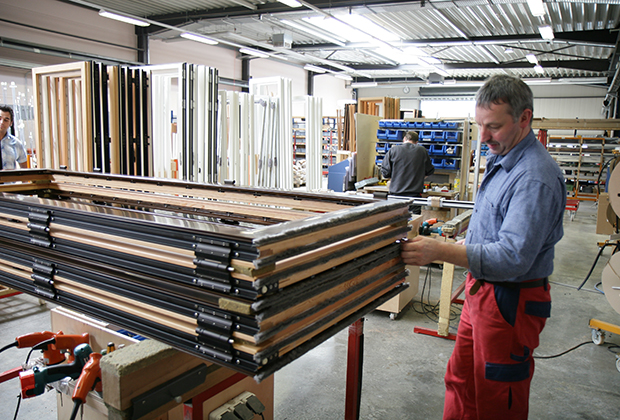 First Class Support
Order a customized product, and rest assured that you receive exactly that, as specified, each and every time. Our hallmark pre-order product support and after-sales installation assistance also bolster your image and help win more projects. Plus our direct purchase availability through knowledgeable local representatives can help optimize product choices so you have the correct system for the budget.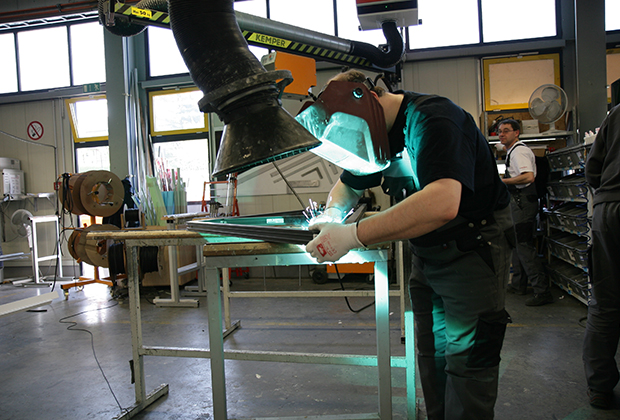 Premium Craftmanship
We strive to earn builders' trust. Integrity and pride matter, and we share your ethic to not cut corners, to take responsibility for the results, and to not compromise on quality. It strengthens your reputation, ensures that you meet code, and introduces a premium craftsmanship that translates into a higher return on investment.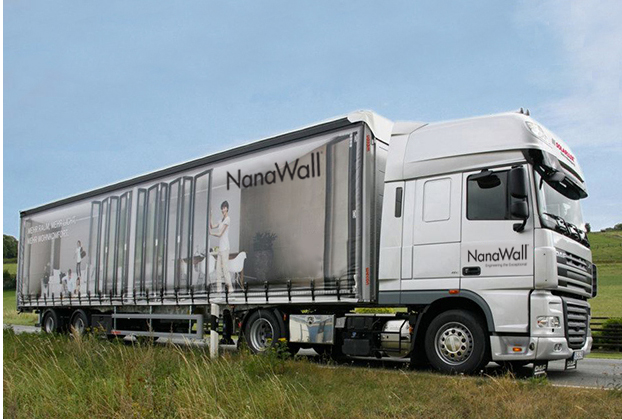 We understand how critical your timetable is. Delays disrupt schedules and upend budgets. We bring the advantage of an efficient German partner, well-designed systems, and extensive production capabilities that make for reliable lead times and faster deliveries. Plus we continue to expand our factory footprint to increase manufacturing capacity and accommodate growing demand. 
Trust the Standard Bearer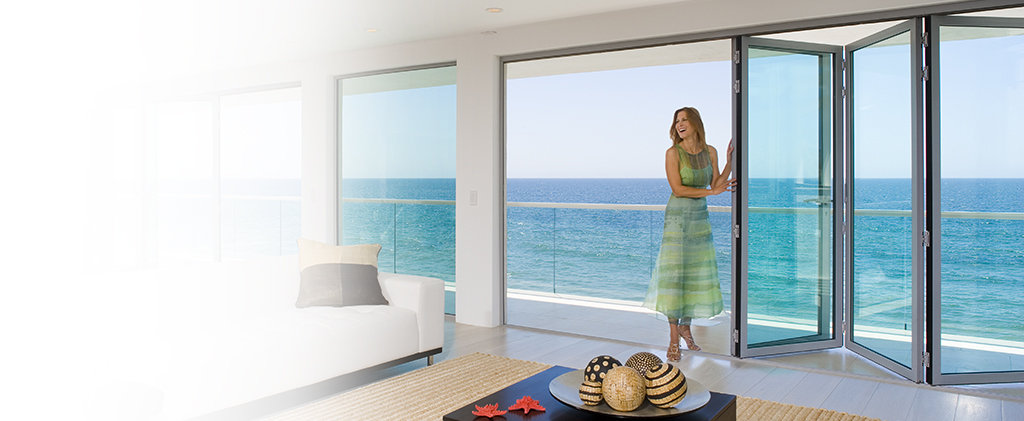 Not all operable glass walls are the same. We pioneered the category, differentiate ourselves as industry thought leaders, and continuously pursue innovation. Our best-of-breed solutions set the standard in performance, ingenuity, aesthetics, and flexibility. So you get outstanding quality and reliable durability, which translates into smoother operations, more satisfied customers, and a better cost of ownership over time.