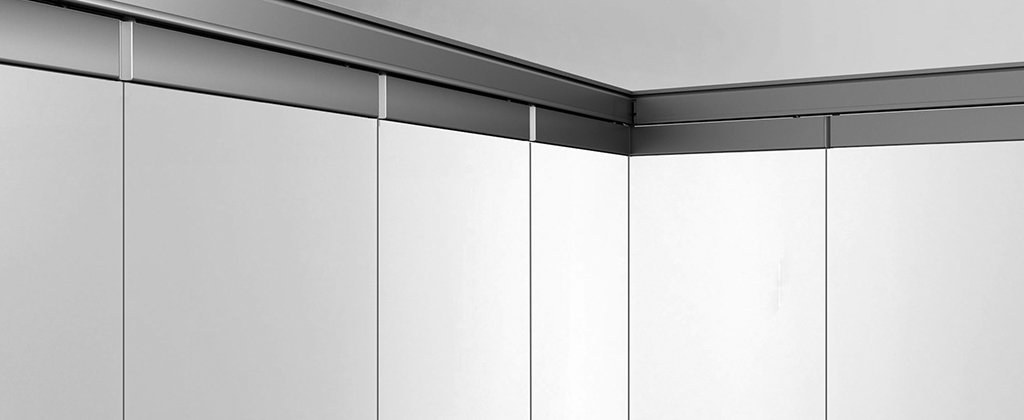 Our Frameless Glass Wall Designs offer the Beauty of Pure Glass and Single Track Versatility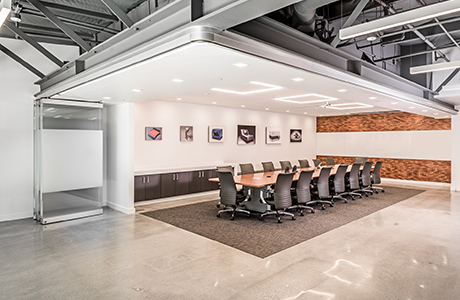 Solution Driven Frameless Product Options
NanaWall offers the greatest breadth of frameless glass doors available. Our all glass options for interior and exterior applications feature a range of frameless folding, center pivot, and single track sliding glass wall solutions with no visible vertical profile. The clean, contemporary aesthetic offers separation with total transparency, natural daylight, and acoustical privacy when closed.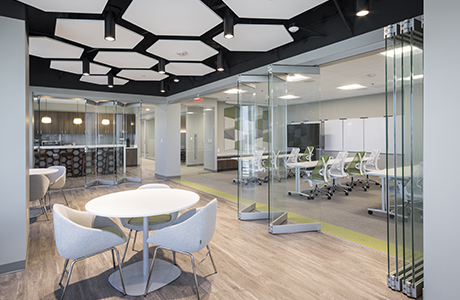 Precision Engineering for Ease of Use
NanaWall frameless glass walls are German engineered and offer easy single hand operation with proprietary intelligent rollers and guide technology. The systems can be mixed and matched to create glass wall solutions for unique design challenges with a uniform and continuous look.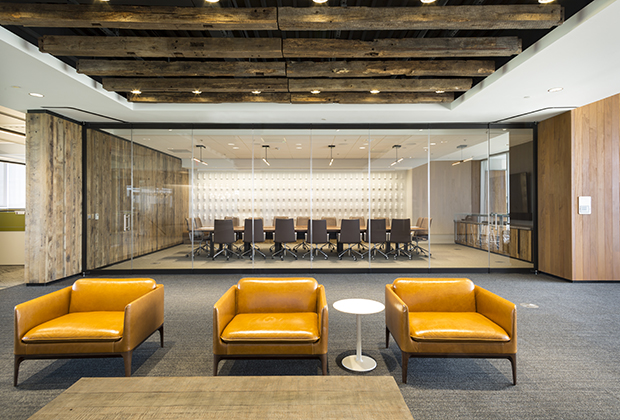 Unique NanaWall Innovations
Known for our unique and innovative opening glass wall solutions, NanaWall has two patent pending frameless glass wall products that no other manufacturer offers: PrivaSEE and ClimaCLEAR.
Frameless Glass Wall Products
Aluminum - Single Track Sliding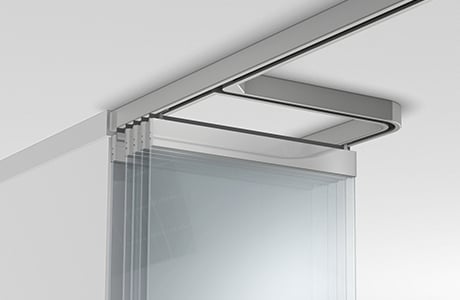 The HSW75 is an all glass individual panel single track sliding system. This system offers limitless layout flexibility with customizable panel stacking options.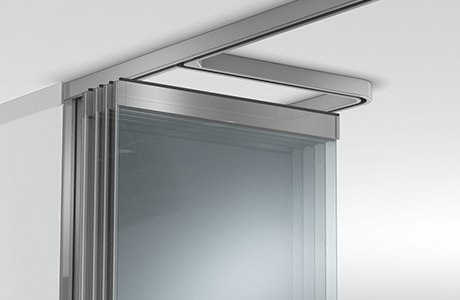 PrivaSEE is the only all glass single track sliding system specifically engineered for acoustical sound privacy. This frameless glass wall product has a STC of 36.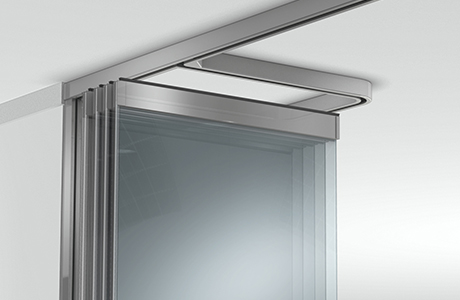 ClimaCLEAR single track sliding frameless glass doors offer a fully transparent, structurally secure, weather rated system for large openings.
Aluminum - Single Track Folding
FSW75 frameless folding glass doors are bifolding all glass panels that coordinate with the HSW75 and CSW75 systems for uniform sightlines.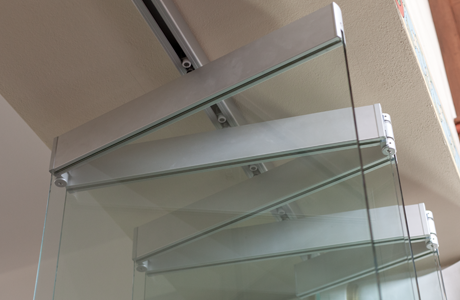 The CSW75 frameless center pivot folding system, a coordinating system to HSW75 and FSW75, requires no floor track and is a solution for flexible space management between structural supports or columns.
Aluminum - Sliding PIVOT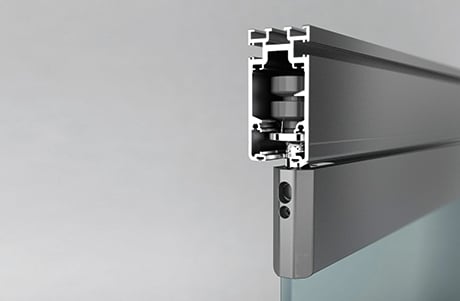 The all glass SL25 is an individual, single panel sliding system on a single track. This product comes with no stiles but instead offers aluminum rails and frame.

structurally sound
NanaWall's frameless glass wall products meet the latest AAMA testing standards for forced entry and ClimaCLEAR for wind load.

All Glass Aesthetics
NanaWall's frameless single track sliding and folding glass doors offer a wide range styles to complement all types of glass walls and glass designs.

ten year warranty
NanaWall's frameless glass doors have been engineered in Germany and offer a 10-year warranty on rollers.

SINGLE TRACK FLEXIBILITY
Virtually any design challenge related to glass walls can be solved using a NanaWall single track sliding frameless system.

open corners
NanaWall's frameless glass wall systems can create multiple open corners for various applications.

SWING DOORS that perform
NanaWall's frameless glass walls offer commercially rated swing doors when needed.