Pricing and Budget Guidelines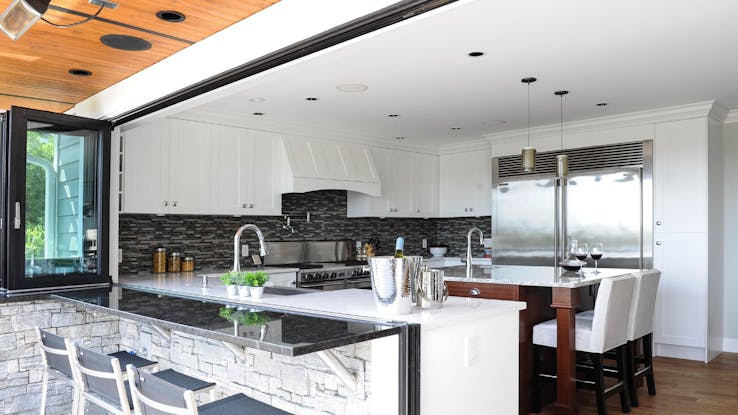 Solutions Custom Tailored to Your Requirements
We believe you deserve clear information to understand if a NanaWall fits into your residential project and budget requirements. Being a custom-made system, the most important pricing factor is opening width and height.
Generation 4 Residential - Instant Estimator Tool
Get an instant budget price estimate for your folding glass wall.
The best way to determine a final price is to consult with your NanaWall Architectural Representative for a quote or contact us directly with your project and budget requirements.
For over 35 years, we've been leading the industry in developing opening glass wall systems. We've used that design and company-owned manufacturing expertise to offer features and benefits that are unmatched. Simply put, we're able to build in more. More features, more colors, more performance—explore everything you'll get standard with your NanaWall. Built in.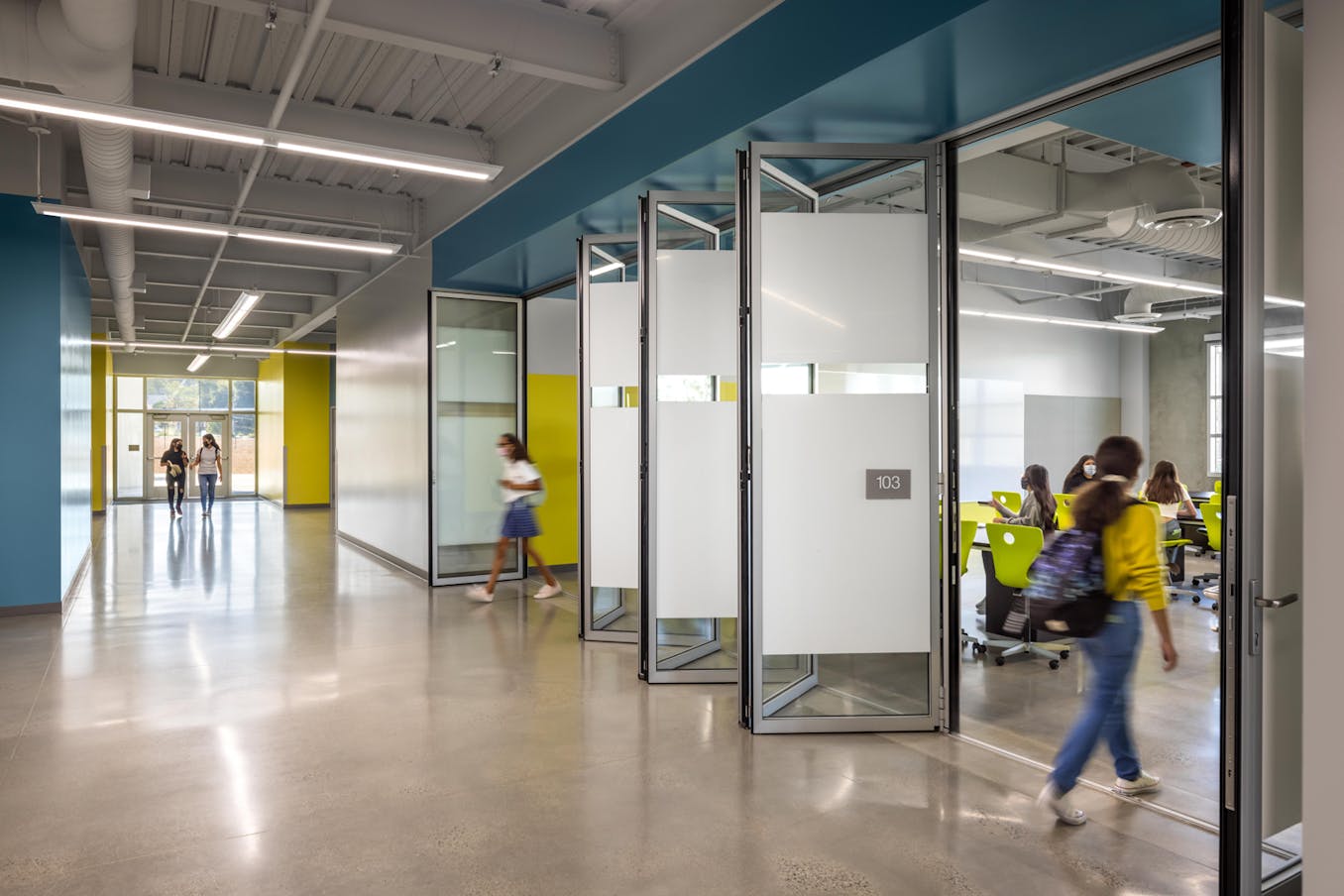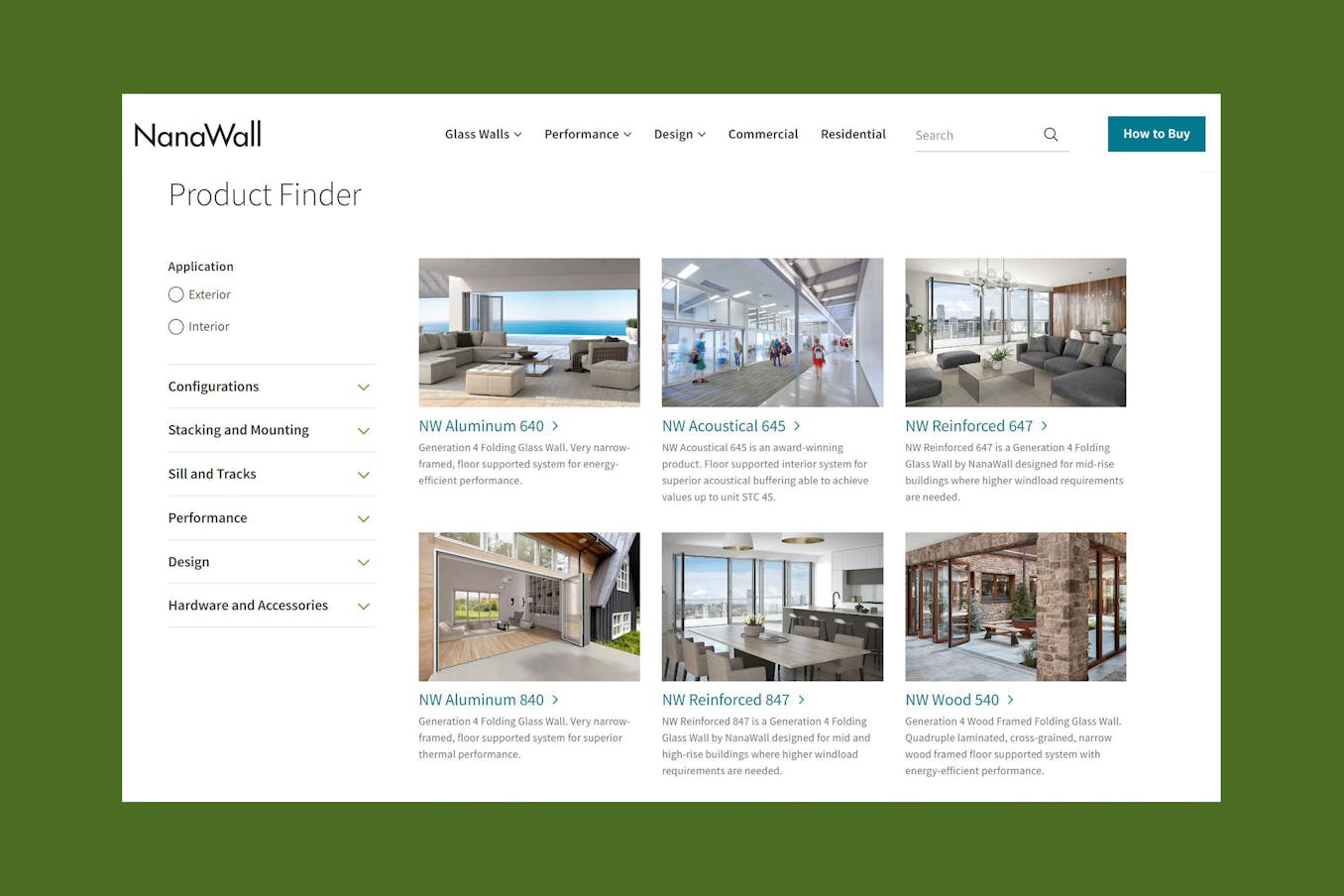 With over 20 flagship NanaWall products and multiple ways to customize, use our handy product finder tool to make the right product choice for your project.
Product Finder
Design the ideal NanaWall product from the ground up, with a custom revit or cad file, tailored to the exact size, fit and finish requirements of your project.
Choose a Product to Configure
NanaWall SL60 offers narrow frames around each panel creating a display of glass and light while offering superior weather performance.
Generation 4 Folding Glass Wall. Very narrow-framed, floor supported system for energy-efficient performance.
Generation 4 Aluminum Clad Folding Glass Wall. Clip-on cladding technology, solid wood core, narrow clad framed floor supported system with energy-efficient performance.
What Our Customers Have to Say
The Big Shrink
The urge to downsize is not limited to empty nesters and retirees. It can hit anyone at any time. And sometimes it's the family dog that helps you realize you have more space than you need.
Brooklyn Brownstone
Creating the New Family Living Space for homeschooling, COVID-19 safe open-air play dates, dining area and outdoor movie night. 
"We understand the NanaWall system to be the best of its kind on the market. The wall is extremely easy to operate and performs very well in the Vancouver climate. Also, when the wall is closed, the system has no frames—it looks like seamless glass from the exterior."
— Jason Fediuk, Homeowner