Is it a weatherproof and durable product?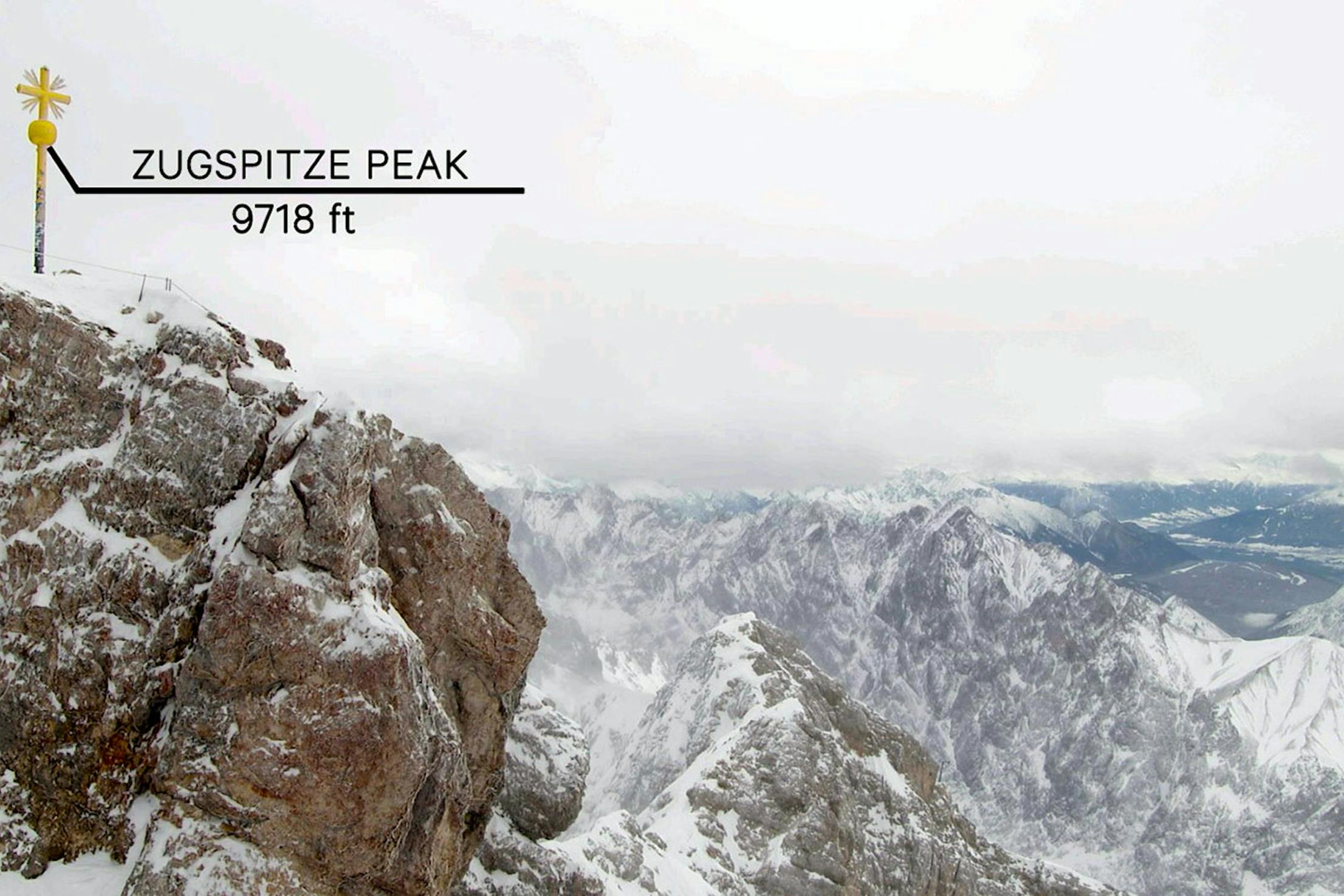 Take Advantage of a Foldable Glass Wall
If you're remodeling your home and want to take advantage of a foldable glass wall the last thing you want to worry about is whether the product is durable and weatherproof. With a NanaWall, you don't have to think twice.
NanaWall is German-engineered and made in both Germany and the United States. For the past 30 years they've featured its finest material that can withstand the elements. All new systems also undergo extensive testing before release.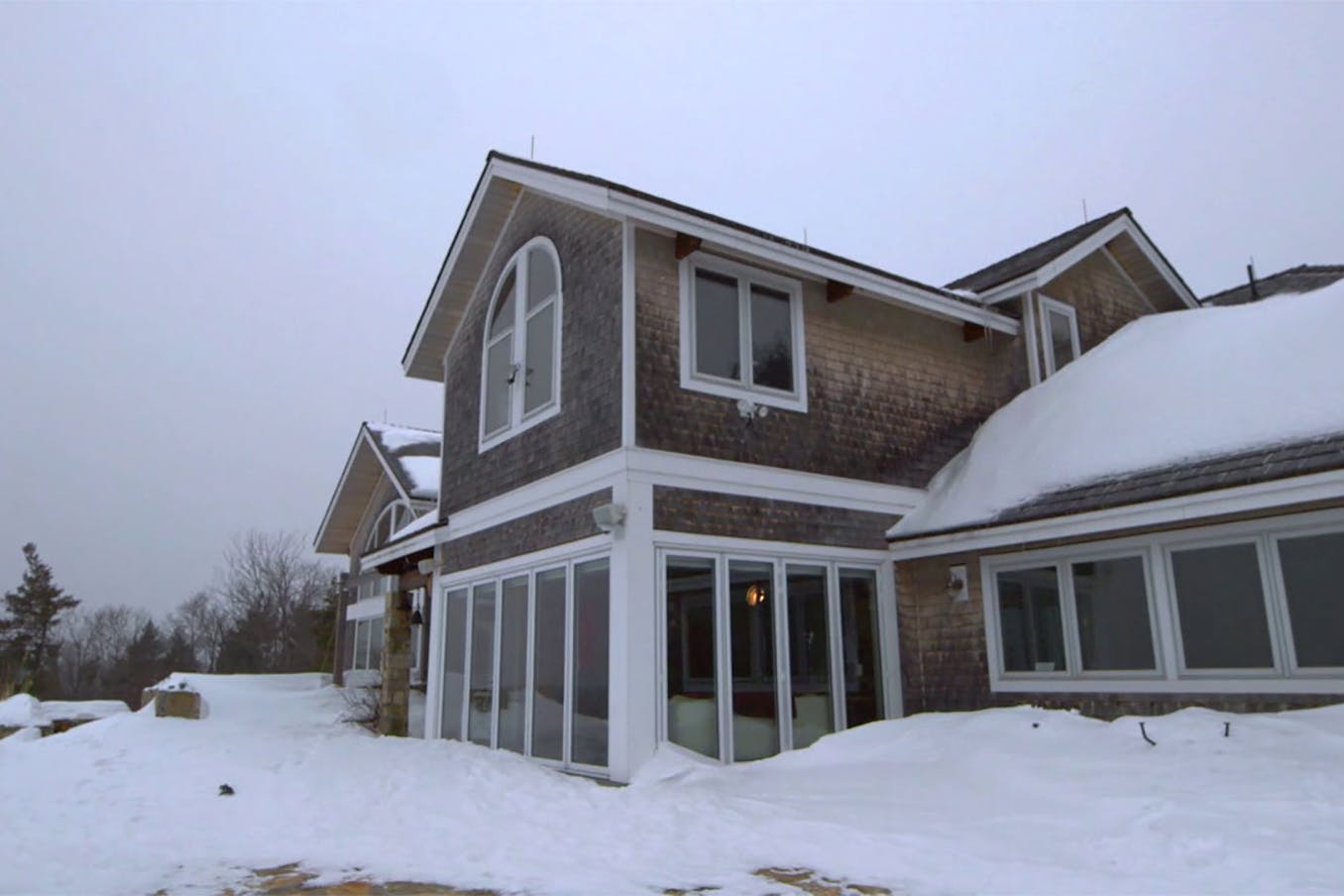 The real-world tests also stand up. Homeowners in Sandisfield, Massachusetts – where temperatures reach 8 degrees – use their NanaWall throughout the year. In the winter, it's a cozy escape just inches from billowing snowstorms, and in summer, the doors stack open to let in all the fresh air and sunlight they could want.
NanaWall has systems rated for hurricane zones, and even after heavy winds and rain our systems are often the only to survive while other windows and doors fail.
Thermally Efficiency
Our systems are also highly rated for their thermal efficiency. NanaWall will keep you warm, even when it's below zero outside. If you live in a hot climate NanaWall can also include glass with low emissivity qualities that will lower the impact of direct sunlight.
NanaWall frames also have important weatherproof properties that will ensure your building stays room temperature inside, regardless of the temperature outside.
Homeowners in Sandisfield, Massachusetts – where temperatures reach 8 degrees – use their NanaWall throughout the year.
Energy Code Compliance
NanaWall's wood frames also offer excellent thermal performance and will complement the aesthetic of homes that feature wood.
If you'd like the best of both worlds, in terms of aesthetics, durability, and performance, we also offer a clad frame for exterior doors, which are a combination of wood on the inside and aluminum on the outside.
If you're looking for a glass wall system that meets or exceeds energy codes, then NanaWall is your solution. Most of our systems are NFRC 100/200 tested and rated to meet quality standards.
NanaWall systems also allow for customization depending on your location, aesthetic requirements, and applications. Take a look at our photo gallery to see how many diverse applications there are for a NanaWall, covering all climate and weather conditions.
Connect with a NanaWall expert to answer your questions and explore how we can support your project.
Monday - Friday: 7 AM - 5 PM PST