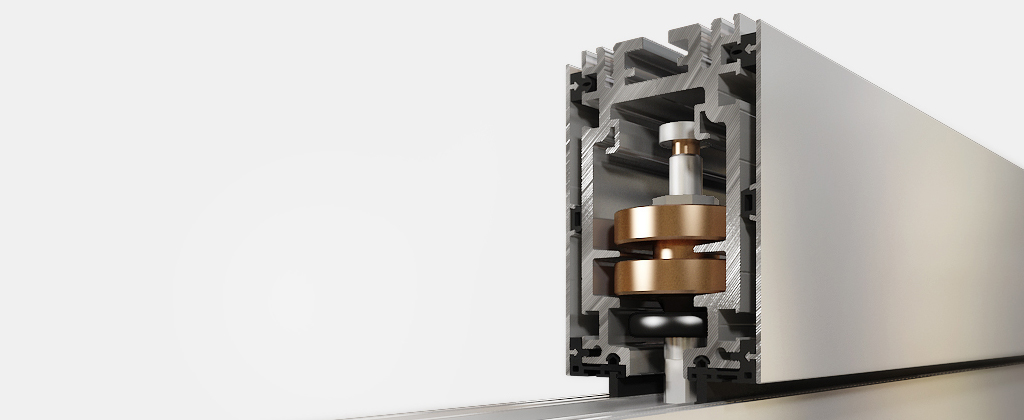 Our 20 Unique Systems Lend Themselves To Diverse Customized Installations And Configurations
Folding Glass Walls
Ten systems of connected bi-fold door panels offer hundreds of fold-and-stack configurations, with inward or outward openings. Open a single door, or the entire wall.
Features
Top-hung or floor supported models, inward or outward openings
Aluminum, wood, aluminum clad, and edge-to-edge glass
Closes to provide all the comfort and protection of fixed solid wall
Sliding Glass Walls
Our single track, individual panel design handles wide spans of individual top-hung panels and easily navigates around multiple geometries. Door panels can stack outside the opening or disappear into a closet.
Features
One head track, one floor track, or trackless options
No need to engineer extra-wide header
Stack panels virtually anywhere at any angle relative to track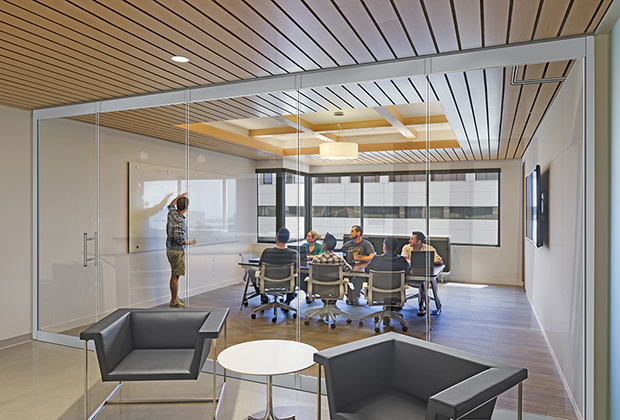 Frameless Glass Walls
NanaGlass for interior and exterior applications features a range of frameless all glass wall solutions, with no visible profile. It offers separation with total transparency, natural daylight, and acoustic buffering when closed.
Features
Selection of fittings, fixings, and finishes integrates with any style
Standard panels go to 4' wide and 10' in height, or larger with options
Accommodates swing doors with closer options anywhere in chain of doors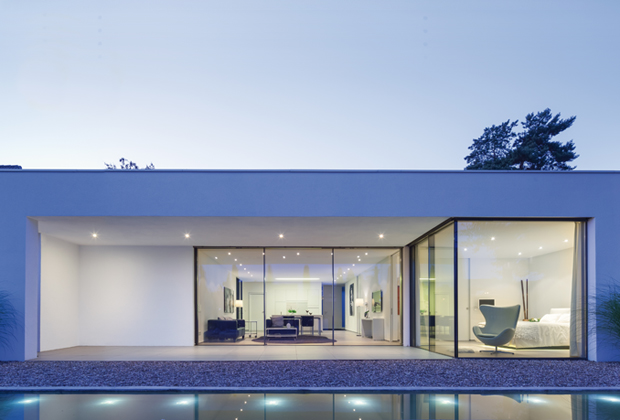 cero
Our minimal framed large panel sliding glass wall, cero, allows for maximum transparency with the largest panes of glass and the most minimal frames offered by NanaWall.
Features
Floor supported and elevated above the water table
Panel's rail and stiles are uniform with a consistent 1 5/16" (34 mm) top to bottom
Floor track adjustability with cero's Higher Weather Performance Sill