Beauty & Performance Of Solid Wood
Features
Design
A Solid Wood Folding Glass Wall Designed For Harsh Weather
European styling adds a picture frame like quality while allowing more light and more glass with each panel. The 360 degree sealing combined with the energy efficiency of solid wood makes this a great choice for any climate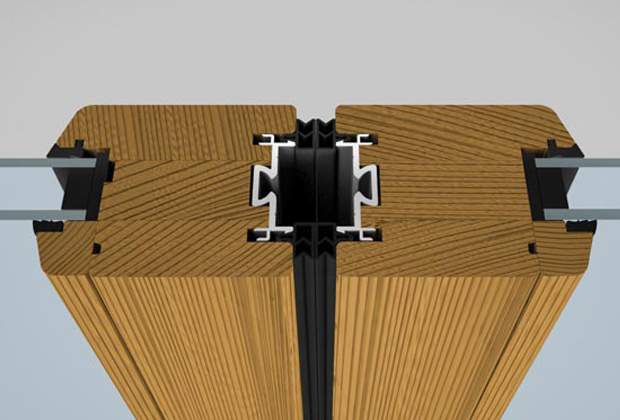 Ultimate Seal, Solid Wood
Designed and produced in Germany, our enhanced solid wood system is engineered to perform in heavy wind and rain environments. Featuring a 2 5/8" thick door panel with concealed adjustable hinges, and double layer seals, this all-wood system goes beyond.
Operation
Hardware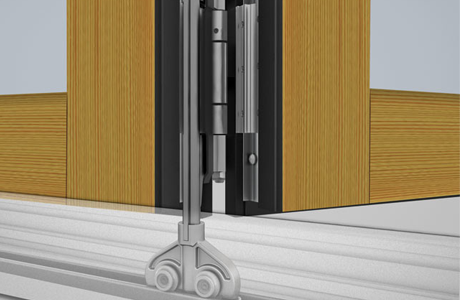 Quiet And Smooth, Top To Bottom
Roller hardware comes either top-hung supported, whichever is preferred. Our sound-free roller material remains smooth and round even when stationary for long periods of time, resists extreme temperatures.
The entire system is life-cycle tested to open and close over 20,000 times without failure.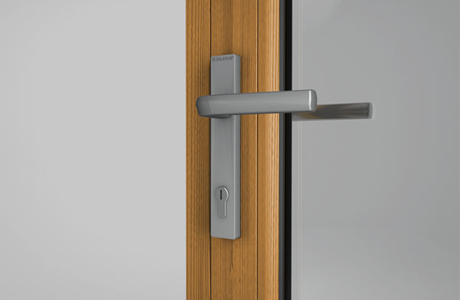 Secure Multipoint Locking
Choose from two standard handle finishes that feature European style locking with deadbolt. All locking hardware has passed forced entry testing for security.
Options

German Engineering
NanaWall systems are designed in Germany, providing world-class quality and long-term reliability

Unique to You
Each NanaWall system is custom made to order based on your project and your personal preferences

Wide Openings
NanaWall folding systems can replace walls or doors up to 39' wide, select systems can go even wider if desired

Built to Perform
NanaWall systems meet or exceed air, water, structural, and forced entry tests for weather, durability, and security

Aesthetics
NanaWall systems offer a variety of material options and finishes to coordinate with any design

Ease of Operation
NanaWall systems offer single-handed operation and move smoothly with little effort