NanaAwards 2021 - Best Cold Climate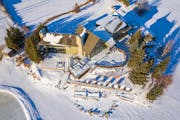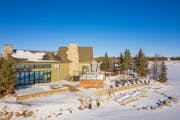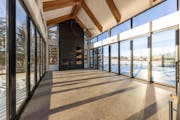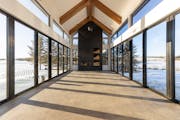 This Home originally had an addition that was full of mold and was collapsing in on the foundation. We informed the client that a simple repair was not an option and that the addition would need to be demolished and re-built.
They do a lot of entertaining and due to the gorgeous lake views we wanted to create a space that centered around the wood fireplace and accommodated late nights and drinks no matter what the weather. what better way to make that possible than making both sides open up completely with NanaWall.
This space features the Nanawall product spanning the entirety of both sides of the space transforming it from a room with amazing views to a covered deck that communicates with the outdoor deck spaces that bring you to the water's edge. Complete with cherry beams a full bar and in-floor heat for the winter and those chilly nights.
Truly the NanaWall makes this the amazing indoor-outdoor space that the client was looking for!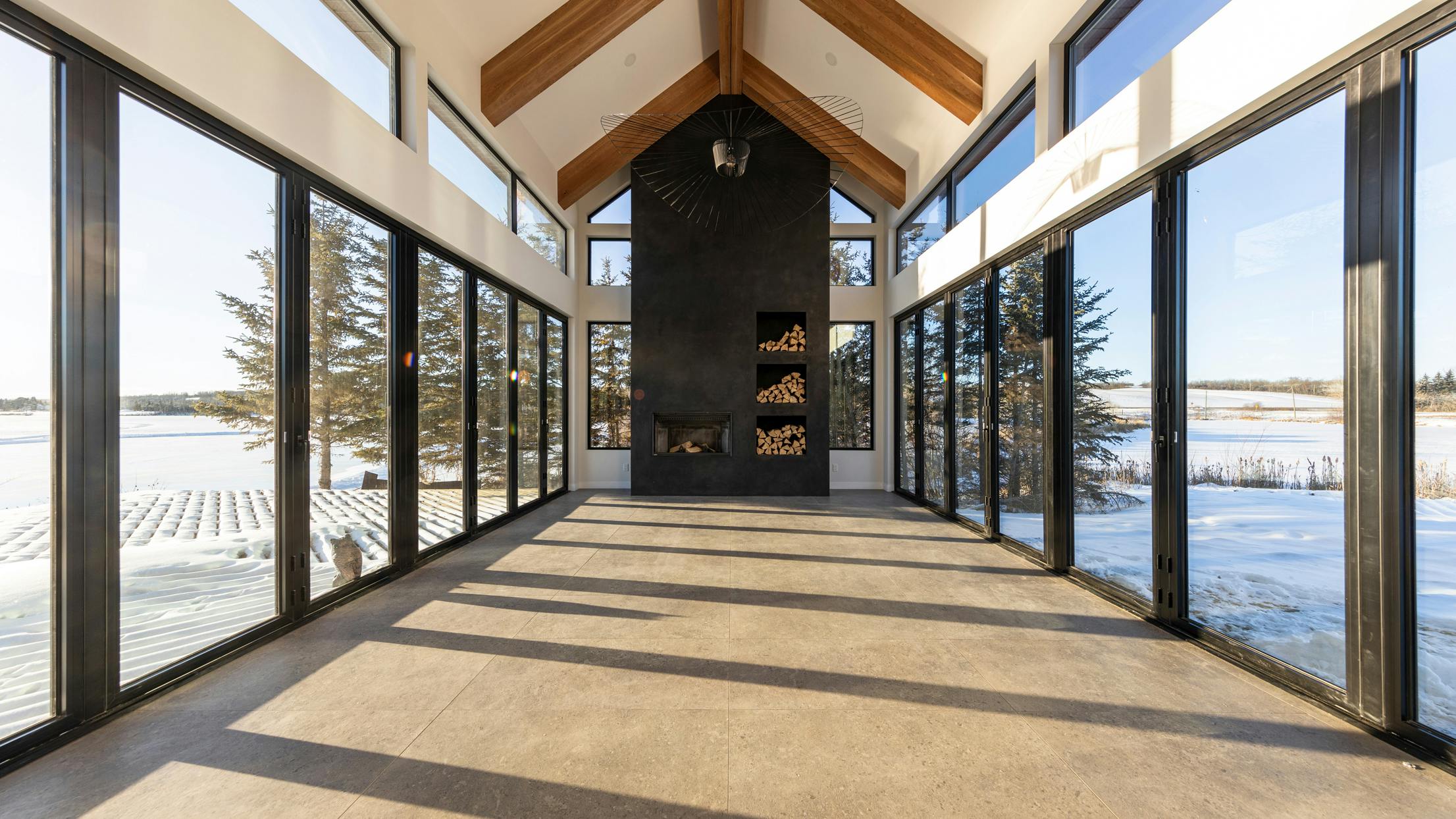 What our Customers Have to Say