5 Residential Design Trends with 2020 Vision
By NanaWall Systems, December 18, 2019
Figure 1: An open floorplan with the minimally framed cero creating an elegant indoor/outdoor lifestyle.
2020 Residential Design Trends
With a new year arrives new residential design trends. These changes don't happen overnight. Architects around the world won't wake up on the first of January with the same epiphany that a certain design is back.
Design trends are typically a response to consumer behavior. In other words, residential design reacts to the homeowner's desires. With no further ado, this is what we're seeing in residential architecture for year 2K20.
Minimalism
Minimalist architecture is quickly becoming synonymous with modern architecture.
In a world with so many options and distractions, the countermovement of minimalism is gaining steam. People look for clarity and simplicity in life; minimalism helps to remove the clutter. Residential design and architecture are areas consumers are adopting the "less is more" mantra.
Minimalist residential design involves simple shapes, materials, and colors to achieve the most practical design. The idea of downsizing is parallel with minimalist design. Many homeowners are cutting down on square footage to save on energy and simplify maintenance. The minimalist design helps fit everything homeowners need in a smaller area.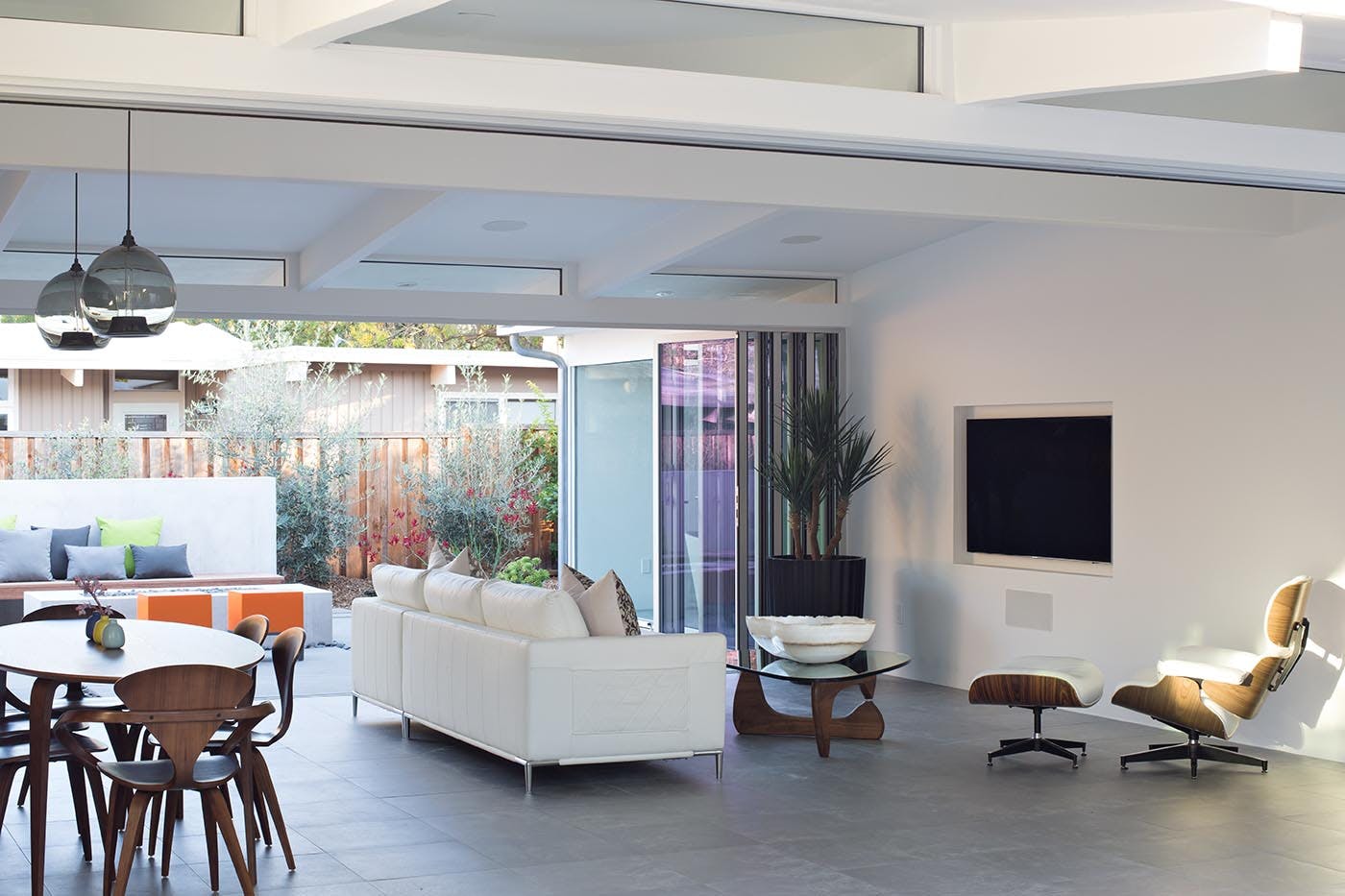 Figure 2: Mid-century modern design features natural light, which can be welcomed through a NanaWall Opening Glass Wall.
Multifunctional Spaces
Consumers are ditching walls and designated rooms for open floor plans and multifunctional spaces. Multifunctional space actually helps with minimalist design. When rooms have multiple purposes, the house can fit greater functionality into a smaller area.
Some common multifunctional spaces include combinations of living room + dining room, kitchen + dining room, home gym + guest room, and library + guest room. There's plenty of room to be creative and customize multipurpose rooms based on the homeowner's lifestyle.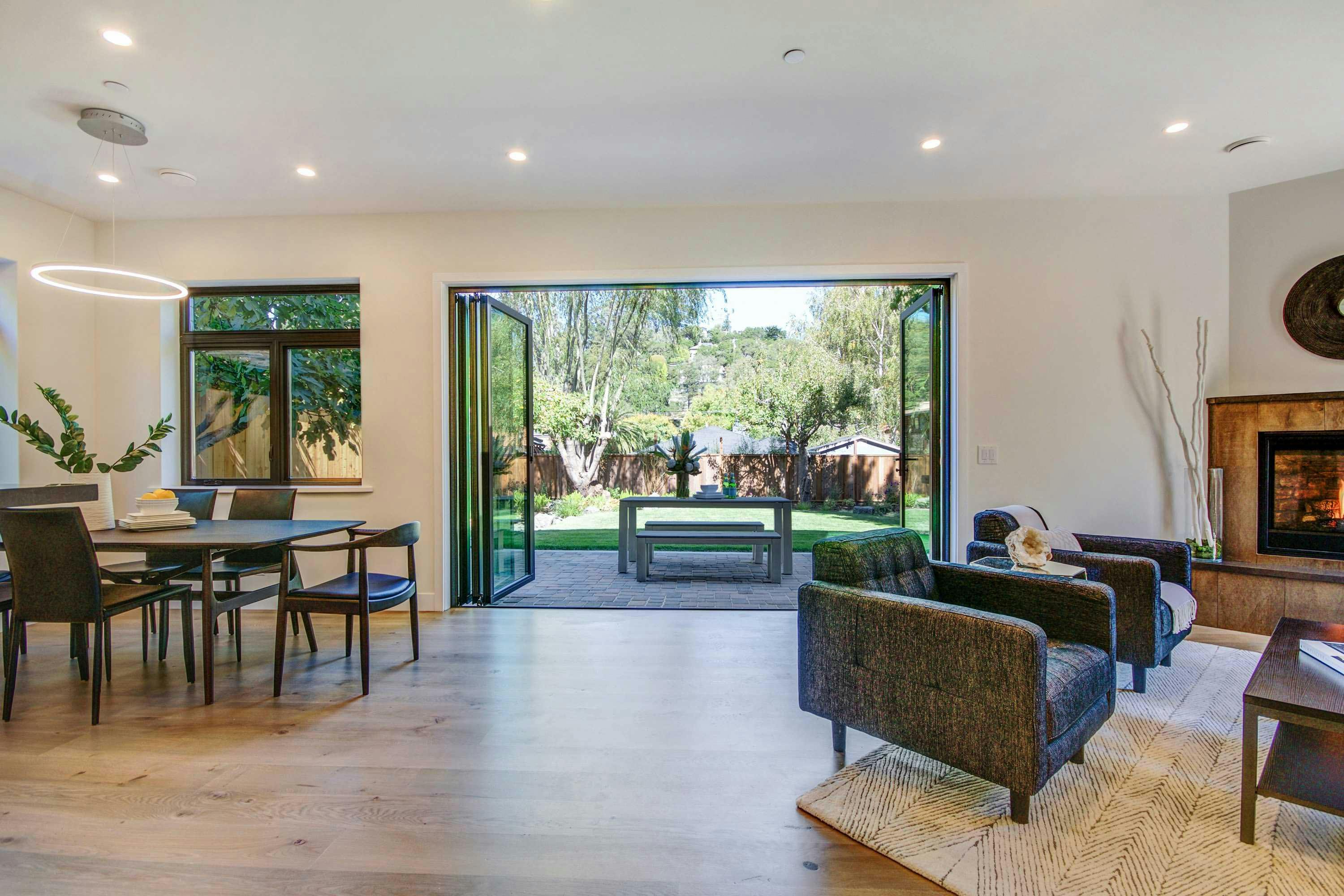 Figure 3: If weather permits, a NanaWall folding glass wall system can combine with a balcony or patio to create extra space. For example, the kitchen + outdoor space combination is a popular option for those who desire indoor/outdoor living.
Zero Net Energy Homes
Zero Net Energy is more than a residential design trend. For some architects, ZNE is a rule. In California, architects will wake up on January 1, 2020, and start making ZNE homes. California's Title 24 update, which takes effect in 2020, requires all new residential construction to be ZNE. If California succeeds, other states may follow their lead and adopt ZNE building codes.
ZNE homes produce enough onsite renewable energy to meet its energy needs. The house needs to be energy-efficient to not require large amounts of onsite energy. The building envelope, which opening glass walls are a part of, needs to offer advanced insulation.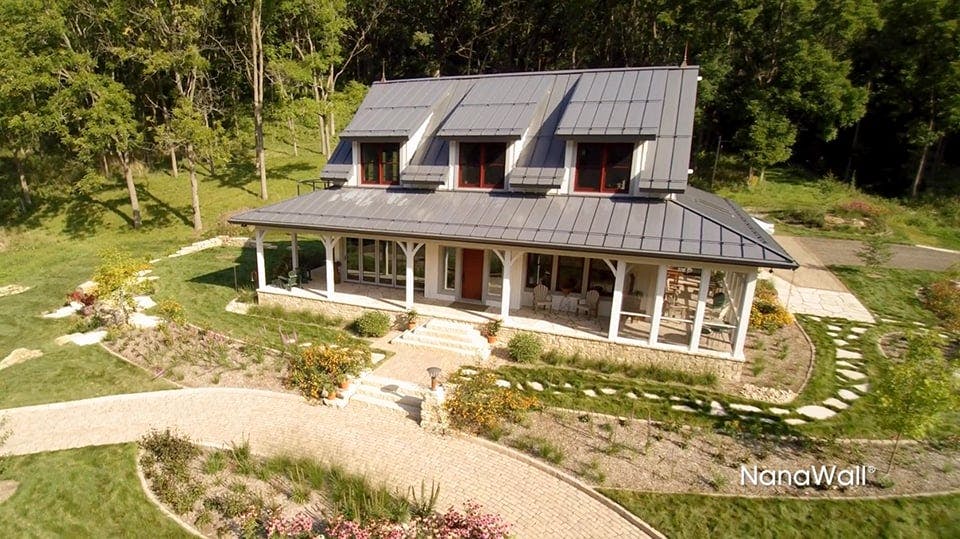 Figure 4: NanaWall systems reach low U-Values and the WA67 even reaches Passive House standards.
Remodel Projects
The remodel market has been strong as of recent and MarketWatch predicts that it's going to continue to grow. Many homes across the country need updating because they've fallen behind in energy efficiency and value. Home improvements help save on energy expenses and upgrade the property value.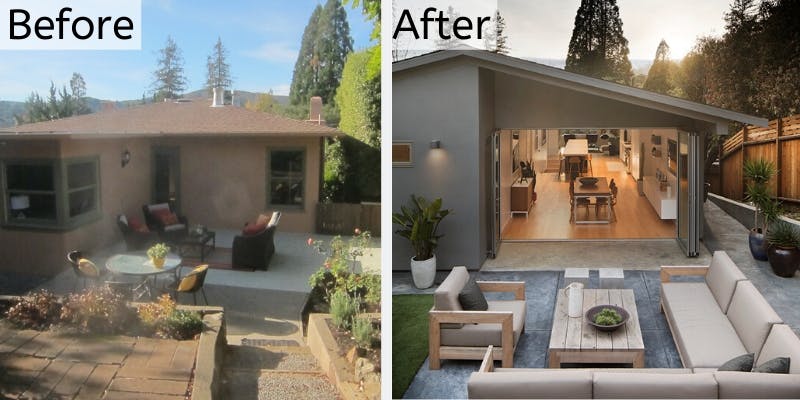 Figure 5: Diego Pacheco Design Practice used a NanaWall System to produce this transformative Mill Valley remodel. Read more about the project here!
Kitchen is King
The kitchen is quickly becoming the most important room in a residence. Homeowners now use kitchens for many purposes: entertaining guests, family activities, an impromptu office, and, of course, preparing food. To accommodate its evolution, kitchens are designed with plenty of open space and an island to gather around.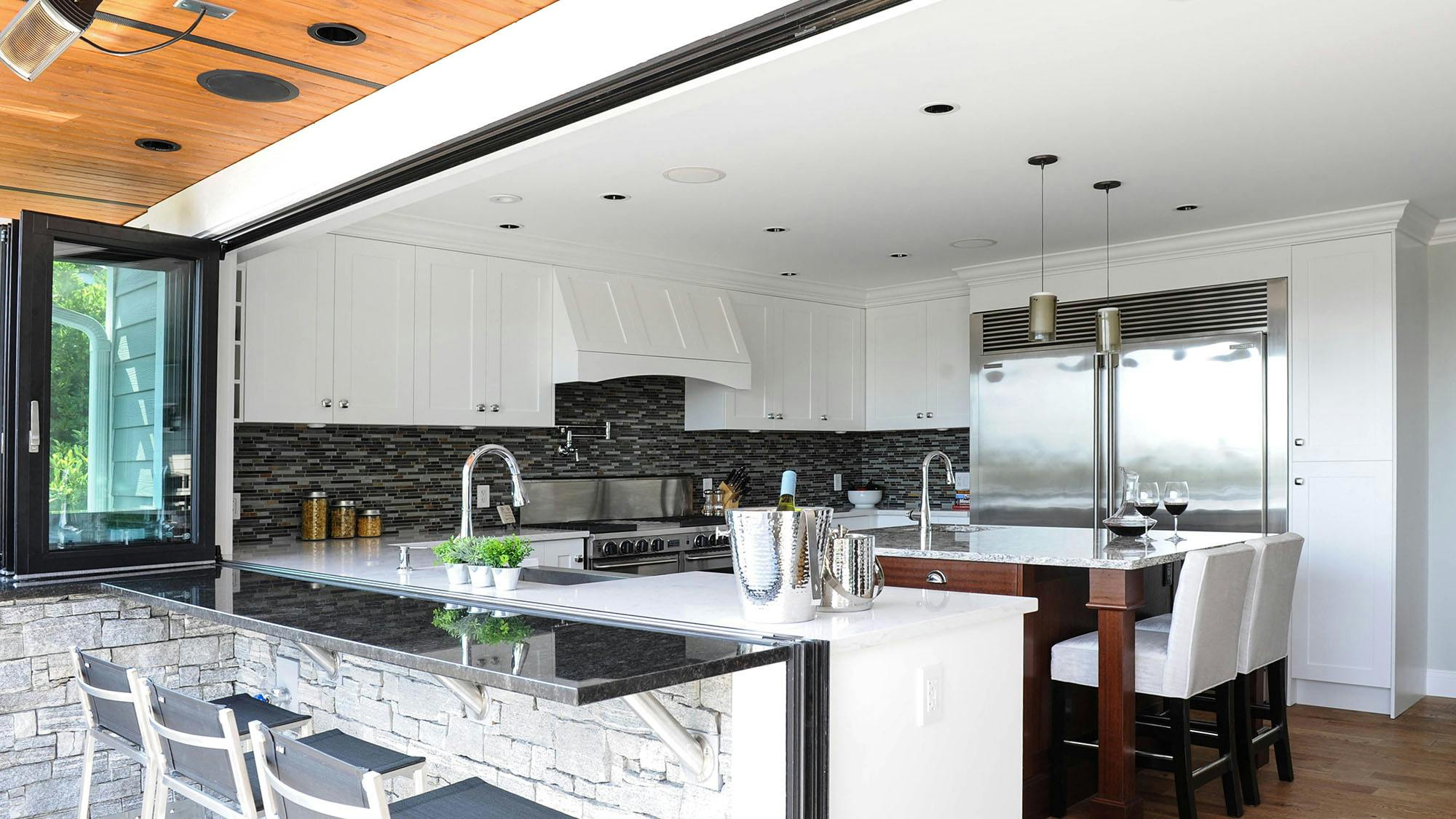 Figure 6: Connecting kitchens to the outdoors is also growing in popularity. NanaWall systems developed a unique solution, Kitchen Transition, to create indoor/outdoor kitchens.
Final Thoughts
Arguably one of the strongest homeowner-driven residential trends over the last decade is indoor/outdoor living. People enjoy being outdoors and now it's confirmed to be a healthier lifestyle. Residential architects have responded by designing homes with indoor/outdoor living. The opening glass wall is a single installation solution to connect a residence with the outdoors.
NanaWall systems are performance-driven products that solve these residential design trends.
Indoor/outdoor living continues to explode in popularity and the growth is evident by the pure number of companies that have jumped in to join us in the opening glass wall market.
Learn about NanaWall systems' residential solutions!