CEROing in: Design Inspiration
By NanaWall Systems, January 17, 2018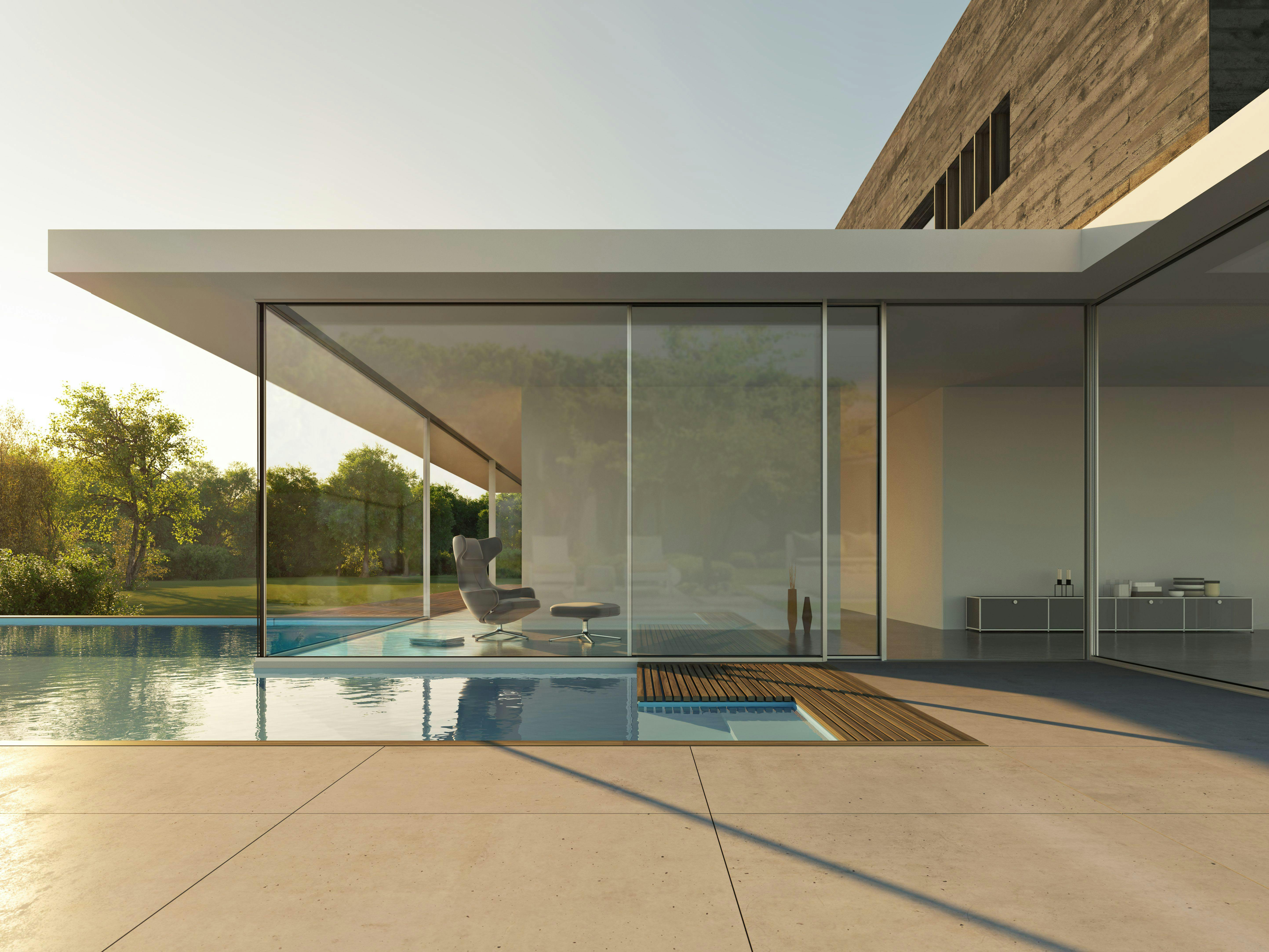 CERO is our maximal paned, minimally framed, effortless-to-operate sliding glass wall, capable of reaching impressive panel heights of up to 13 feet and widths of up to 7 feet.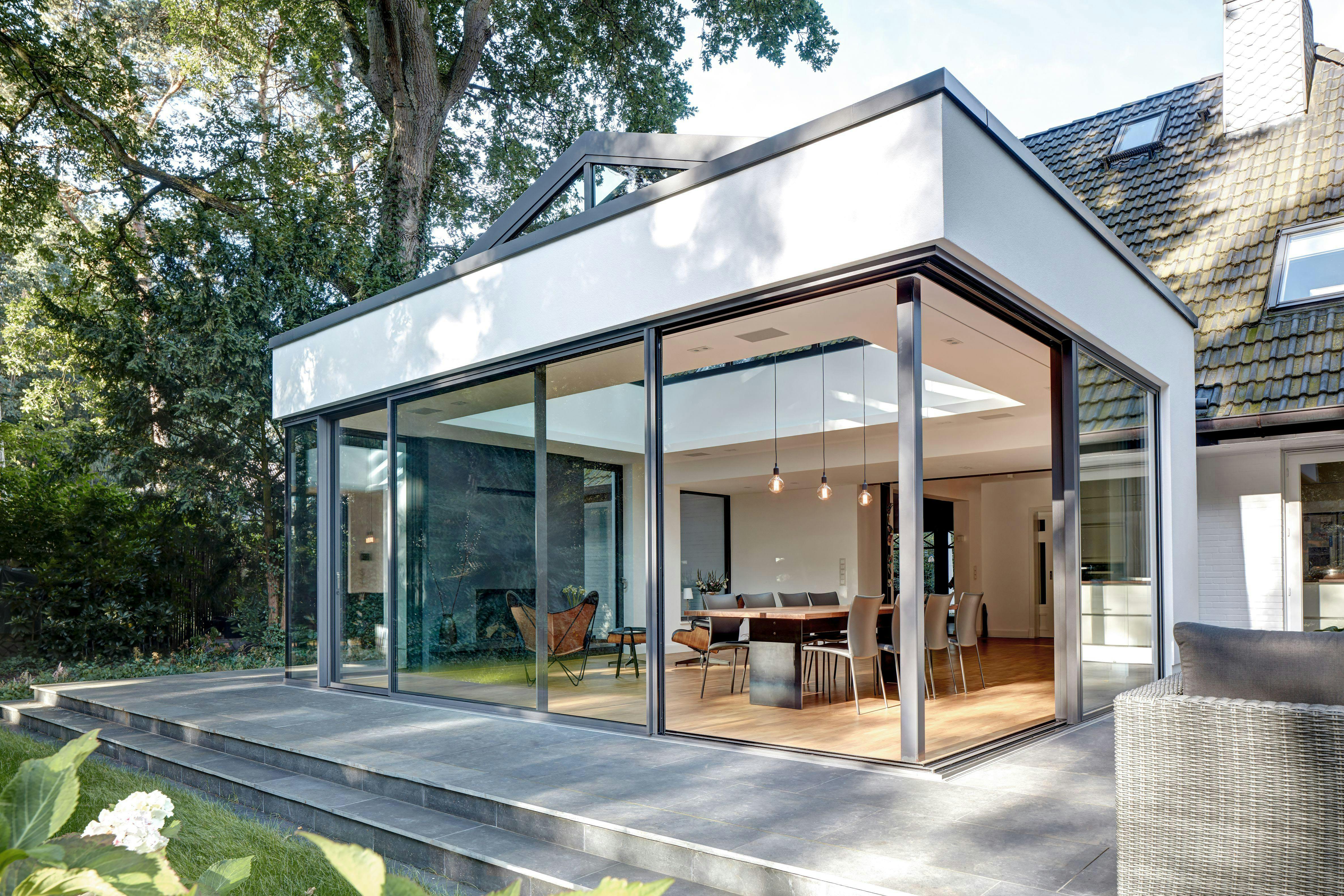 In spite of how much time we spend with this product, we can't help but continue to be in awe of it.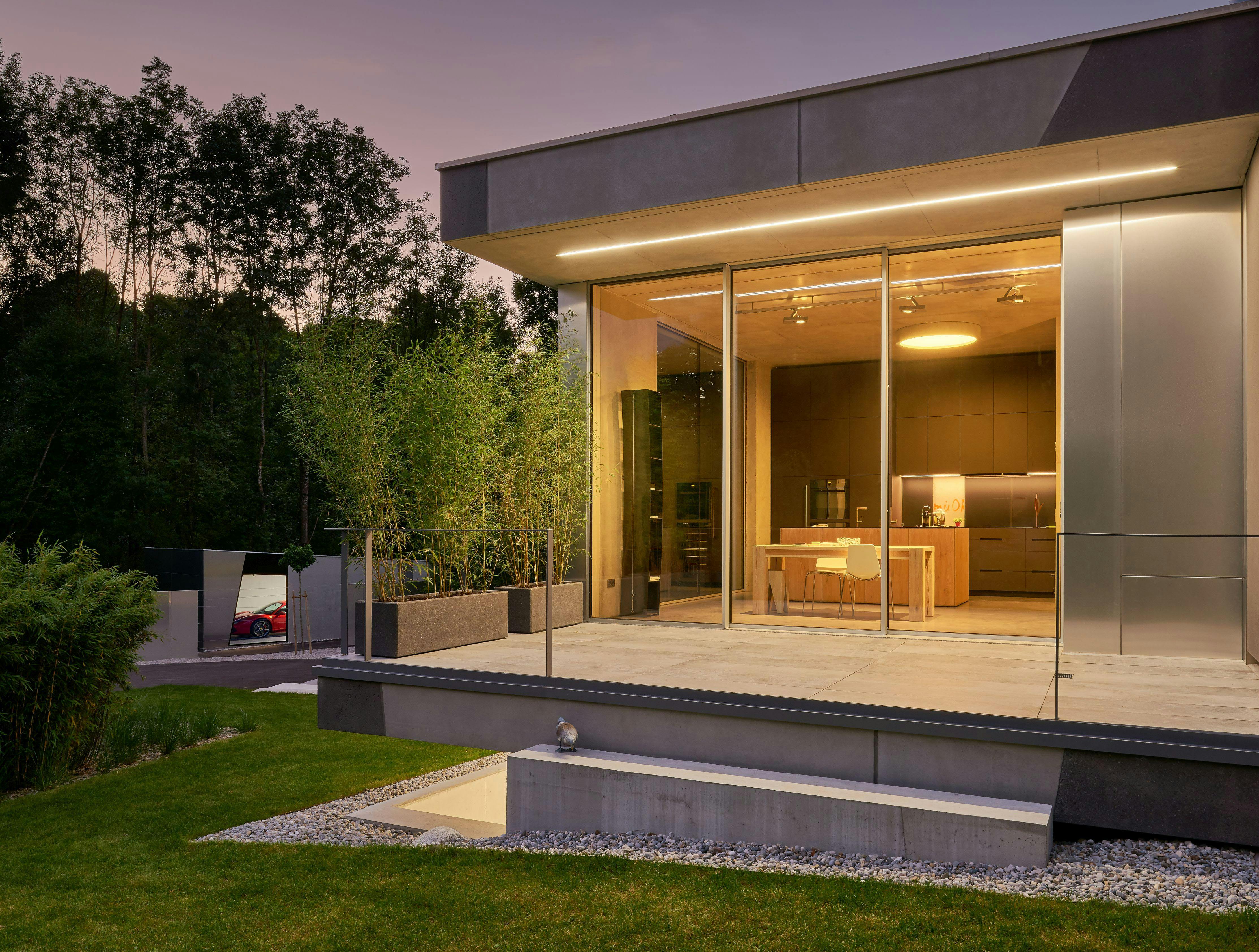 A seemingly endless array of fixed and sliding panel configurations give cero limitless design potential to create whatever composition you desire—from open or fixed corners to pocket wall egression.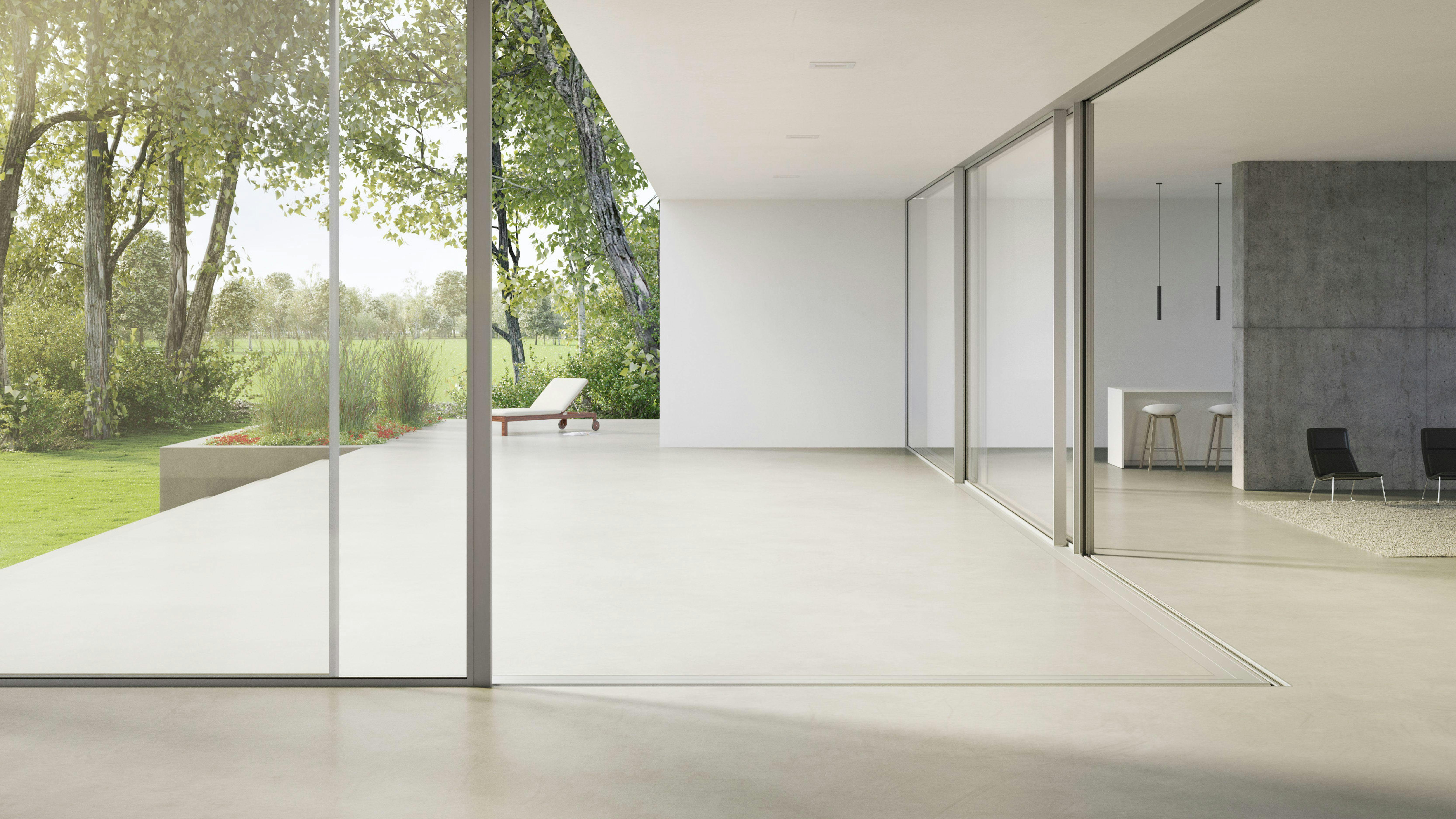 CERO's timeless appearance blends well with virtually any aesthetic.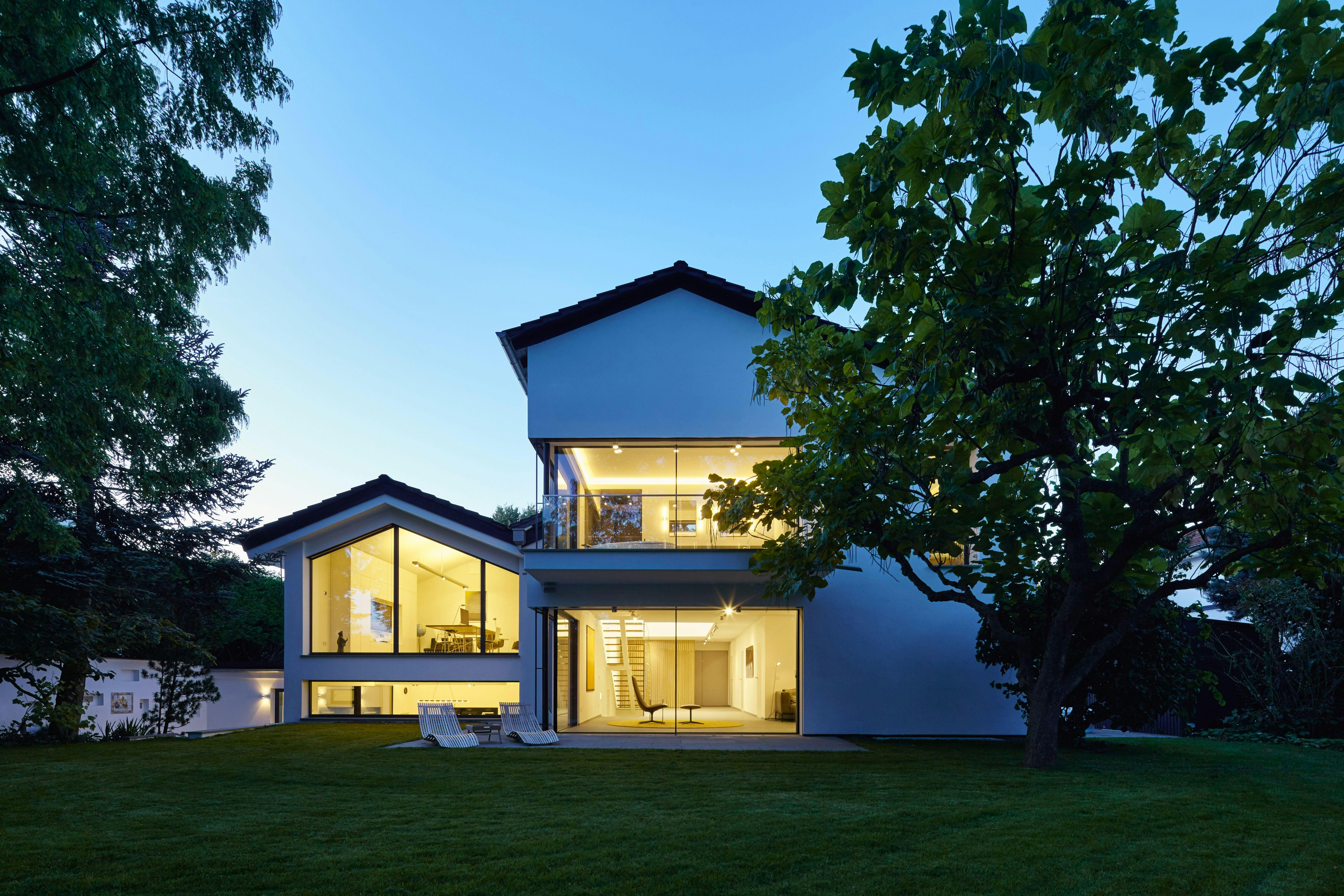 The symmetry of its uniform stiles and panel rails is an especially perfect complement to modern and minimal designs.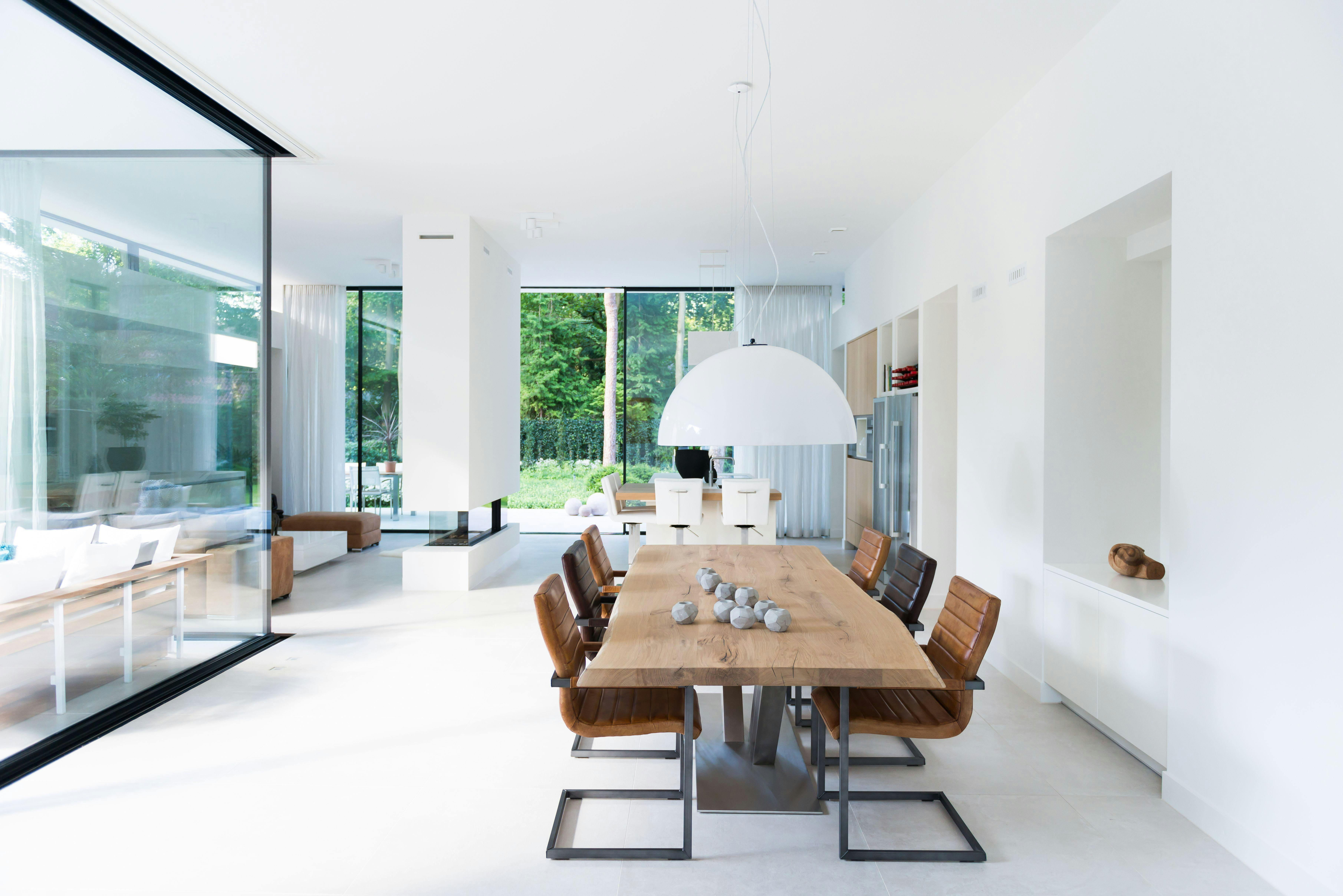 CERO provides maximum glass with minimal sightlines so that you can frame what matters most to you without any visual disturbance.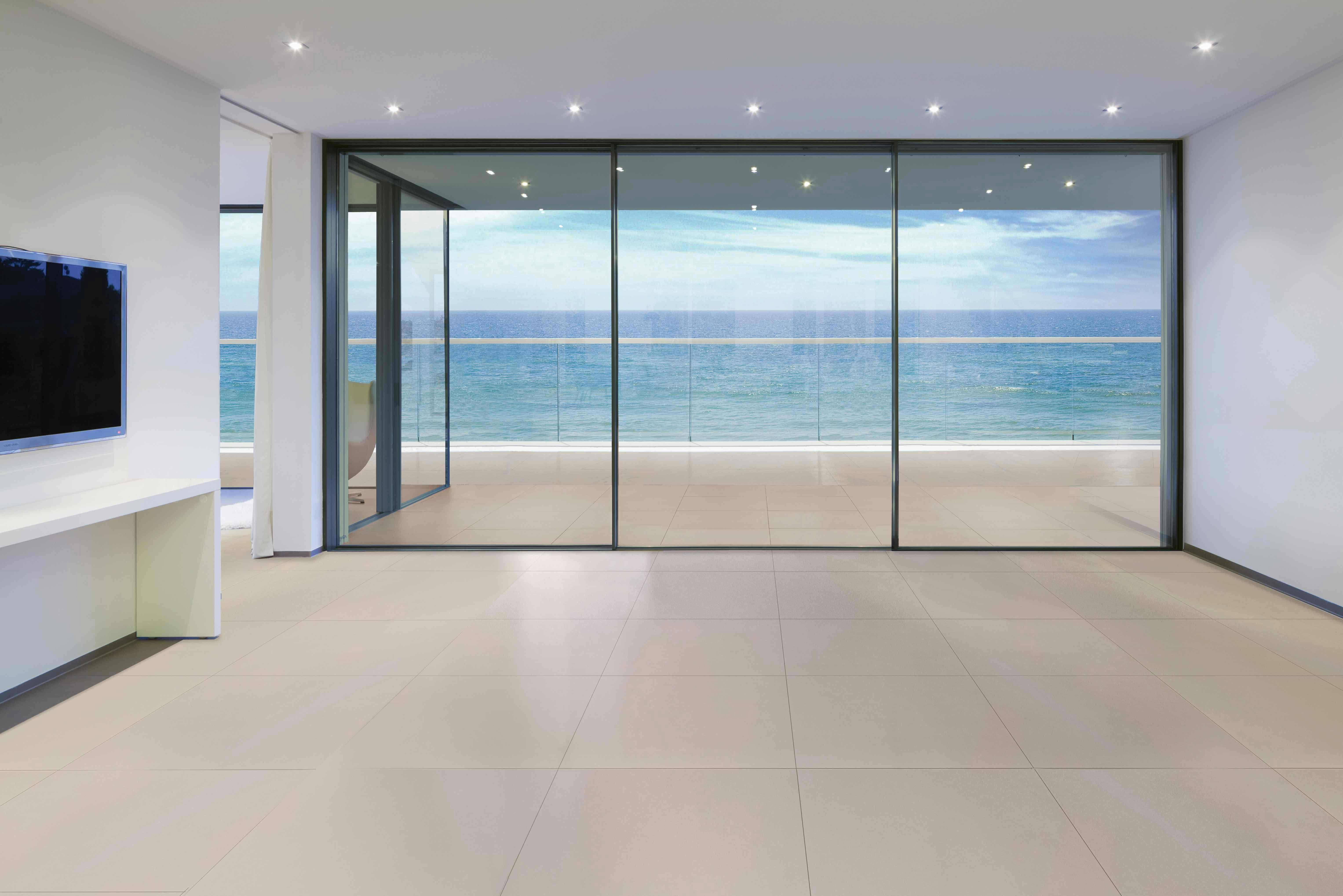 CERO—it's not just a wall, it's a work of art.
Questions about cero? Address your queries to info@nanawall.com