HSW Systems 05: Single (or No) Floor Track to Clear Your Pathway
By NanaWall Systems, November 14, 2018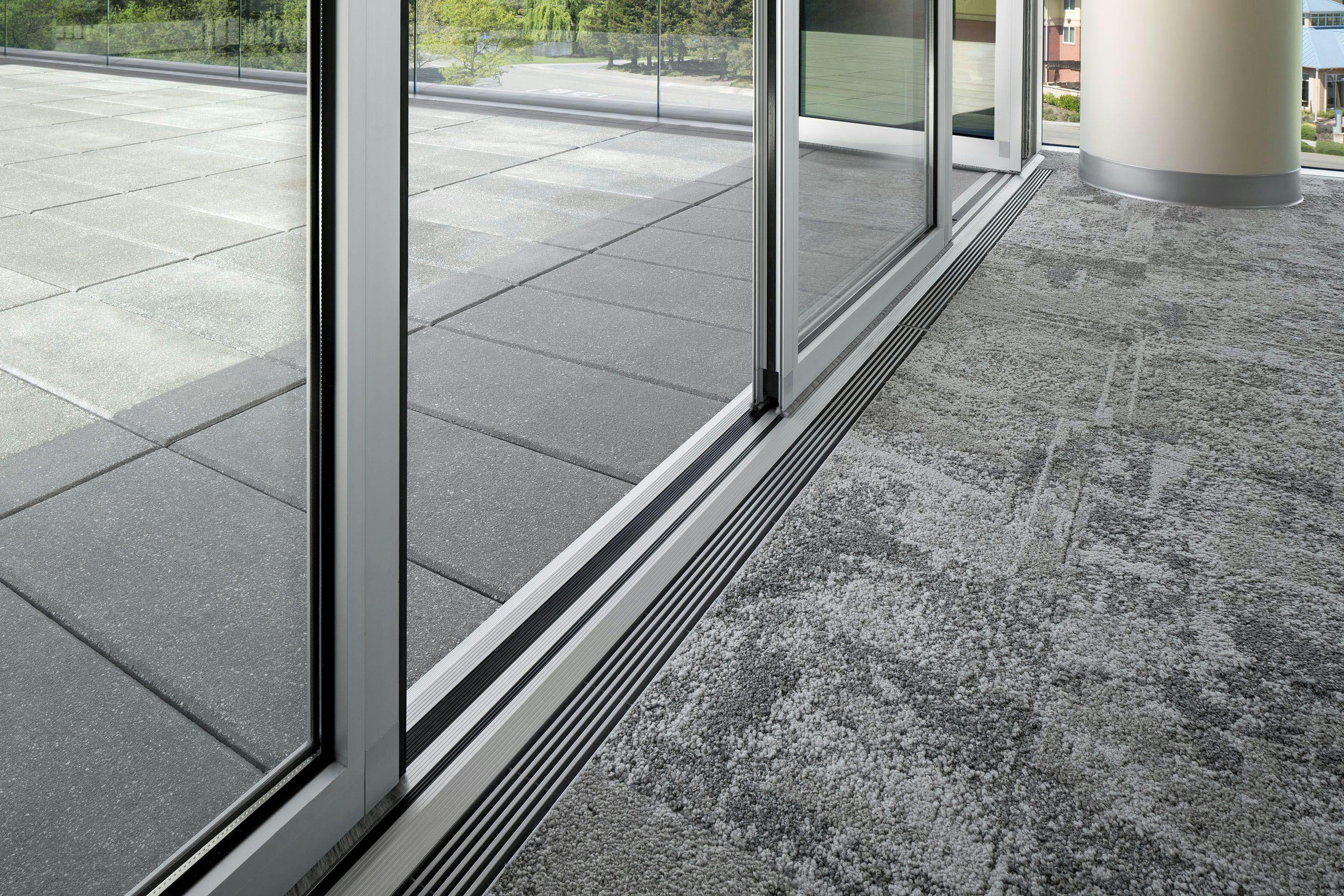 Our single track sliding HSW systems has many unique features and benefits—the capability to accommodate an unlimited number of individual panels, to avoid structural obstacles, to take on virtually any shape, to vanish and stack away, to place swing doors almost anywhere within the system but, did you know all this can be done even without a floor track?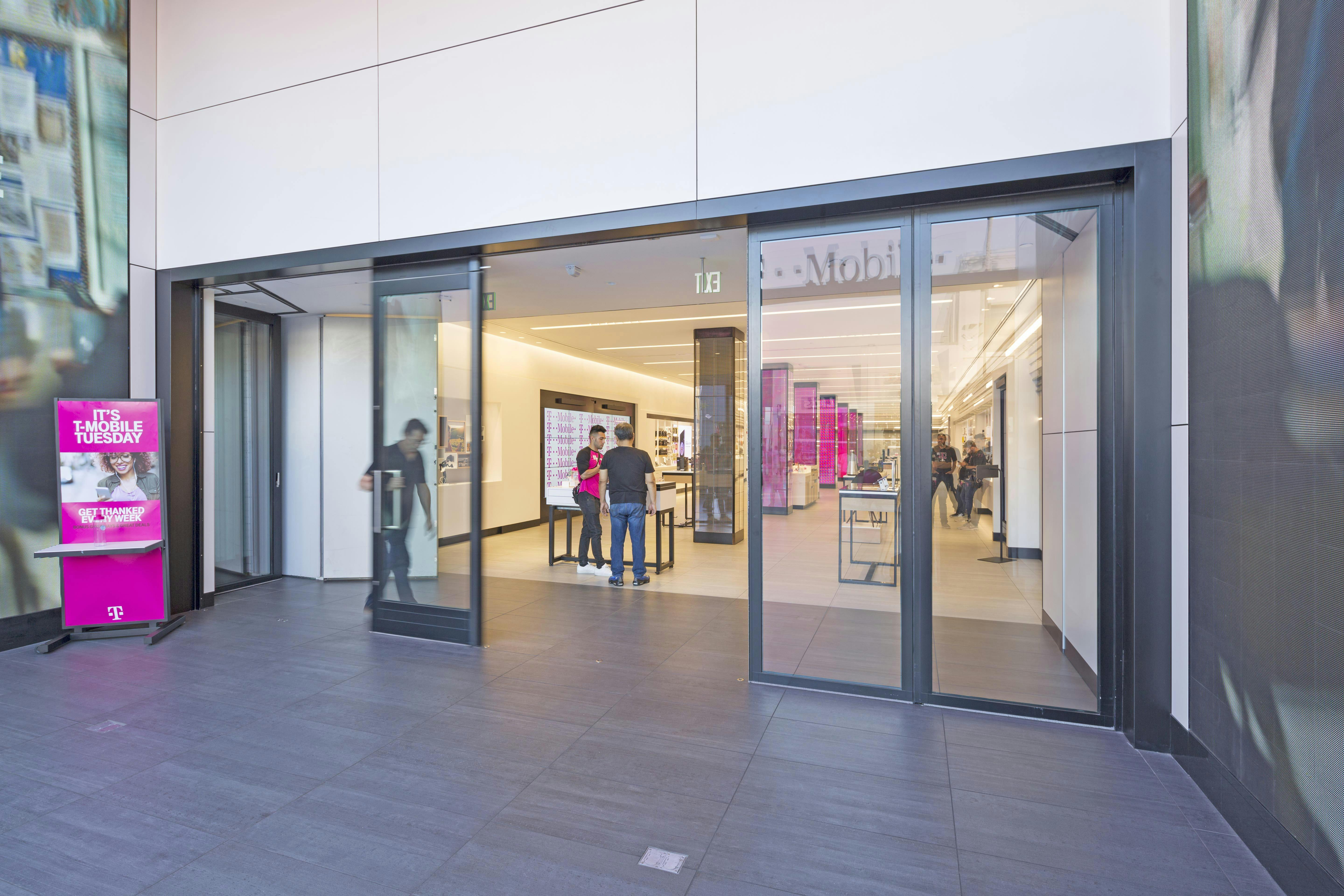 HSW systems' single track sliding glass walls offer you transformative design flexibility. With limitless spans of top-hung individual panels that ride within a single narrow head track over a single floor track—or over no floor track at all—our HSW systems help you make bolder creative statements while producing multiple experiences in a single space.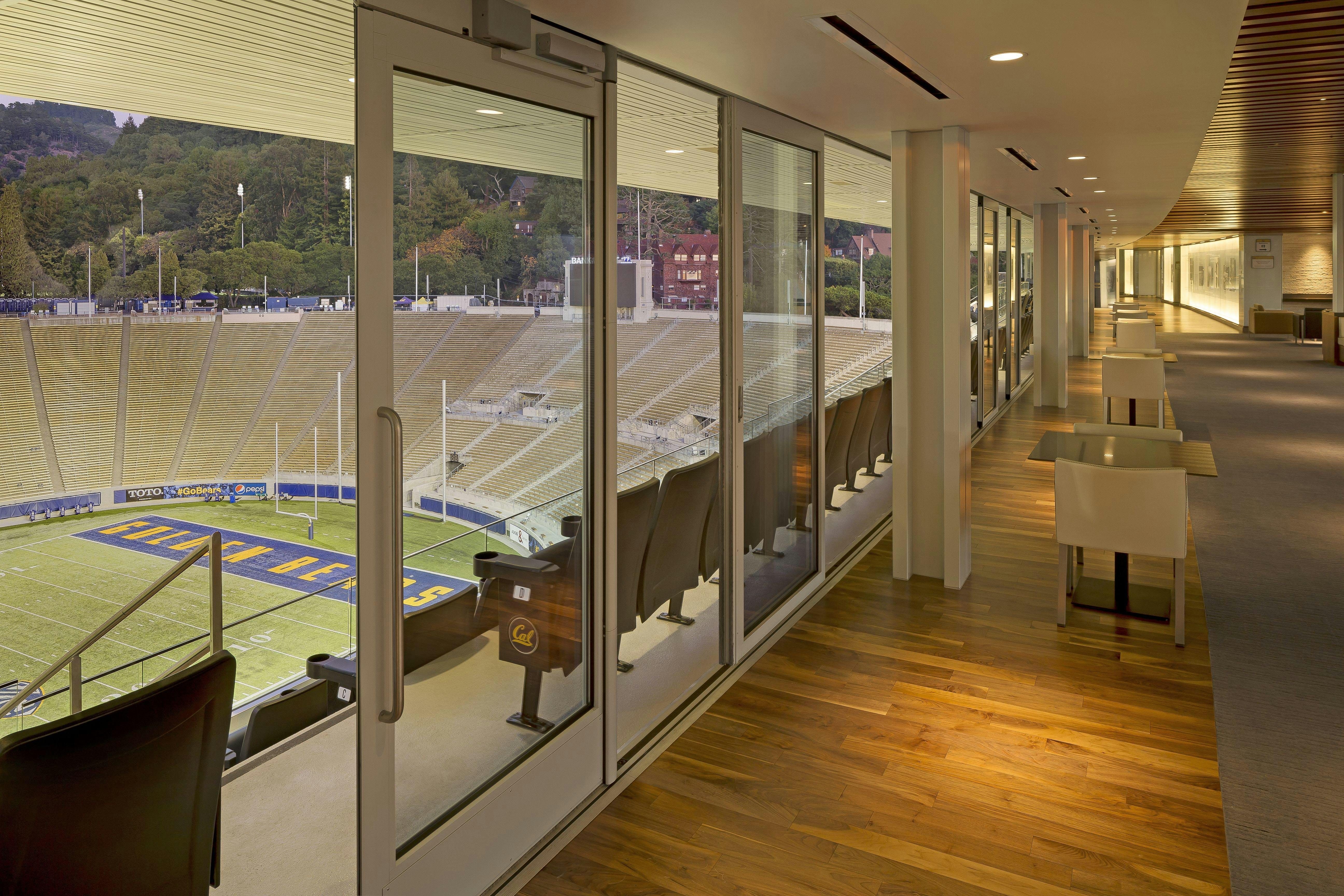 Our lack of multiple floor tracks eliminates both the "train station" effect and the need to design extra-wide headers. Interlocking panels stay in one plane, creating a smooth, streamlined look.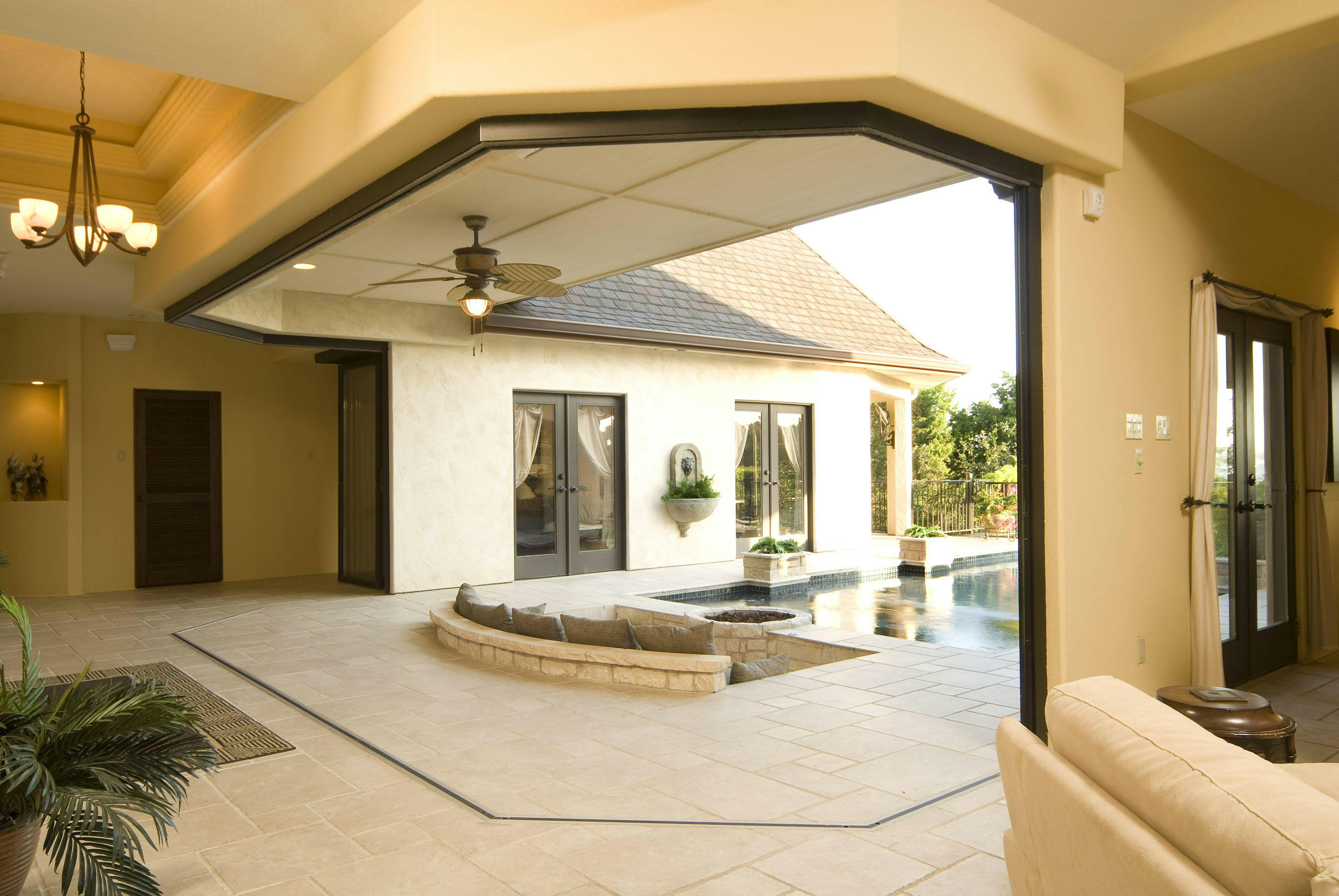 With four floor track options to accommodate both interior and exterior applications in environments inclusive of both residential and commercial use, we've covered the gamut—from a thermally-broken low profile saddle sill to surface mounted or flush sill options. HSW systems can also eliminate floor tracks altogether in favor of adjustable, embedded floor sockets, creating an undivided floor expanse.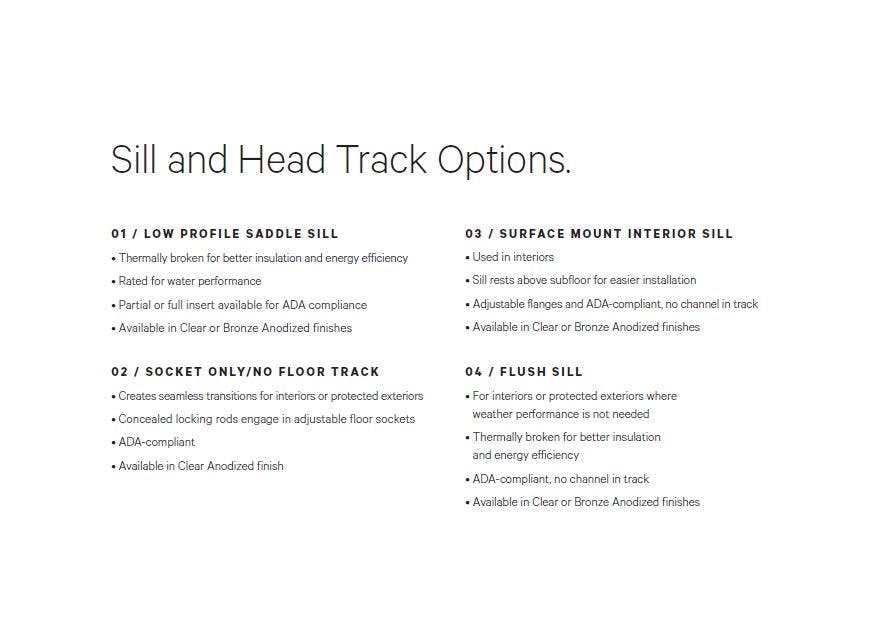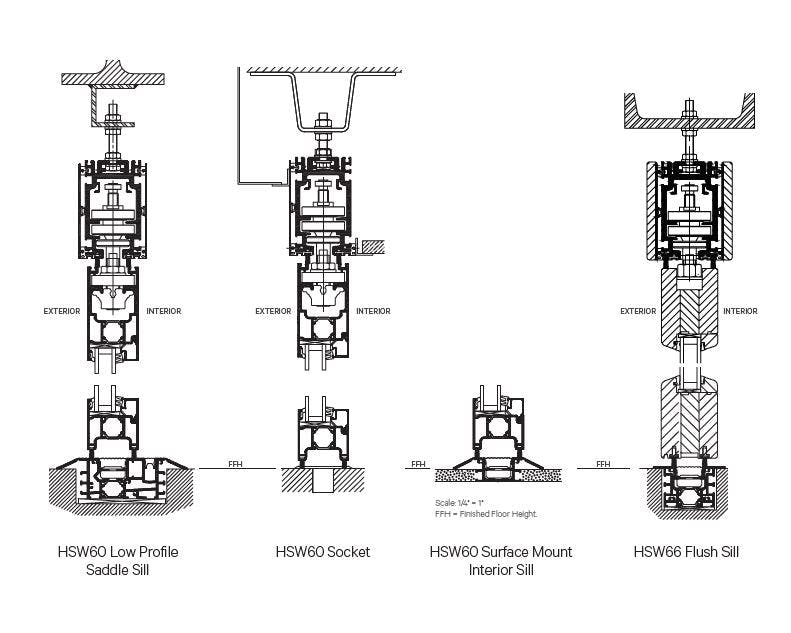 The track-free option of adjustable floor sockets is ideal for interior applications, or—in milder, temperate climates—exterior spaces with large overhangs. All of our track options offer clean lines and smooth ADA-compliant transitions.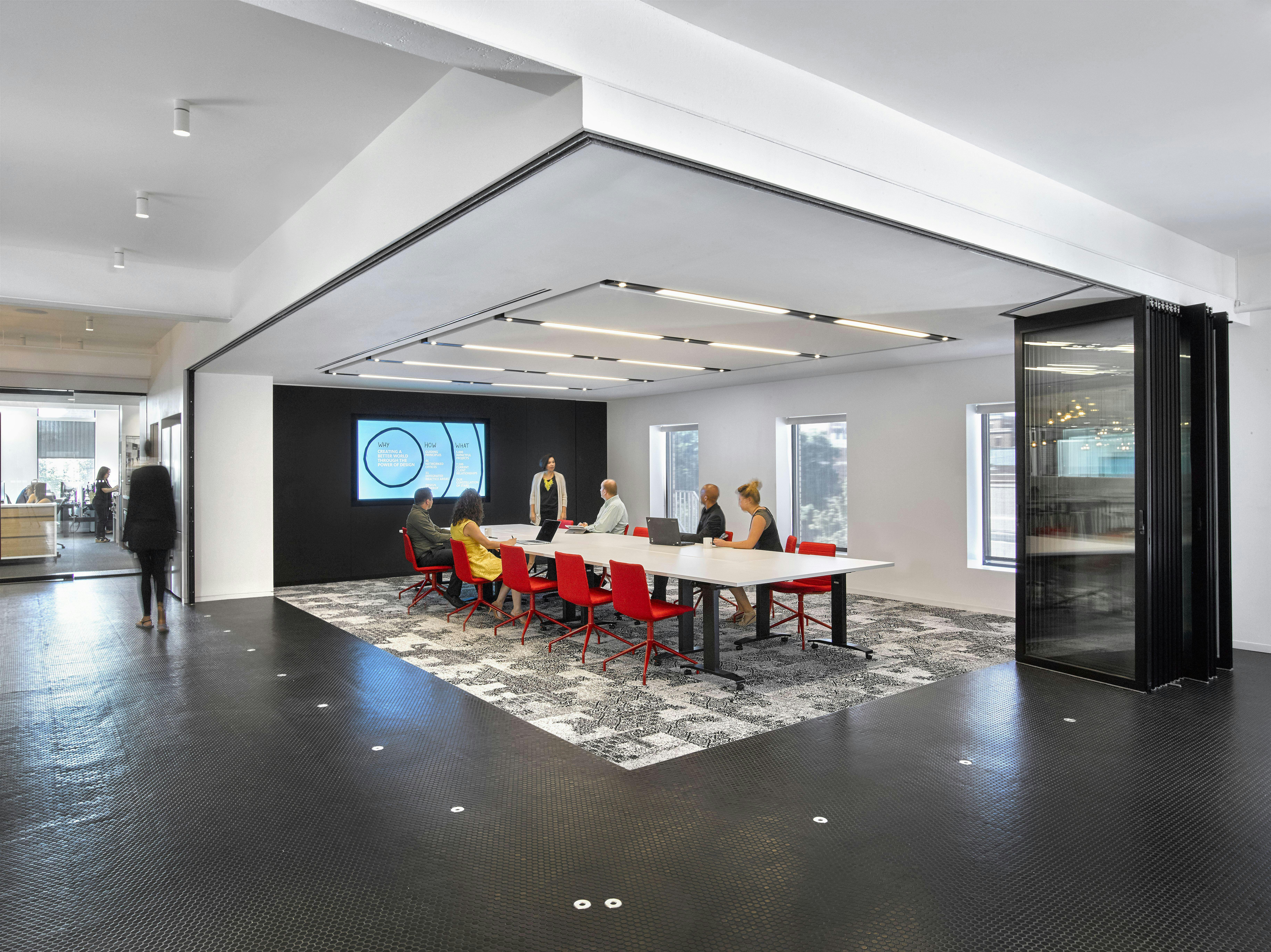 Concerns about security? We've got you covered since our HSW systems are rated to protect from forced entry. Single-handed locking that is hidden inside the panel. The concealed locking is engineered so that no unsightly surface mounted locking is required. The locking rod engages both at the top between the panels and into the bottom floor track or floor sockets for added security.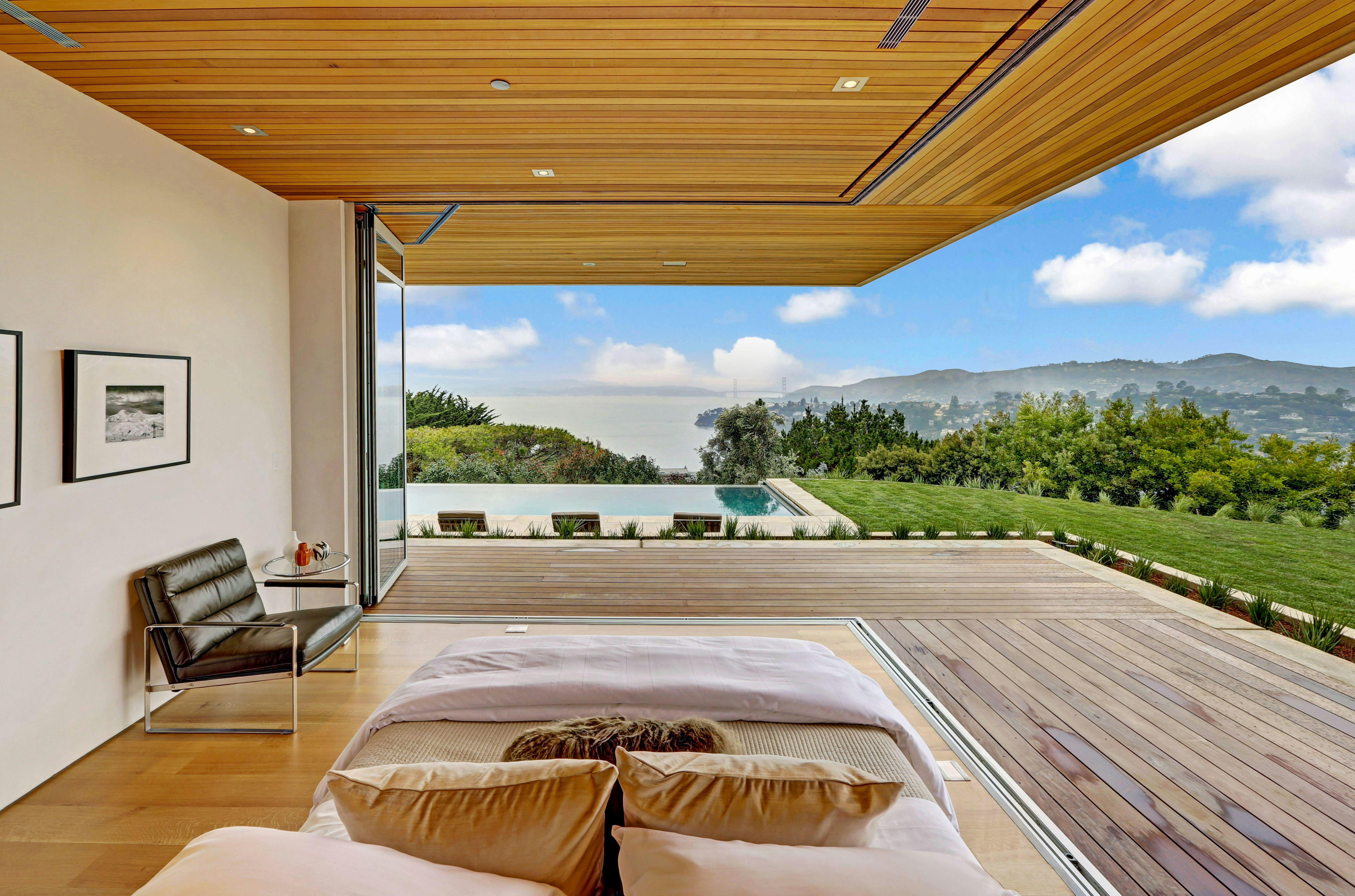 One head track. One floor track. (And sometimes, no floor track.) Clear your path for unlimited possibilities—Boundaries Unbound™.
Questions about our limit-surpassing HSW innovations? Send us a message at info@nanawall.com