Old French Doors Breaking Down? Evaluating the Options
By NanaWall Systems, November 20, 2019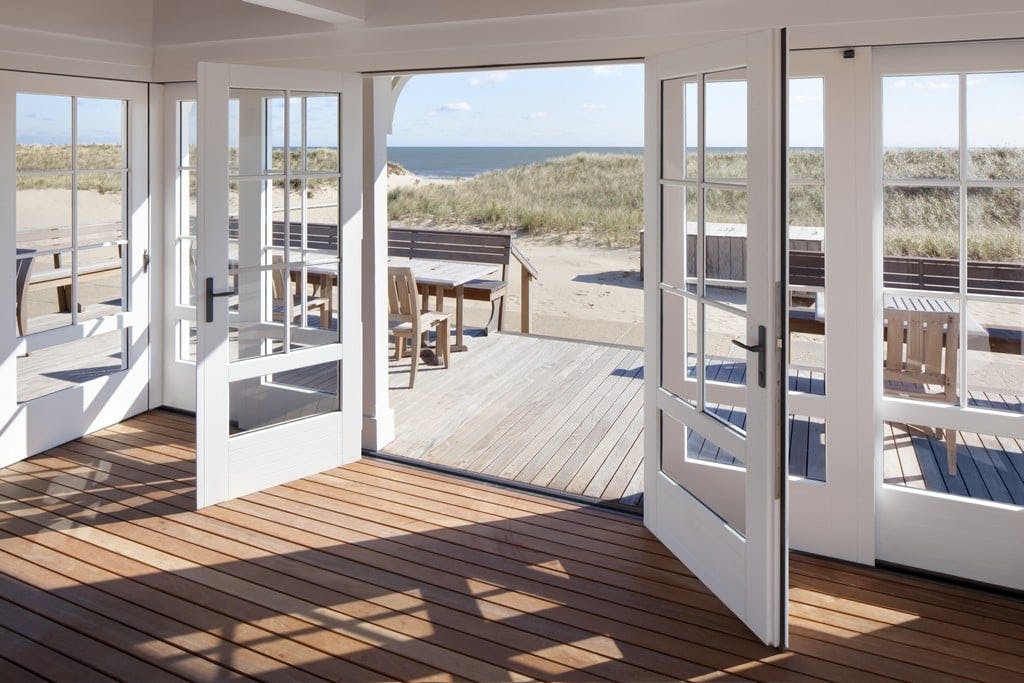 Figure 1: A durable NanaWall system with a French door aesthetic.
What to Do With Old French Doors
Good old French doors; a classic door with centuries of history behind it. Birthed in 17th century France, it was made to create an indoor/outdoor connection with Juliet balconies.
French doors served many households well but it's an outdated design. The pressure placed on hinges causes mechanical issues.
So you're at that point again where the door is having some problems. The issue might even be effecting things like the temperature within the home.
The question you need to ask is, do I fix my French door and try to make it last? Or do I turn to a different solution?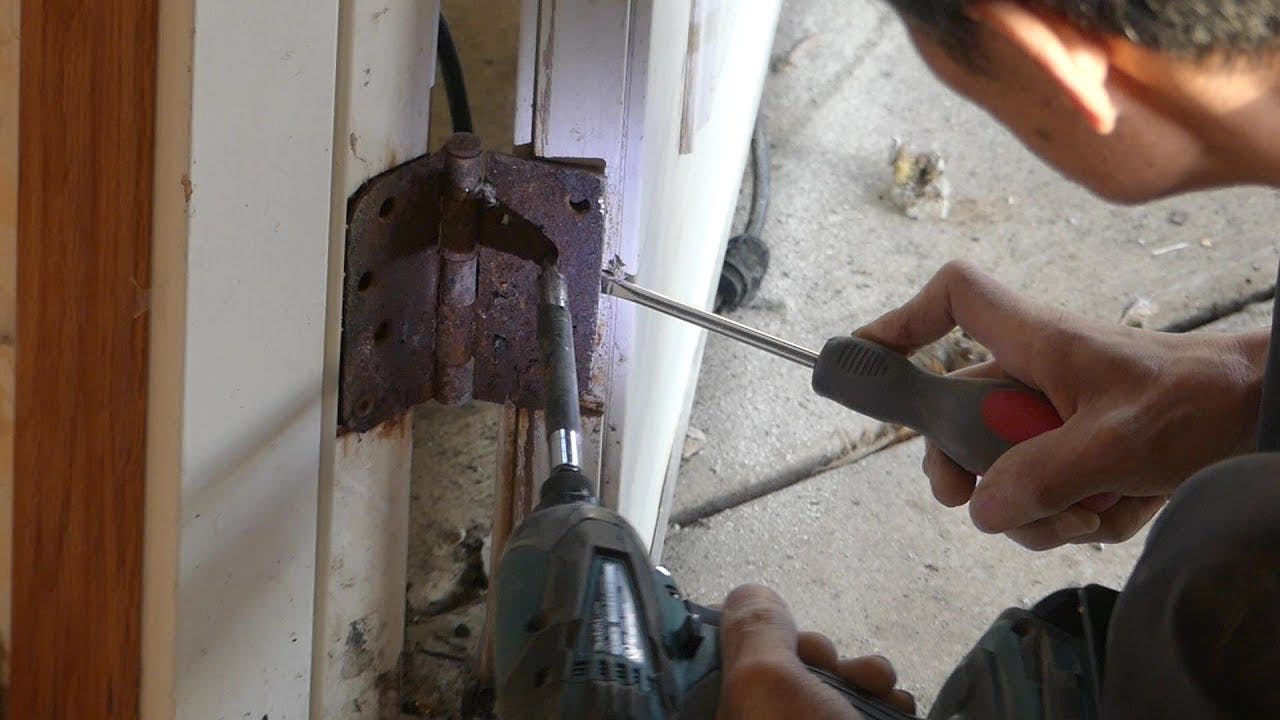 Figure 2: Image of French door being fixed uploaded by Young Je.
Option #1: Keep Fixing the French Door
There are several factors to consider before going through the effort of fixing old French doors.
DIY Debate
There's a shocking number of articles online about fixing French doors DIY-style; a possible sign that malfunctioning French doors are a common occurrence. The most frequent article asks how to fix French doors that don't close. So much weight is placed on the hinges that they can shift and become misaligned. This article outlines 7 steps you can take, but they aren't all that easy to execute and the reality is you might have to do the exact same procedure in another year or so.
Warranty
Hopefully, the warranty was carefully considered upon purchase to avoid DIY situations and ensure your French door lasts longer. Interior French doors can last 30-50 years, but an exterior placement can take years off that lifespan. Many patio door companies offer lifetime warranties but the service depends on which material needs replacement. For example, wood material might be warranted for a lesser amount of time because it requires more care from the owner.
With the right warranty, you can get your door serviced whenever it becomes inoperable. However, it's risky to rely on some companies to take care of a product for its entire life cycle.
Evaluate Energy Bills
If energy bills are high, it might be time to see if French doors are the cause. Either have a professional evaluate the house for energy inefficiencies or run your own tests. French doors tend to be less energy-efficient because they close by meeting in the middle which can make the system susceptible to air and water leakage. Over time, wind can bow the panels and worsen leakage. Look into the gasketing and the glazing because sometimes gaskets can be inefficient and the glass in French Doors are often single paned. Nobody wants to pay extra on energy bills just because extra air sneaks through a door.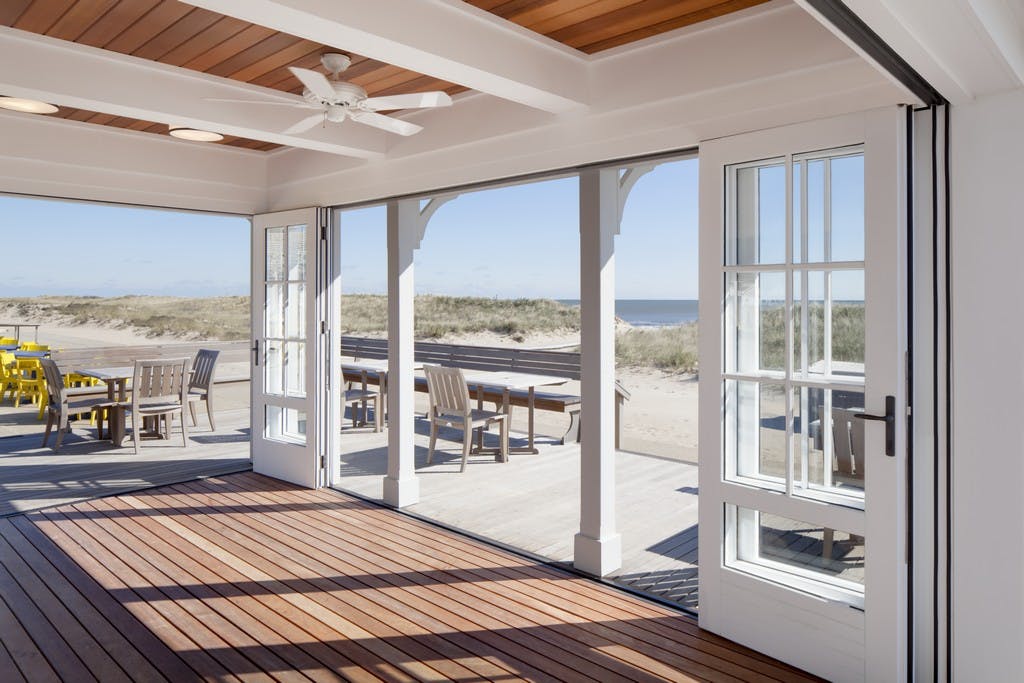 Figure 3: With a NanaWall system customers can create a "French door" that can open wider.
Option #2: Replace French Doors
If opting to replace a patio door, it's a good time to consider other options instead of getting a door designed in the same way. Now there are more modern options that create an indoor/outdoor lifestyle. Here are a few factors to consider when looking for new opening systems:
Durability and Support
Modern opening glass products have new ways of deferring weight from hinges. For example, NanaWall systems are either top-hung or floor supported. Top-hung systems hang from the top head track with specifically engineered rollers while floor supported systems glide on stainless steel roller on a stainless steel floor track. Each has roller technology that handles the pressure from opening and closing. The result is a product that lasts decades and doesn't need constant repair. Our products are cycle tested from 20,000 to 500,000 cycles.
Traditional Aesthetic
Do you want to stick with the traditional look that old French doors bring? If so there are plenty of wood framed system. Another option to consider is a clad framed system, which has the same wood interior but a metal extrusion on the outside that protects the wood from rain and snow. Many systems can also accommodate divided lites to supplement a traditional look.
Outside of Swing Doors
When looking outside of swinging French doors, your mind might go straight to sliding glass doors. Sliding systems can be a great option but it only provides half of the opening space because there is a fixed panel. The bifold opening glass wall, which opens completely, was pioneered in 1986 and its popularity has since grown. Each has its benefits and solves unique architectural challenges; consider both against your project requirements.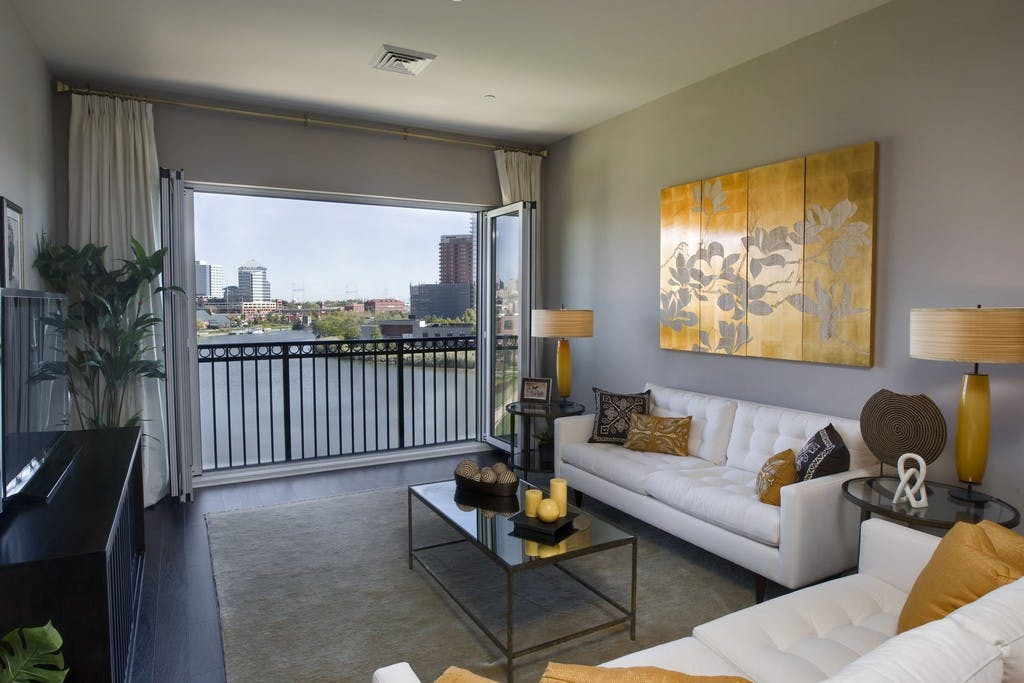 Figure 4: Folding glass walls are a modern option to complement a Juliet balcony.
Energy Efficiency
An energy-efficient system saves you money so it's worth researching before purchase. Typically the lower the U-Value the better, however, the ideal values are dependent on the area's climate. An energy-efficient system will have advanced seals, brushes, gaskets, and double or triple glazing.
Safety
Safety is a top concern for every residence. Well-engineered folding glass walls are secure because of features like multipoint locking. Ask about forced entry testing results to learn more about a system's security.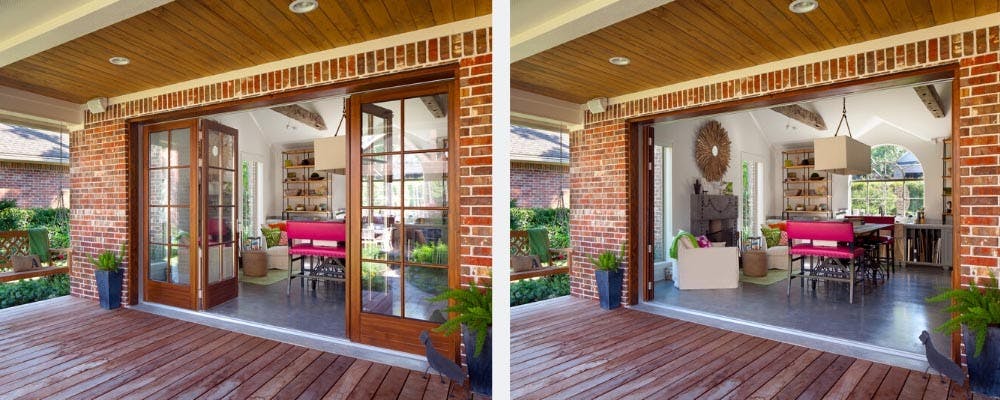 Figure 5: The NanaWall system HSW66 can swing like French doors and then slide to create a pure opening.
Final Thoughts
Switching out old French doors with a modern opening system can bring financial benefits. Money spent on energy bills stays in your pockets and the upgrade can add to your property's value.
NanaWall Systems has durable folding or sliding systems that can come in wood or clad frames with an option of divided lites. To learn about our modern opening systems, please visit www.nanawall.com!