Why Folding Glass Walls Are Replacing Traditional Patio Doors
By NanaWall Systems, March 4, 2020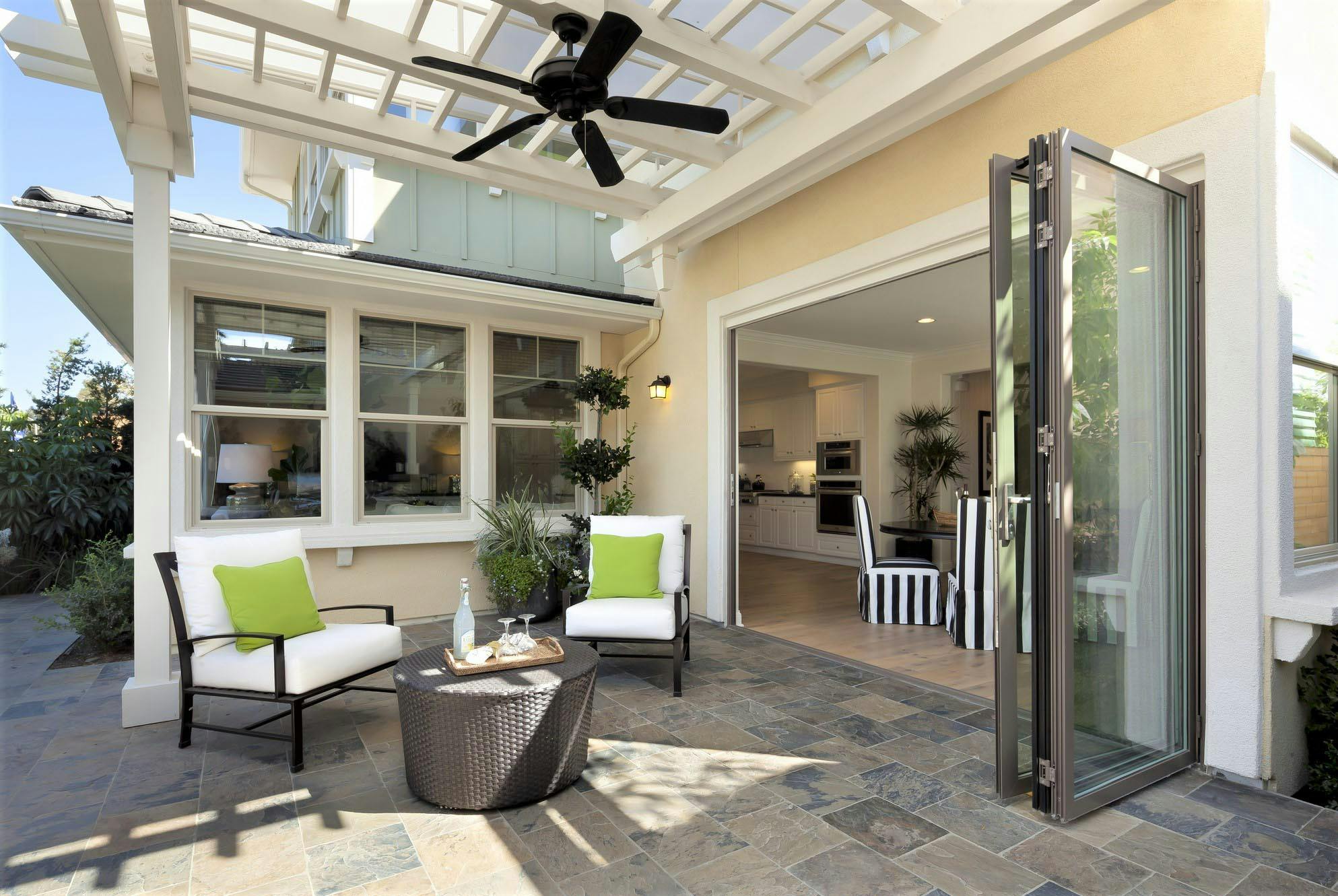 Replacing good old patio doors has turned into significant renovation projects as more people equip their homes for the indoor/outdoor experience. They are probably the second most used opening in the home right after the front door and yet they tend to be ignored until the sliders start to jam or the old wooden French door begins to rot.
When it comes to renovating, however, choosing the best patio door that will transform your space is imperative. Gone are the days of dark claustrophobic rooms as bigger openings are dominating homes—a traditional door simply won't cut it. Folding glass walls facilitate bigger wall apertures that not only expand a sense of space but also allow more light and fresh air to filtrate into a home.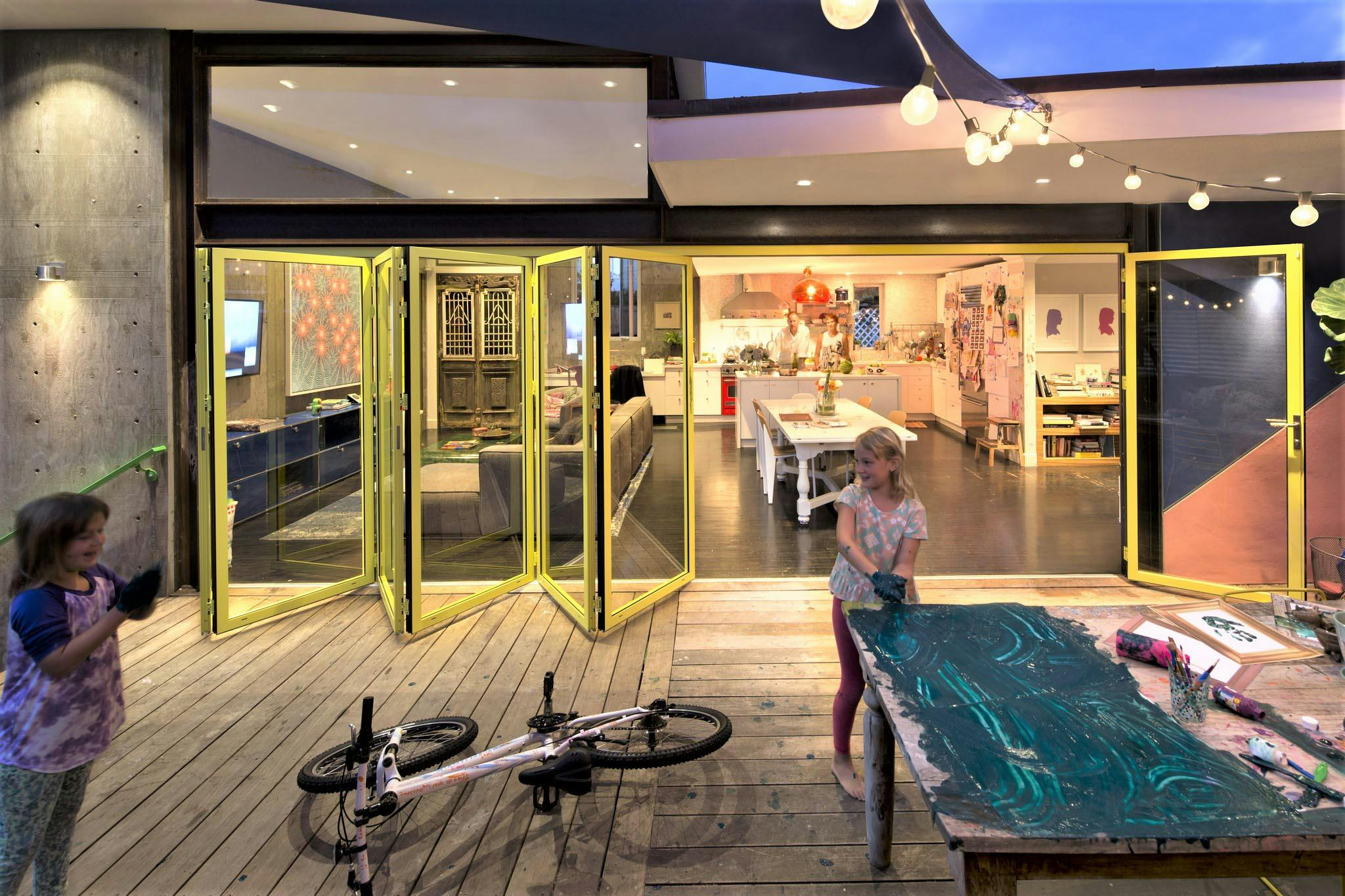 Figure 1: These brightly colored folding patio doors transform the living and dining areas.
A Long-Lasting Investment
A common downside to owning traditional patio doors is that they constantly need repairs. The hinges on French doors tend to give up due to the weight load they support, and sliders often begin to jam after a few years. Folding glass walls have the option of being floor supported, meaning the weight of the panels is supported by a floor track that provides long-lasting easy and smooth operation.
If your goal is to transition into open concept living, a traditional door will get in the way—quite literally. When fully open, French doors take up space from both sides of the opening and sometimes require you to move furniture out of the way to accommodate the doors. On the other hand, sliding glass patio doors can only open to the left or to the right, stacking behind one another and constraining half of the opening space.
Folding glass patio doors can be fully opened, and the panels stacked neatly to one side (depending on configuration choice). Aside from providing an unobstructed portal to the outdoors, homeowners will also gain from the outpour of natural light infiltrating through the opening, a benefit that can also be achieved when the transparent glass doors are closed. Get ready to save on energy bills.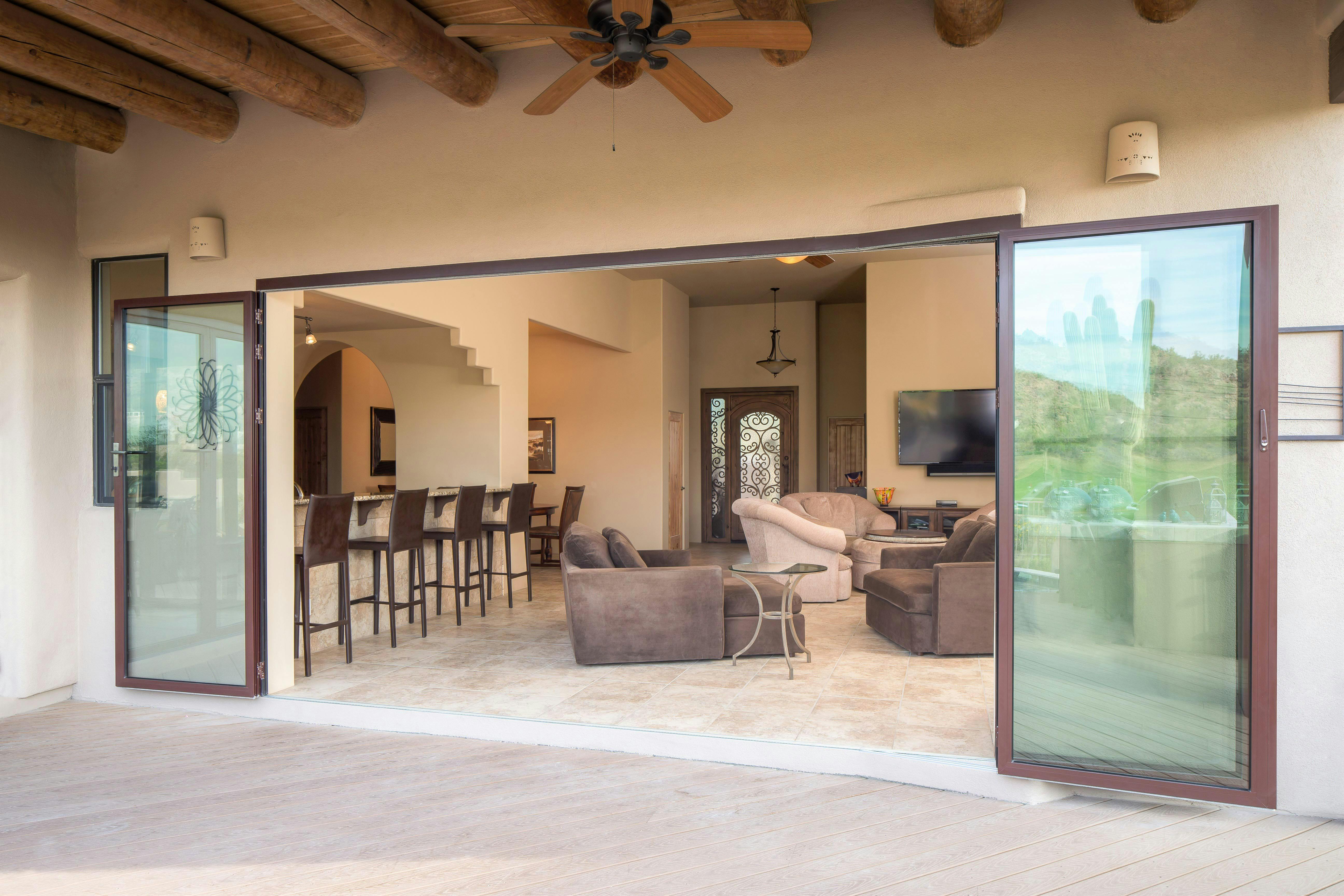 Figure 2: This SL45 system with FoldFlat Technology allows the panels to stack out of and parallel to the opening.
Customizable Patio Doors for Every Home
If you're still debating on opting for a bifold patio door here's another upside—they're customizable! Whether a home is traditional, contemporary, modern, ranch or transitional there is a folding glass door for every style.
While wood systems like NanaWall's WD65 and WD66 may better fit a traditional or barn-styled home, aluminum folding glass patio doors can perfectly blend in with the minimalist aesthetics of a modern dwelling. Now if your home prefers eclectic motifs or you simply want to add a pop of color to your black and white living space, NanaWall offers over 200 powder coated color choices—and yes, Traffic Yellow is available.
Customizable options also allow homeowners to maximize their space with versatility in panel arrangements like incorporated swing doors and inward/outward stacking configurations.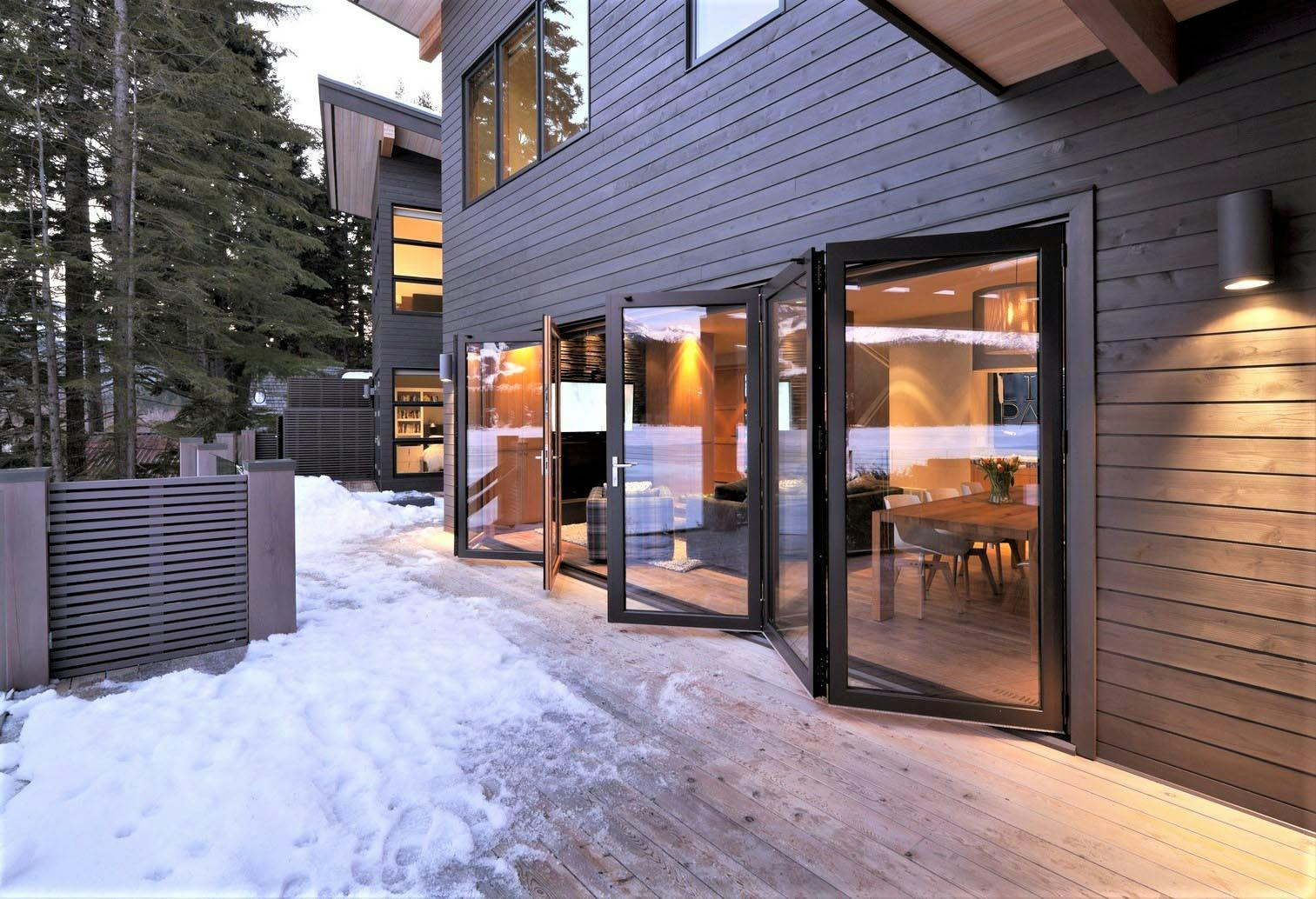 Figure 3: WA67 is an aluminum clad wood framed system engineered to perform in harsh weather.
Innovative Improvements to traditional Patio Doors
Perhaps one of the biggest innovations in the folding glass wall industry is weather resistance. Glass systems like NanaWall's WA67 are specifically engineered to withstand extreme environments—from heavy slow loads to high impact rain—without sacrificing visual aesthetics. Similarly, SL60 can accommodate triple-paned glass for additional thermal performance in more extreme conditions.
Other groundbreaking innovations that can benefit folding glass patio doors include:
Miami Dade approved and impact-rated folding glass systems specifically designed for hurricane zones.
Sound Control features that minimize the amount of noise that filters into homes.
FoldFlat® technology patented by NanaWall Systems, that allows folding glass walls to stack out of and parallel to the opening.
BearRicade™, or bear-resistant folding doors, designed with the strength and security to prevent bear break-ins.
A Kitchen Transition that facilitates a window/door combination and amplifies the versatility of a simple patio door.
Minimal sightlines achieved by thinner frames like NanaWall's NW Aluminum 840, the slimmest aluminum framed folding glass wall at a mere 3 7/8 inches.
Learn more about how you can customize your patio doors with NanaWall's Folding Glass Walls here!