NanaAwards 2022 - Best Hospitality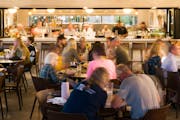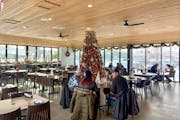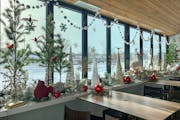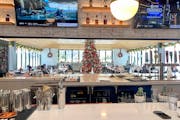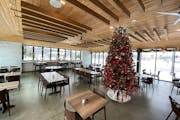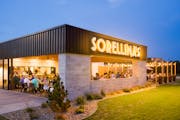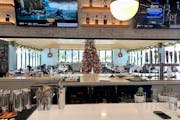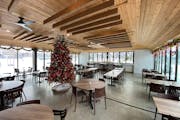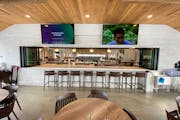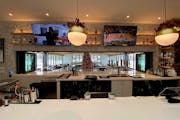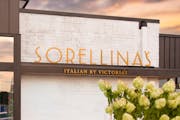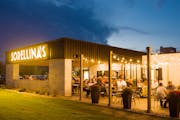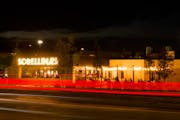 Architect
Armon Architects
Sorellina's is a small Italian restaurant that we constructed in a vacant bank building located in Rochester, Minnesota. We used NanaWall to create additional seating in the area that was previously the bank drive-up canopy.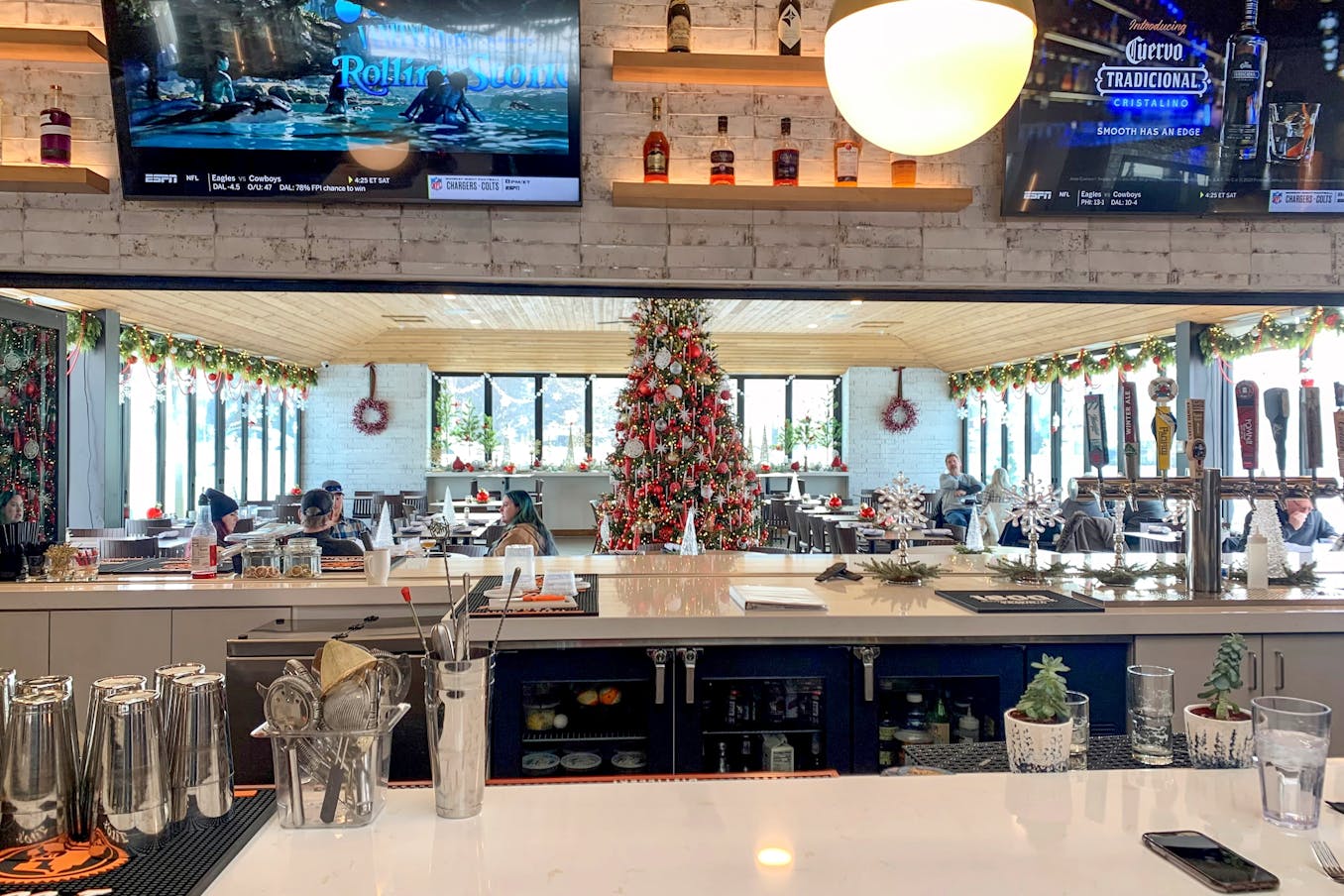 Behind the main bar, we removed the old bank Teller window and installed a NanaWall to open into the enclosed patio area. We used three more NanaWall Systems in the enclosed patio area to allow the space to be open air in the summer months but still function as climate-controlled space in the cold Minnesota winter months.
By utilizing NanaWall, we were able to double the seating capacity of the restaurant and create two unique atmospheres under one roof. Because of the thermal properties of NanaWall, we were able to create this lively aesthetically pleasing space while still adhering to the energy code. Customers and staff love the plentiful natural light with the southern exposure. Installation is a breeze and our company has become very familiar with the product. Team behind the project : Armon Architects, Benike Construction, Jennifer Logelin Design, Ben Wolf @ SEH.
Once open an entire season, I have no doubt Sorellina's will be voted Rochester's BEST patio!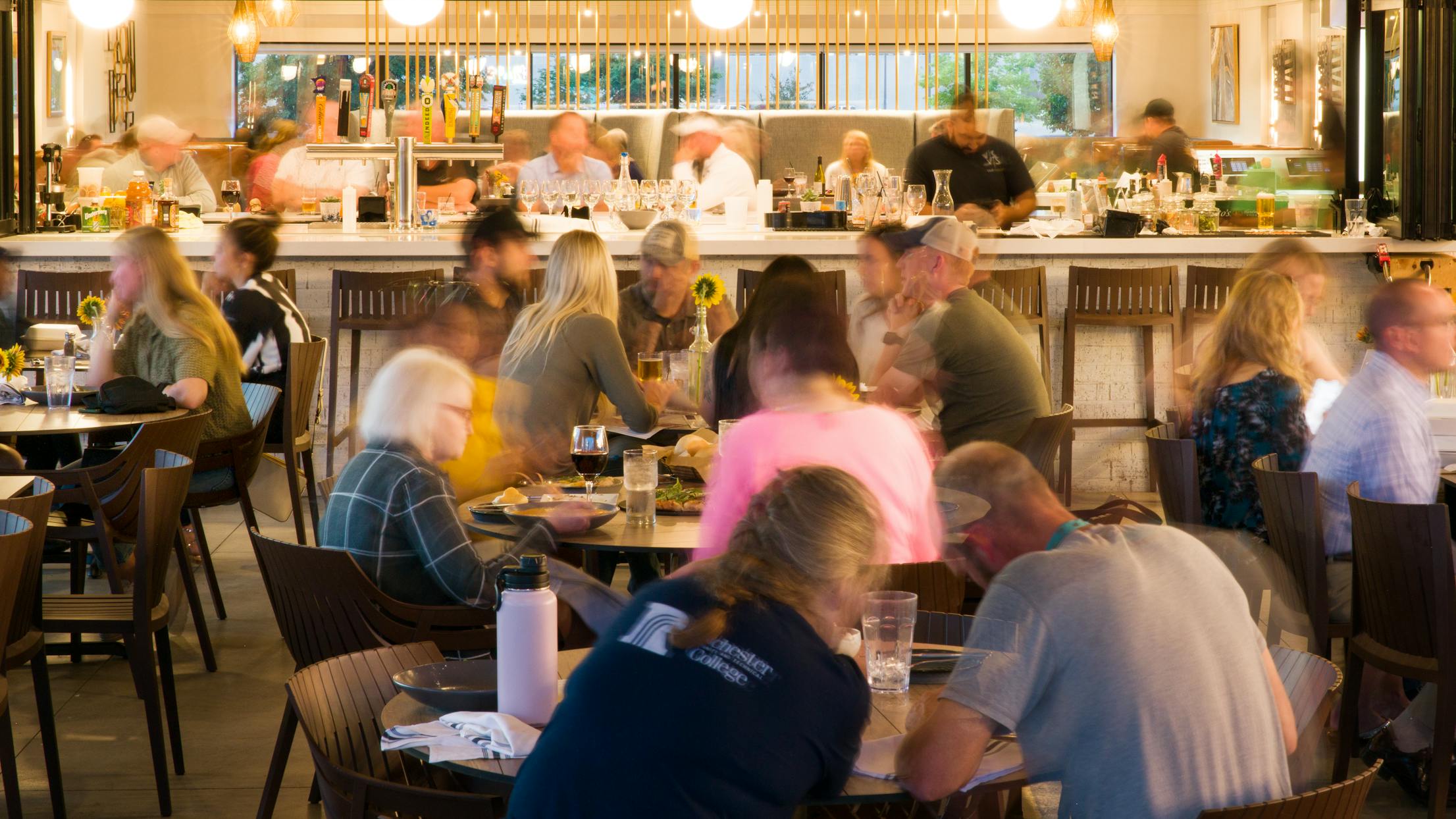 What our Customers Have to Say