All Season Dining with Commerical Movable Glass Doors
By NanaWall Systems, February 16, 2022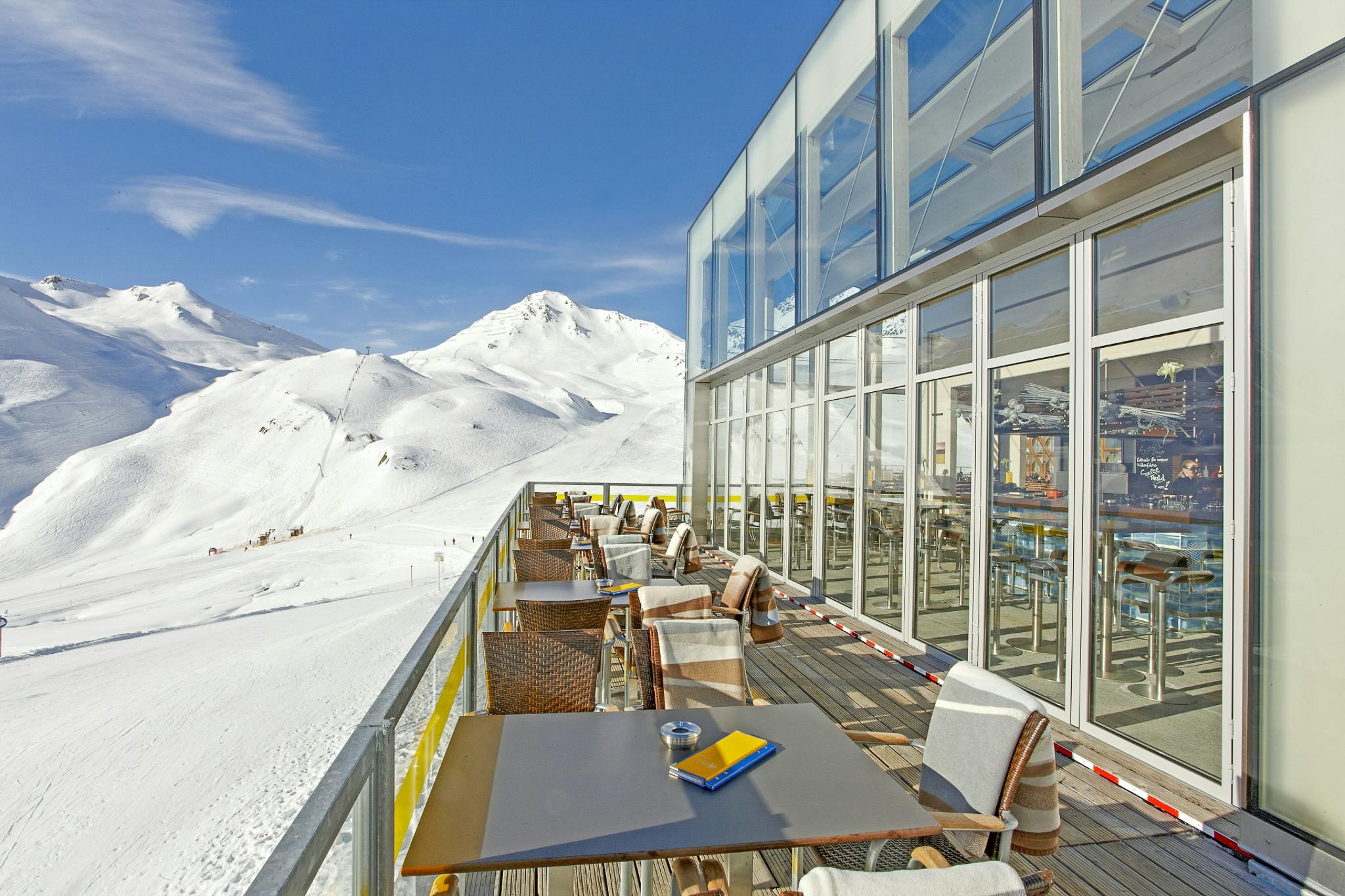 The idea of dining out when temperatures drop below comfort levels may not seem too enticing, especially when so many patrons seek an alfresco dining experience. How can restaurants offer patrons the feel of dining outdoors when the weather doesn't cooperate? Energy-efficient commercial movable glass doors in restaurant spaces offer the ideal design solution for business owners who seek to deliver a memorable dining experience that keeps customers coming back for more, even through the harshest Winter. All this while optimizing available seating space and overall ROI. Let's explore how!
Commercial Movable Glass Doors and Open Restaurant Design
Let's think about what attracts diners to a specific restaurant. Whether it be five-star Google ratings, word-of-mouth recommendations, long-time customer loyalty, or simply passersby looking for a bite while in the area, these are all viable methods of attracting clientele. The next step is retaining their loyalty, not only by offering a delicious menu and outstanding service but by presenting an invigorating environment and overall dining experience that stands out from the competition. Commercial movable glass doors promote unique open restaurant designs that stand out against the traditional, confined, indoor-only restaurant.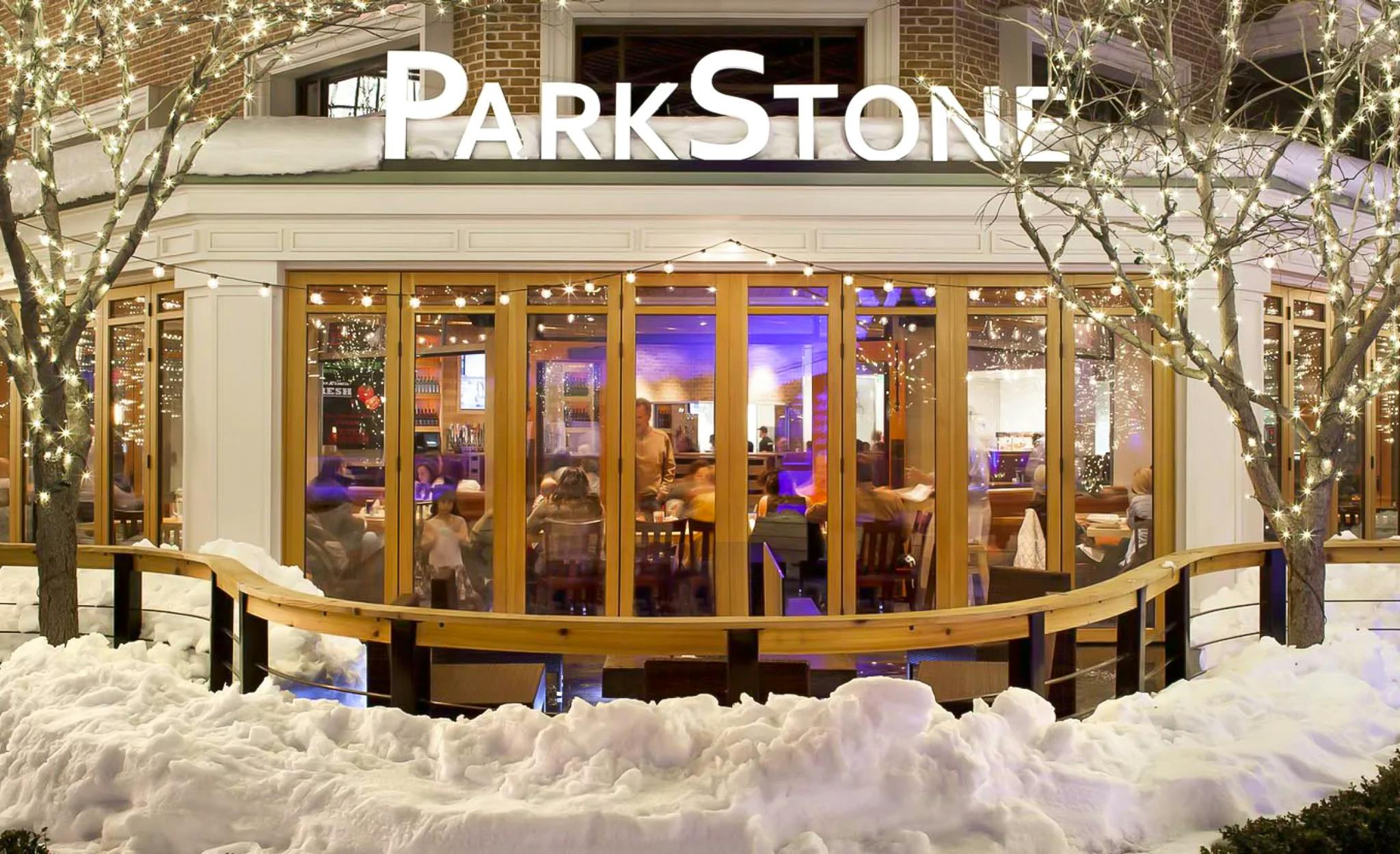 Energy-Efficient Features
But aren't operable glass walls only suitable for warmer climates? Advancements in fenestration paired with the innovative design of NanaWall commercial movable glass doors have led to weather-performing, energy-efficient systems that keep extreme weather and temperatures out. Advances in the engineering of weather seals and thermal breaks provide additional insulation that, combined with double or triple glazed glass, ensure comfort and warmth even when sitting right up against the glass. Additionally, NanaWall systems are designed for cold weather climates have been independently tested for air and water penetration resistance, structural deflection, operation, and forced entry with excellent results.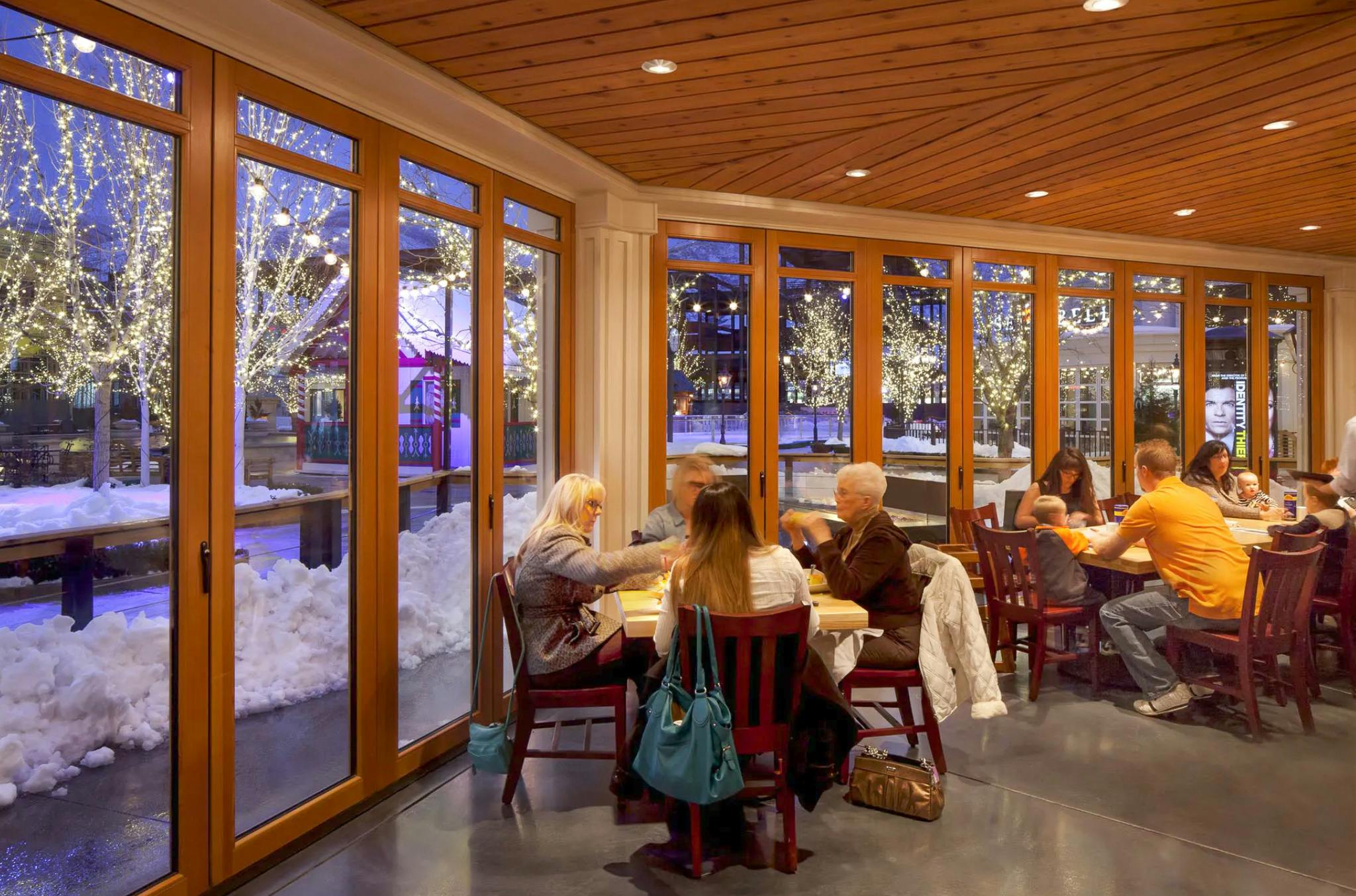 Maximizing ROI with the Indoor/Outdoor Experience
Outdoor seating benefits diners looking to enjoy a relaxing meal in the open air and business owners looking to maximize their ROI. Commercial movable glass doors enable wide, seamless transitions to outdoor seating and blur the lines between indoor and outdoor restaurant environments—even if it means opening towards sidewalks as some restaurants did in New York at the height of the Covid-19 pandemic. The more seating available the more revenue it allows, enabling the continuous success of businesses in the long run. During Winter, when the systems are kept closed, customers can still get that alfresco dining feel when sitting up against transparent walls that frame views to the outdoors, but without the chilly temperature.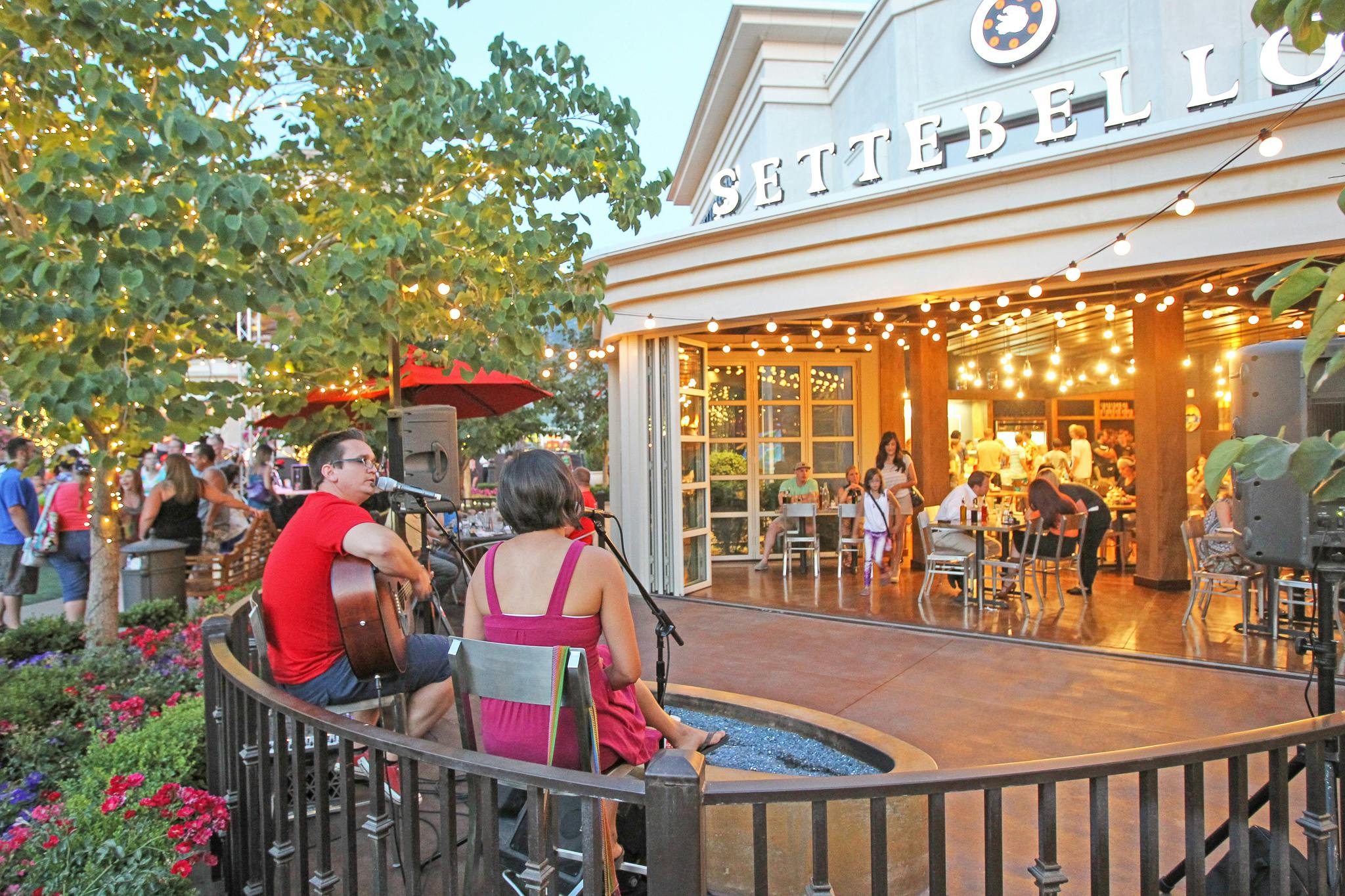 Traffic Control and Space Optimization
Take full control of your restaurant's available space with a flexible design solution like commercial movable glass doors. These easily operable systems smoothly glide into discreet stacks and out of the way to not only extend sitting availability to the outdoors but to invite passersby to come inside and enjoy a meal. For utmost space flexibility and unlike others in the market, Generation 4 Folding Glass Walls by NanaWall offer FourFold and SixFold panel sets that stack to the left, right, or center of the opening. Additionally, these operable glass walls can be customized with swing doors to facilitate transitions and traffic control when the panels are kept closed. Barely-there, ADA-compliant floor tracks create safe transitions for both customers and servers alike, especially when rushing into and out of outdoor seating areas.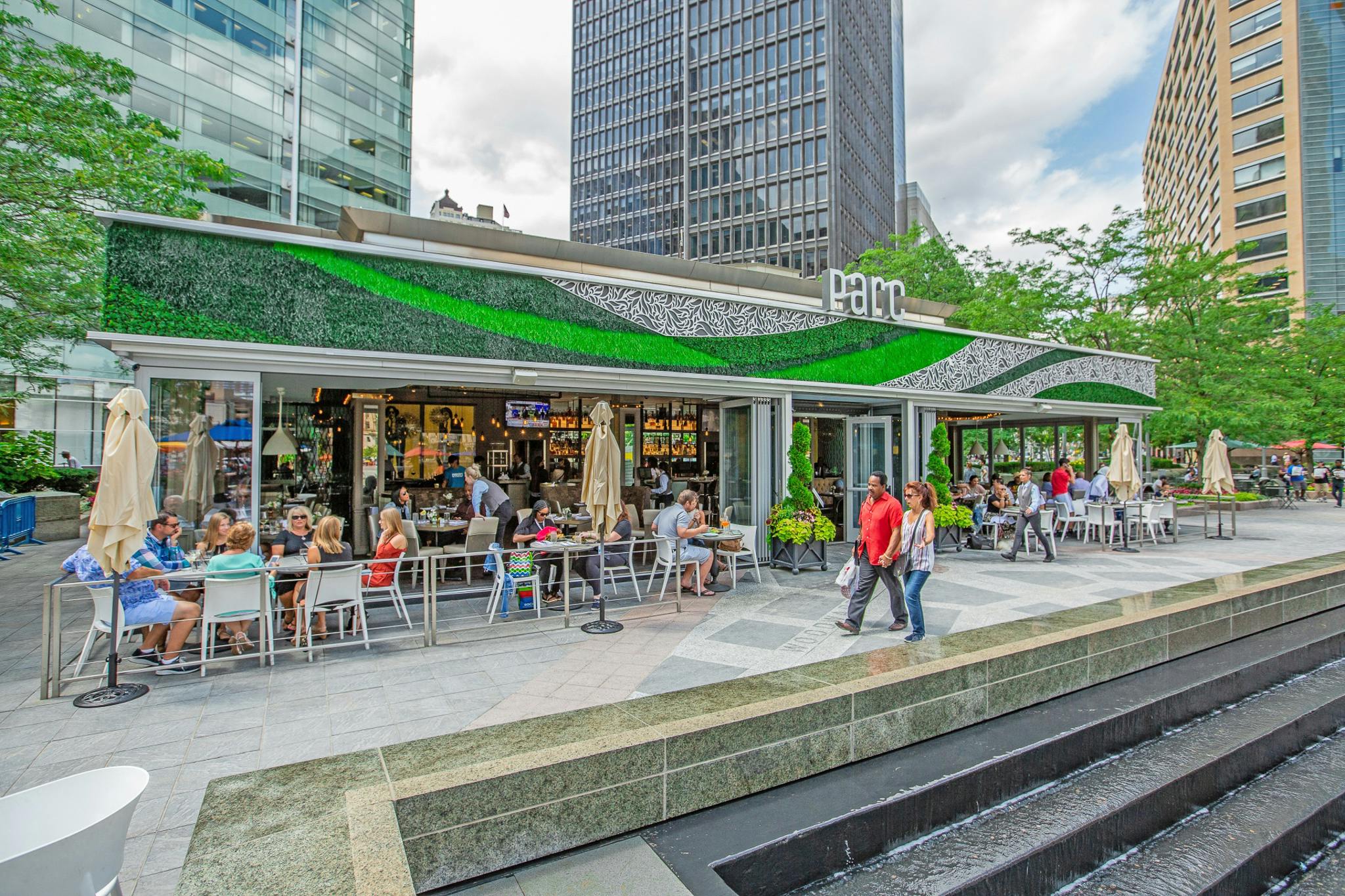 Customizable Options for Aesthetically Pleasing Facades
NanaWall operable glass walls are customizable to your restaurant's needs and aesthetics. With over 200 powder coating options, you can match either wood or aluminum frames to your brand's colors or simply add a touch of flair that makes your restaurant stand out from the others. Choose between frameless, folding, or sliding glass walls with individual panels that glide around corners or segmented curves as is possible with the single track sliding glass wall HSW60. With advanced security mechanisms and patented technologies that have surpassed the toughest forced entry testing, you can rest assured your business will remain safe after hours.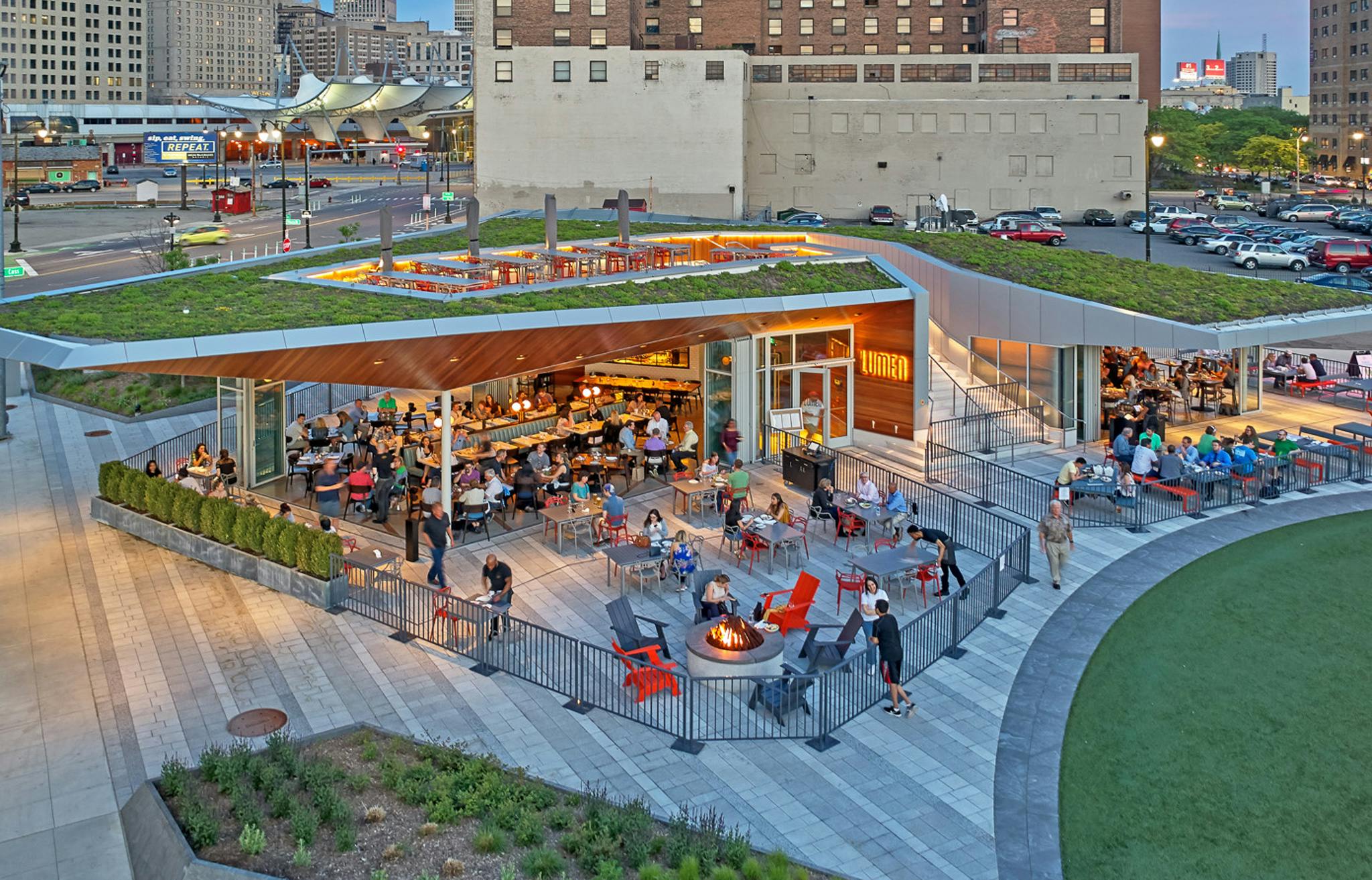 Final Thoughts
So, if you thought outdoor dining was impossible during Winter, think again. With energy-efficient commercial movable glass doors, your restaurant, whether it be downtown or inside a hotel, can still offer that indoor/outdoor feel even in the heart of Winter but without the cold. When the weather improves, take advantage of a flexible opening to extend seating to the outdoors and optimize ROI. These easily operable and highly customizable systems invite the outdoors in by dispersing daylight and flushing interiors with fresh air while optimizing views to the outdoors and enticing passersby to come inside. At the end of the day, the customer comes first, and offering a one-of-a-kind dining experience will only keep them coming back for more and your business thriving year-round.
Learn how other restaurants leverage NanaWall operable glass walls in our extensive applications library!