Multifamily Homes: Folding Glass Walls and Balcony Design
By NanaWall Systems, May 27, 2020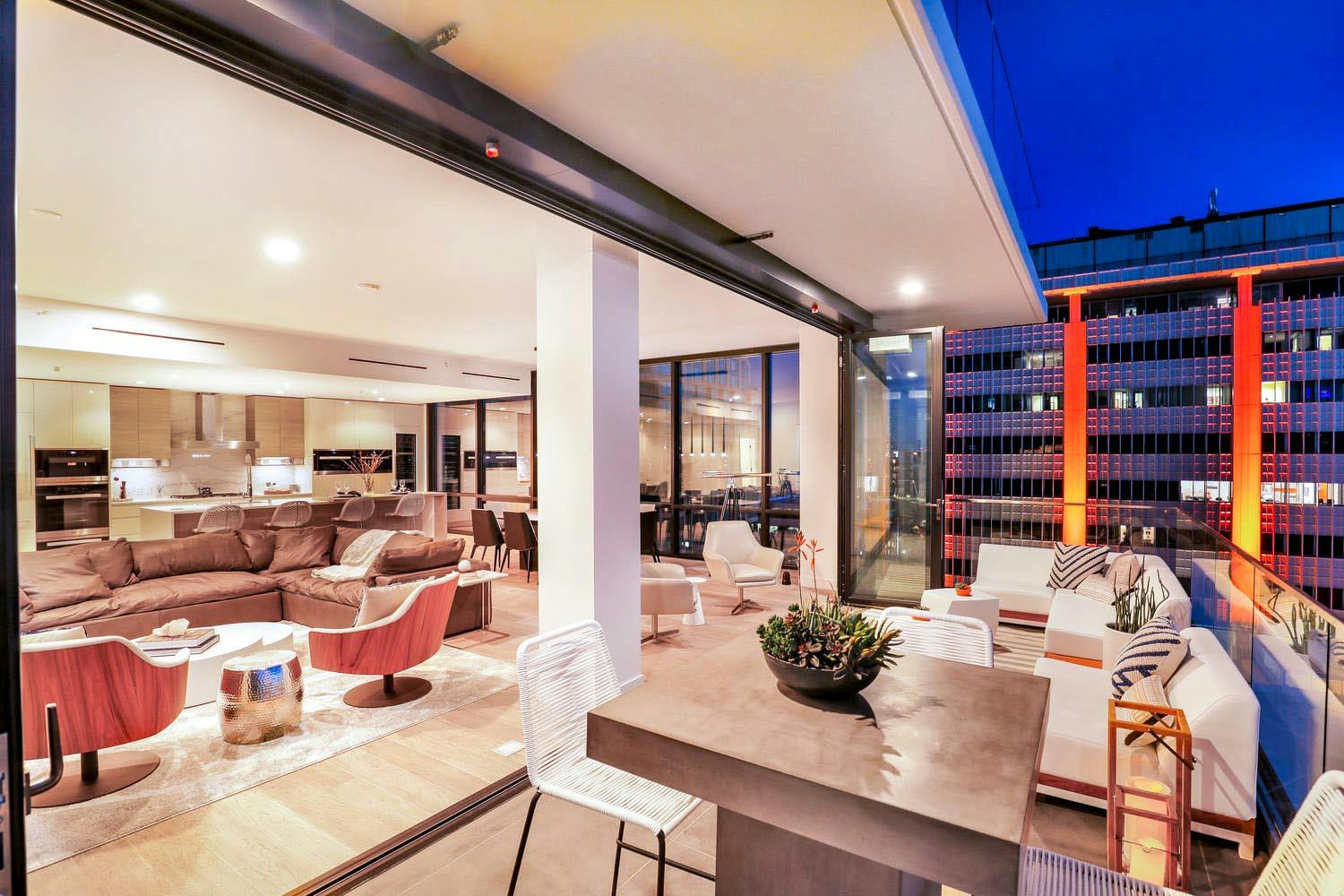 The value of balconies in multifamily homes has risen alongside the need to maximize the space available to its occupants. According to Forbes article, across the top 15 most populated metro areas, only 62% of renters have access to a balcony, patio, deck, or a porch. When it comes to renting or selling apartments and condominiums, the requirement of private outdoor spaces will become a top priority to lure in potential clients. Taking into account space and accessibility, balcony design will focus on accommodating indoor/outdoor lifestyles and open spaces.
Folding Glass Wall in Multifamily Homes
While some suburban multifamily homes offer spacious balconies that can fit several pieces of furniture, others are restricted to Juliet balconies that offer enough space for one person, but even these smaller areas are appreciated. Fresh air and natural light have been proven improve mood as well as overall health and even the smallest of openings can make a difference. Folding glass walls like NanaWall's SL70, designed with heavy-duty performance for virtually all environments, are an addition to balconies in multifamily homes that provide a seamless transition between the outdoors and indoors. With a long list of innovative features, here is why these operable glass systems are to be highly considered in balcony design.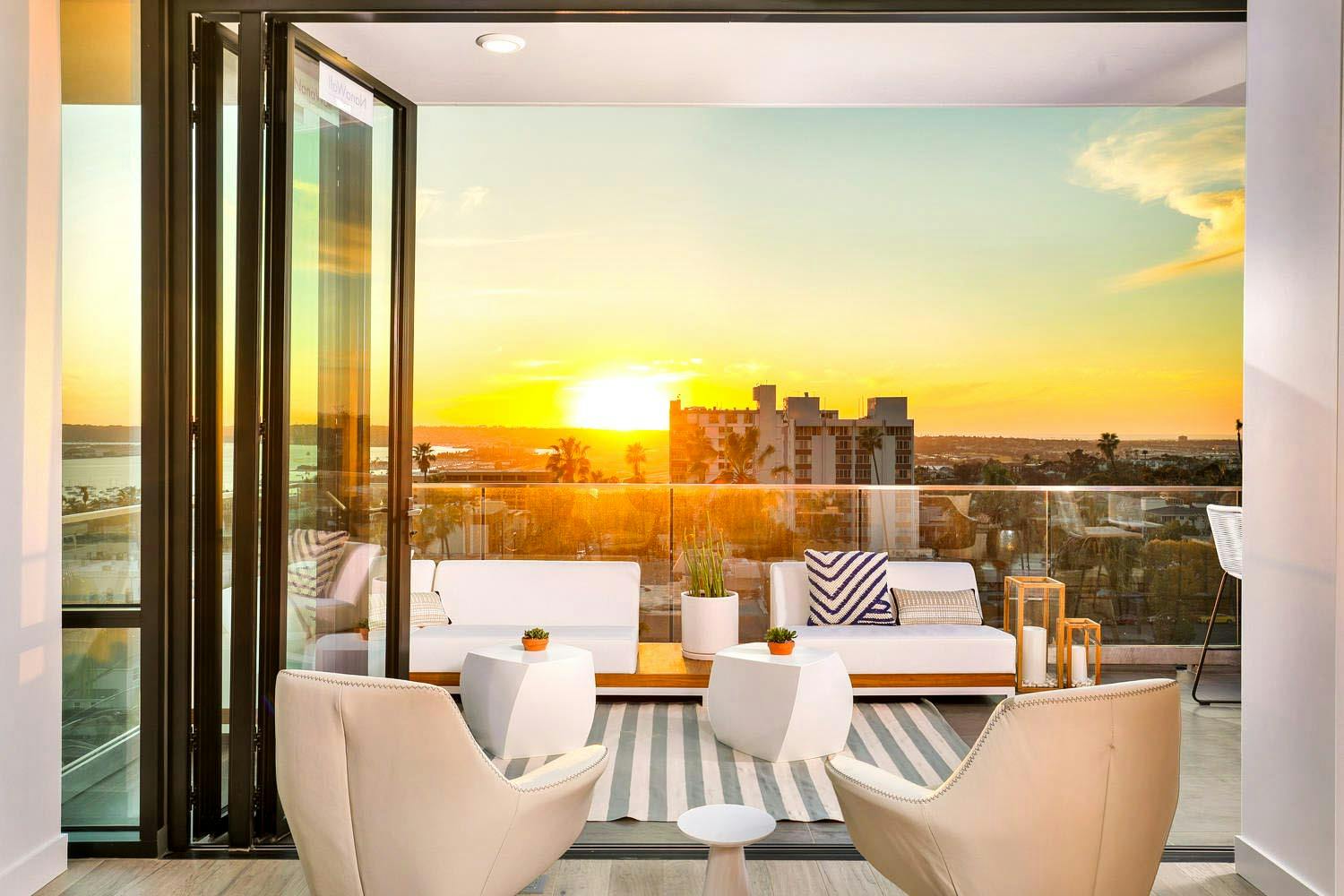 Figure 1: An SL70 NanaWall system opens up this 41 West apartment to San Diego sunsets.
Performance Matters in Balcony Design
Folding glass walls are the innovative solution in multifamily homes that facilitate the indoor/outdoor experience. Built with strong performance in mind, NanaWall Systems' SL70 is designed and engineered to perform in harsh environments—including several floors above the ground where severe wind and rain are a concern. NanaWall SL70 incorporates a running post between each door panel that adds structural strength and allows for even larger opening glass systems.
A folding glass wall with exceptional structural integrity is required for midrise applications where performance is a top priority. For such installations, NanaWall recommends floor supported systems where the weight is depended on the floor track's ability to carry the weight while providing smooth operation. A high weather performance sill capable of resisting wind driven rain infiltration is most recommended for installations high above the ground.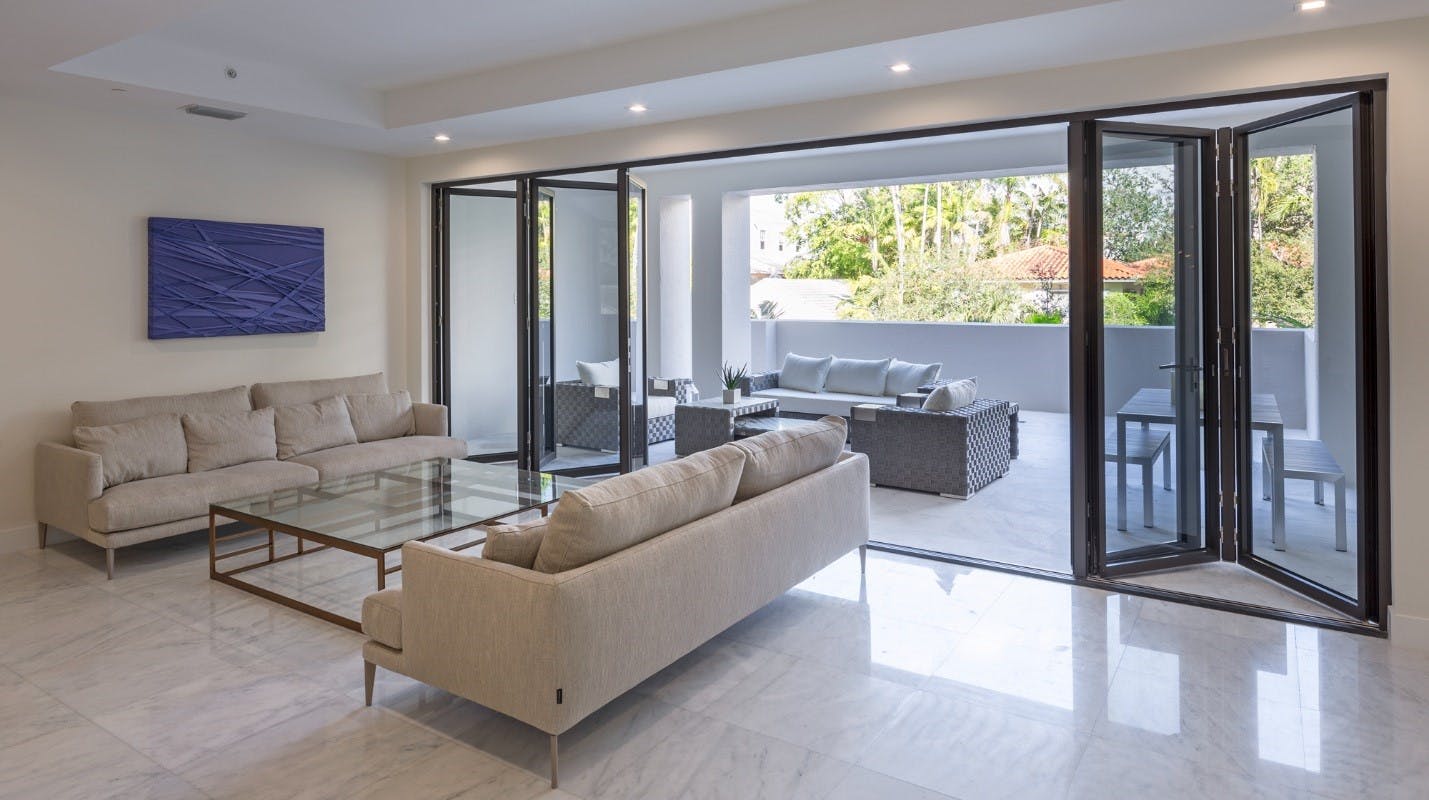 Figure 2: NanaWall's SL73 provide easy access to this relaxing balcony at the Biltmore Condos.
Case Study: Justinson Landing, DE
"We used the NanaWall for the restaurant and upper-floor residences with the intention of being able to open the spaces as much as possible," says AJ Thackrah from Stantec. "With uninterrupted views, the NanaWall units have a distinct attraction for buyers." Justinson Landing in Wilmington, Delaware is a mixed-use urban development designed by Thackrah offering multifamily homes facing the Christina River. These residential units offer 11-foot-high loft ceilings, upscale amenities to draw in buyers and features like the NanaWall SL60 providing unobstructed views to the river.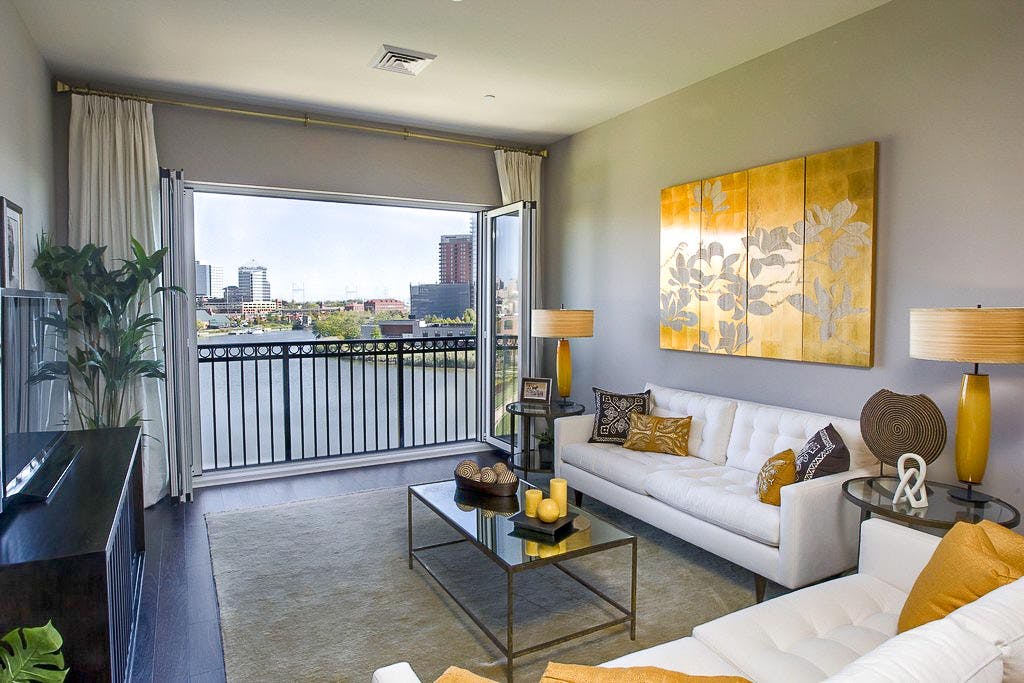 Figure 3: This bright and airy condo opens up to a balcony with extensive views to the river.
Case Study: 60 Orchard, NY
"Residents at 60 Orchard get the best of both worlds: a covered terrace, and no loss of indoor living space," says lead builder Tomer Yogev. "For a condo, that represents significant value." The challenges that balconies present in New York, like zoning requirements, were put to the test in the seven-story building offering condominiums. Wanting to create an indoor/outdoor experience, the design team opted for 18-foot NanaWall SL70 systems. As a folding glass wall, SL70 was engineered for the most demanding applications to excel in weather and thermal performance.
Check out Metropolis Magazine's feature on this development here.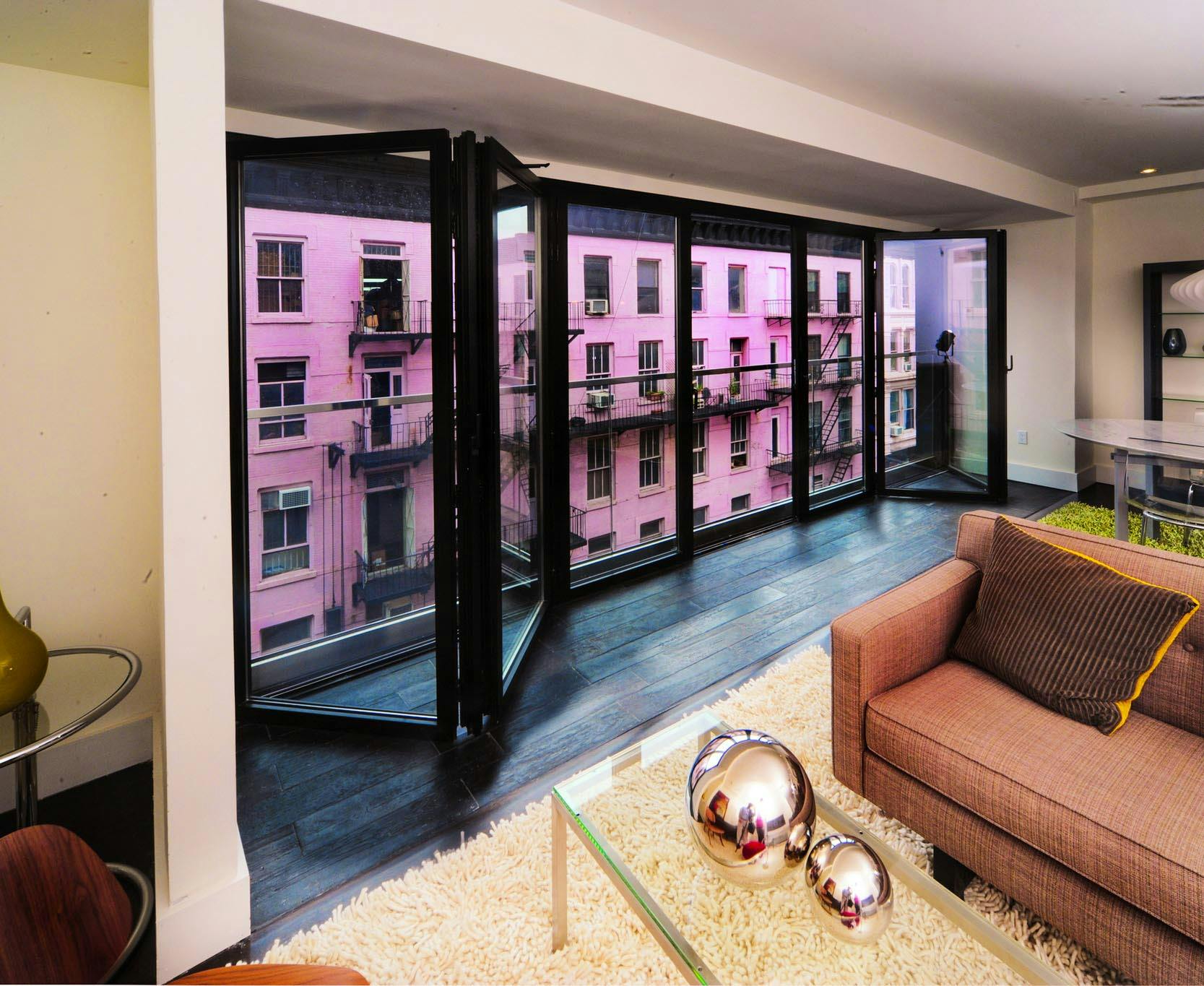 Figure 4: SL70 provides the structural strength and thermal performance needed in mid-rise applications.
Case Study: The Lofts at River East
The Lofts at River East located in Chicago, IL feature 280 apartments and half of them have NanaWall SL60 systems that extends the available living space out to a balcony. "We wanted to give our residents an indoor/outdoor experience," says Liz Pietka, VP of Marketing at Group Fox Property Management. "The apartments with the NanaWalls have been the first to rent."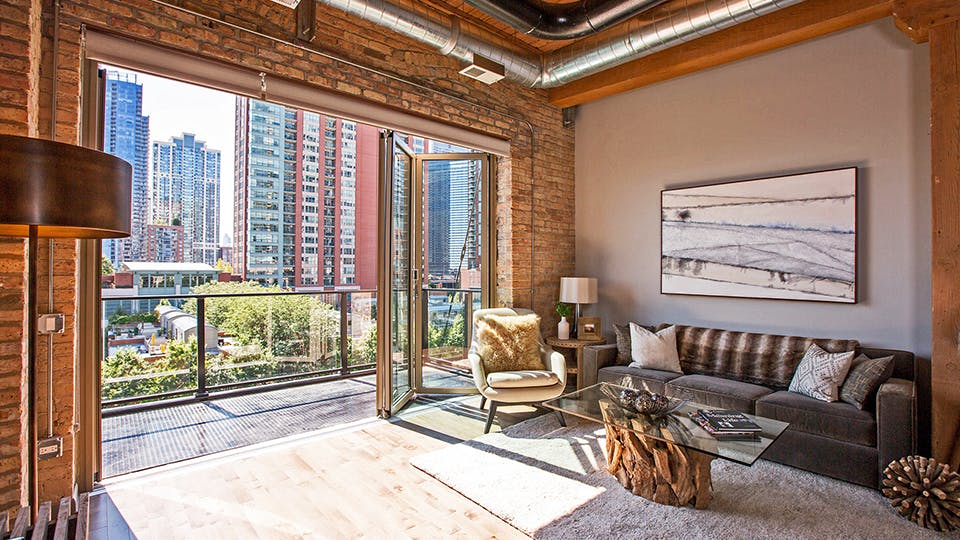 Final Thoughts
Connecting to nature or simply spending time outdoors can become a rare luxury when living in multifamily homes. As people spend more time inside their shelters, balconies are the highly sought-after solution to achieve the freedom and privacy of a backyard. These outdoor spaces, whether big or small, provide the perfect space to enjoy the warmth of a sunny day or simply some fresh air. Balcony design will shine a light on the importance of space and accessibility, and folding glass walls are the solution to providing a flexible opening with the security of NanaWall's opening glass systems.
Find out more about how NanaWall folding glass walls can increase the value of multifamily homes and balcony design here!