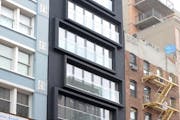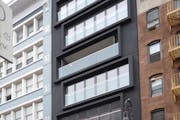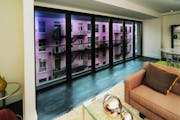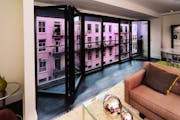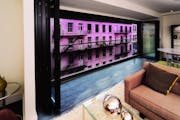 Architect
G Ateliers Architecture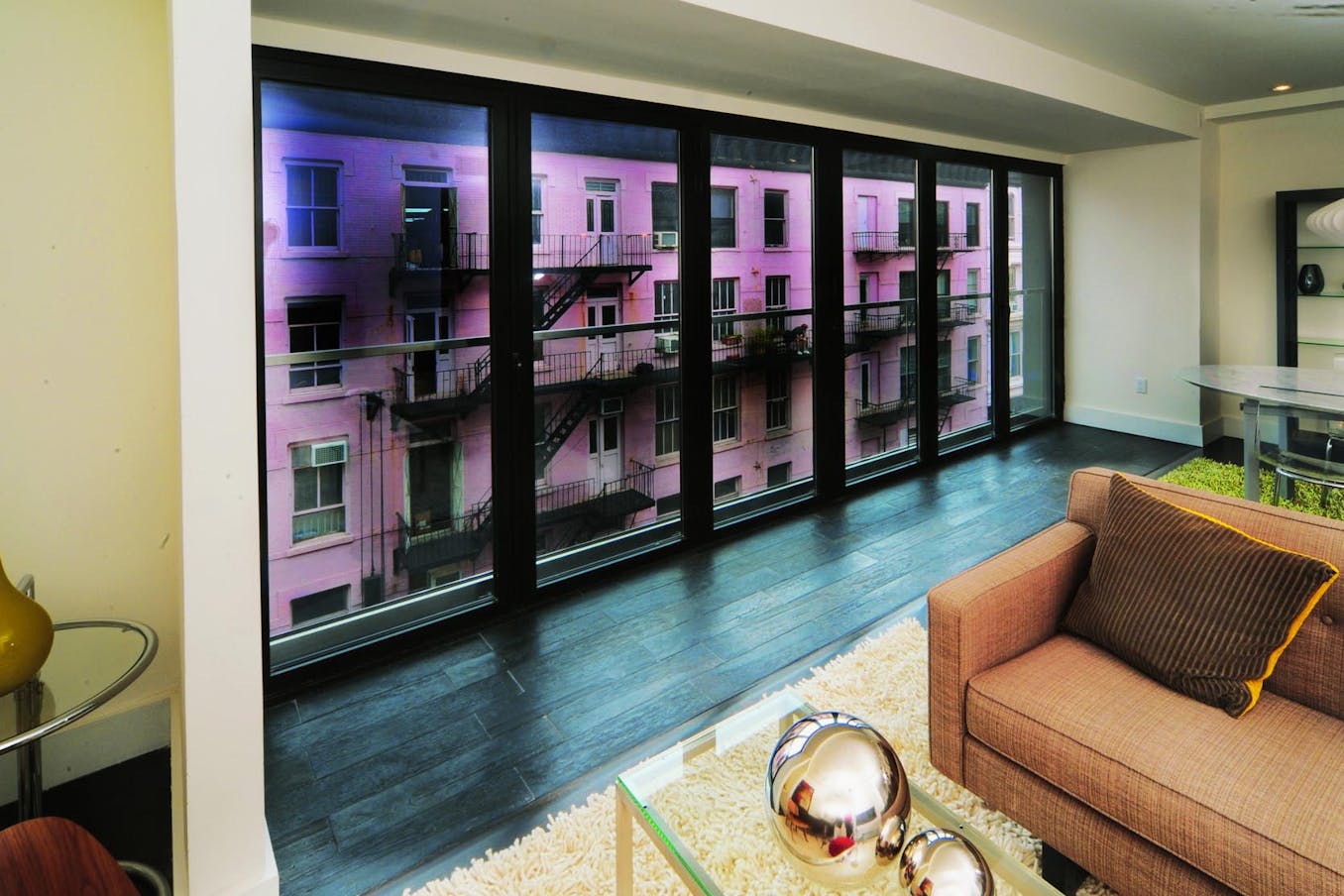 For many decades ignored by New York's elite, Manhattan's lower east side neighborhood has seen a significant redevelopment in recent years following a drop in crime rates and other quality-of-life improvements. Developers have been attempting to meet the demand for high-end housing in the Lower East Side, both with new buildings and renovations.
The developers of 60 Orchard Street took the latter route, renovating a four-story tenement and turning it into a nine-story, mixed-use project. The ground-floor and mezzanine space (now housing a trendy art gallery) are topped by seven stacked condominiums. The strategy for these condos included a rarity in New York City: A series of elegant NanaWall spans.
"The owners wanted their units to offer the best of everything, including views and balconies," says Tomer Yogev, the lead builder for 60 Orchard. But actual balconies present challenges in New York, including zoning requirements and the fact that the precious square footage devoted to a balcony isn't really usable, due to weather, for some portion of the year.
Increased Sense of Space
"We wanted to create a new relationship between interior and exterior in a conventional seven-story building," recalls Orlando García of G Ateliers Architecture. Undaunted by the challenges, García's team conceived of maximizing the glass portion of each floor's facade, and having the glass open up onto a balconet, or Juliet balcony.
The design team opted for 18-foot spans of NanaWall's SL70 Thermally Broken Aluminum Framed Folding System as the best possible solution. García remarks, "By opening the entire facade, we were able to bring the qualities of a covered terrace to all the apartments." "That would have been impossible with other products," the designer adds.
García continues: "In our opinion, NanaWall was the only manufacturer that met all of our requirements. We've had zero complaints about the excellent product quality, not to mention the great technical support." Yogev agrees.
"Residents at 60 Orchard can open up the NanaWall panels to transform their living room into a huge balcony," he says. "They get the best of both worlds: a covered terrace, and no loss of indoor living space. For a condo, that represents significant added value. Residents at 60 Orchard, get the best of both worlds: a covered terrace, and no loss of indoor living space. For a condo, that represents significant added value."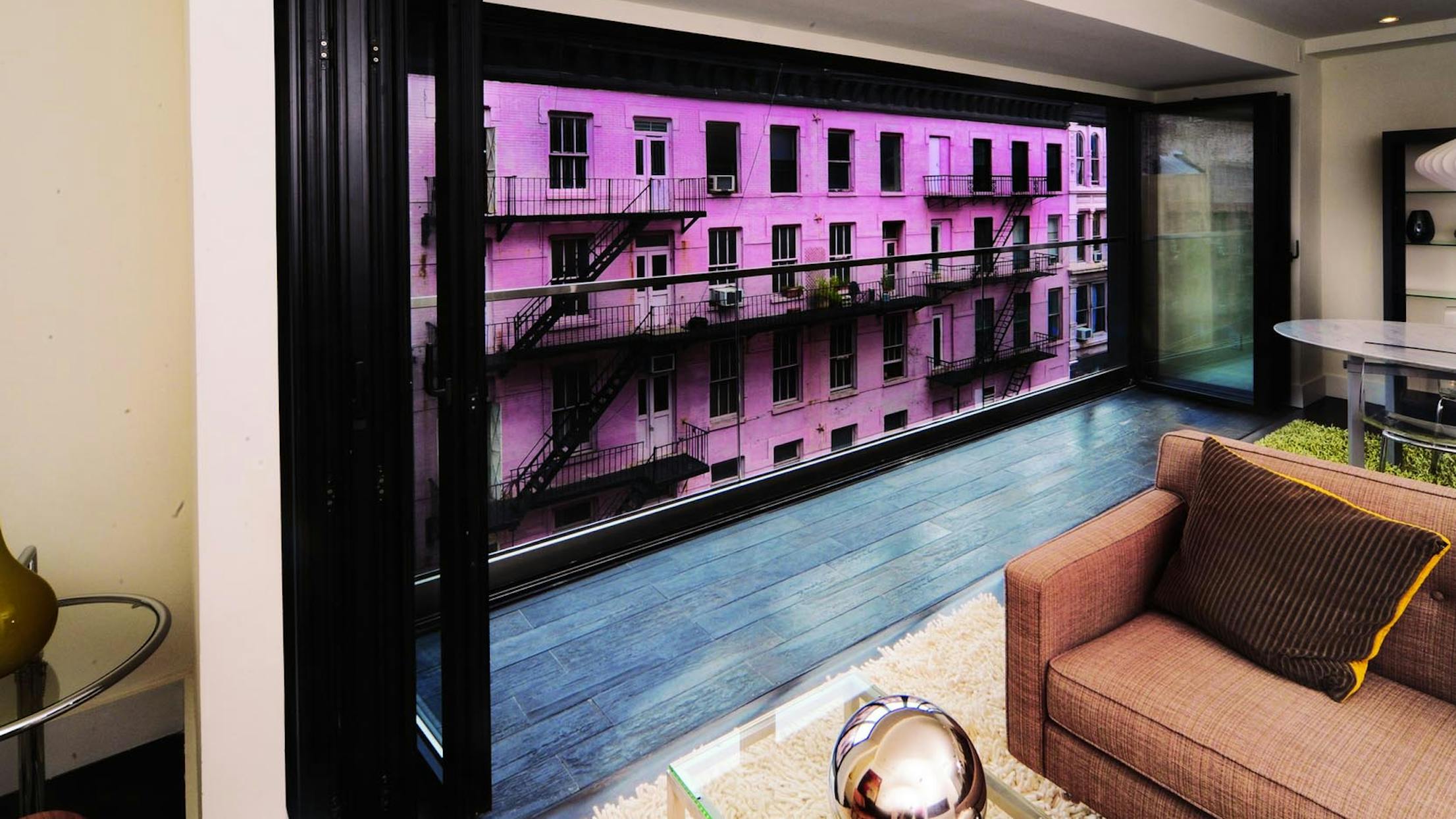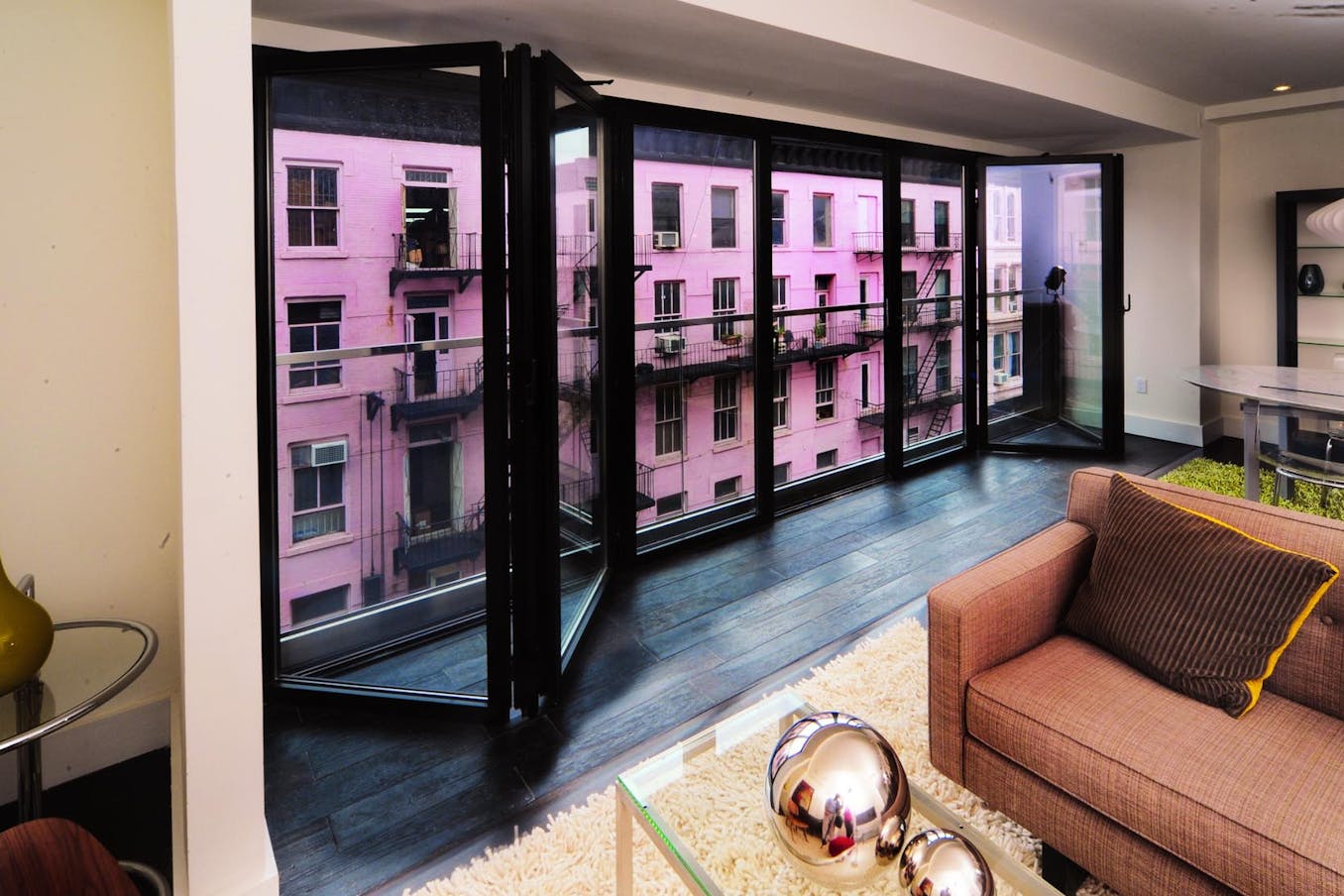 Year Round Comfort
The engineering of NanaWall's SL70 system contributed to more than just flexibility. The solid, multiple-chamber profiles with thermal-break foam cores provide excellent insulating value, ensuring occupant comfort in winter months. They also have the structural stability necessary to cope with the high wind loads associated with urban "street canyons."
And NanaWall's integrated multi-point locking system, easy-to-operate door handle with catch bolt, lock and profile cylinder lock, and heavy-duty shoot bolts ensure a high level of security – crucial for city dwellers who may be concerned about crime.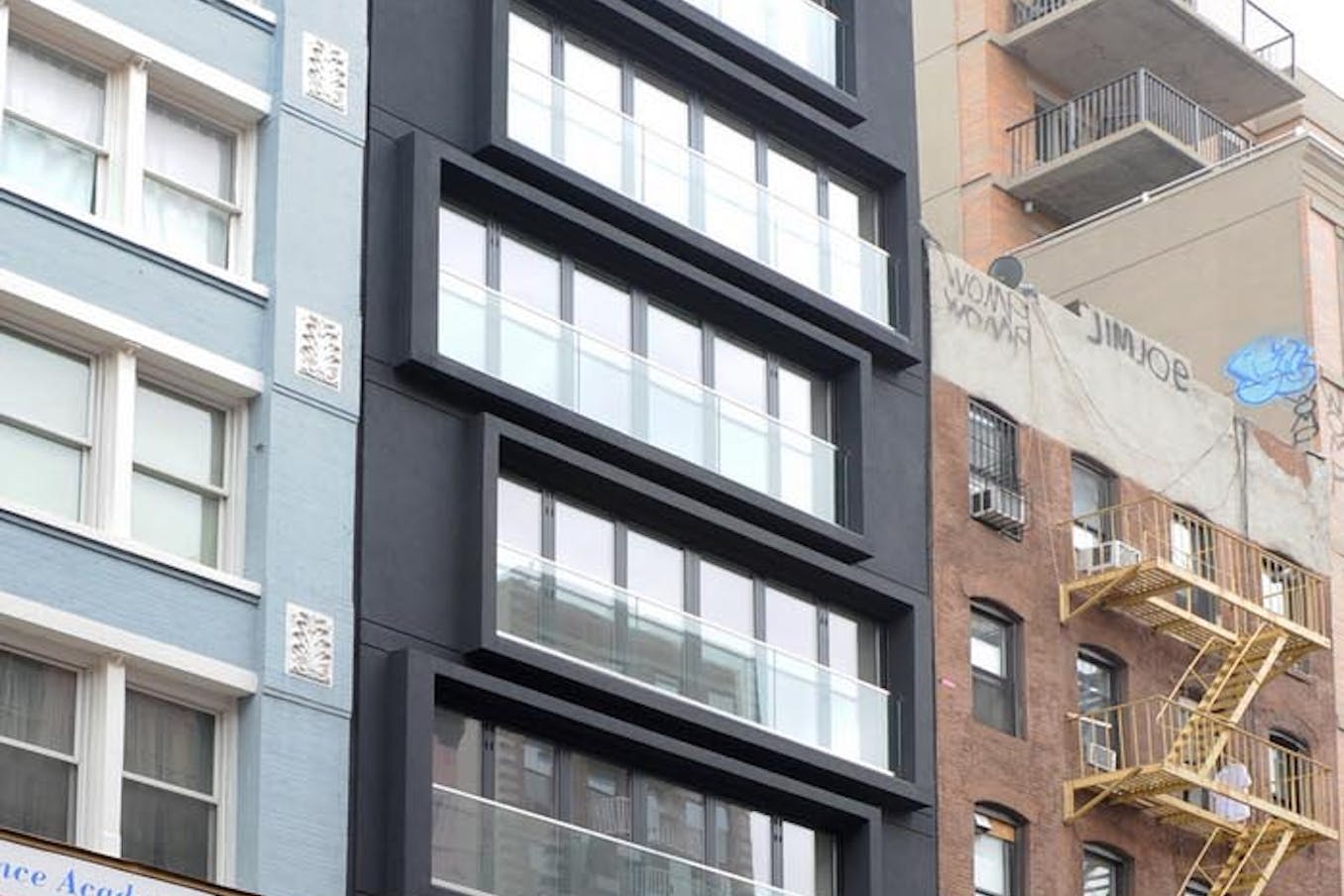 A Successful Project
60 Orchard received a write-up in Multifamily Executive magazine, which suggested that others looking to remodel "multis" in major cities should learn from this example. The designer and builder humbly agree.
"The project sold out shortly after opening," says Yogev, pointing out that it's hard to argue with a market winner.
"We are very happy with the results," adds García, "and we will definitely use NanaWall again in future projects. We wouldn't hesitate to recommend NanaWall to our colleagues and other clients.
What our Customers Have to Say