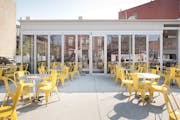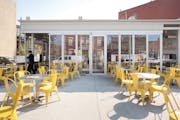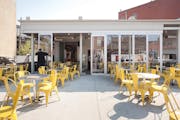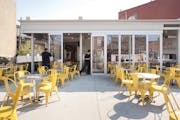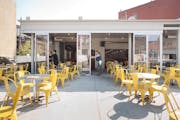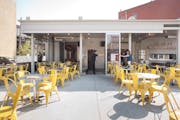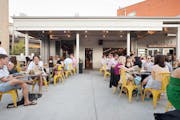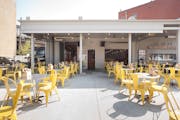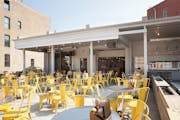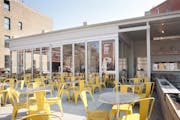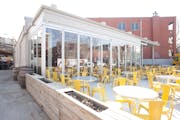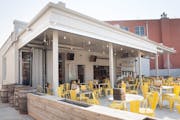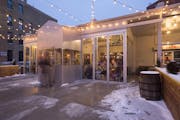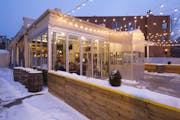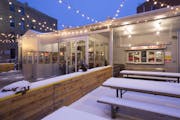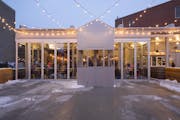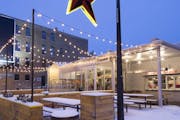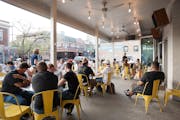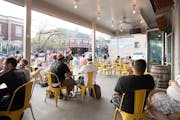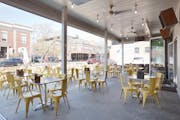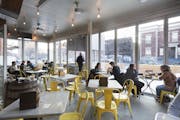 Architect
Albazi Architects
Photographer
Tyler Mallory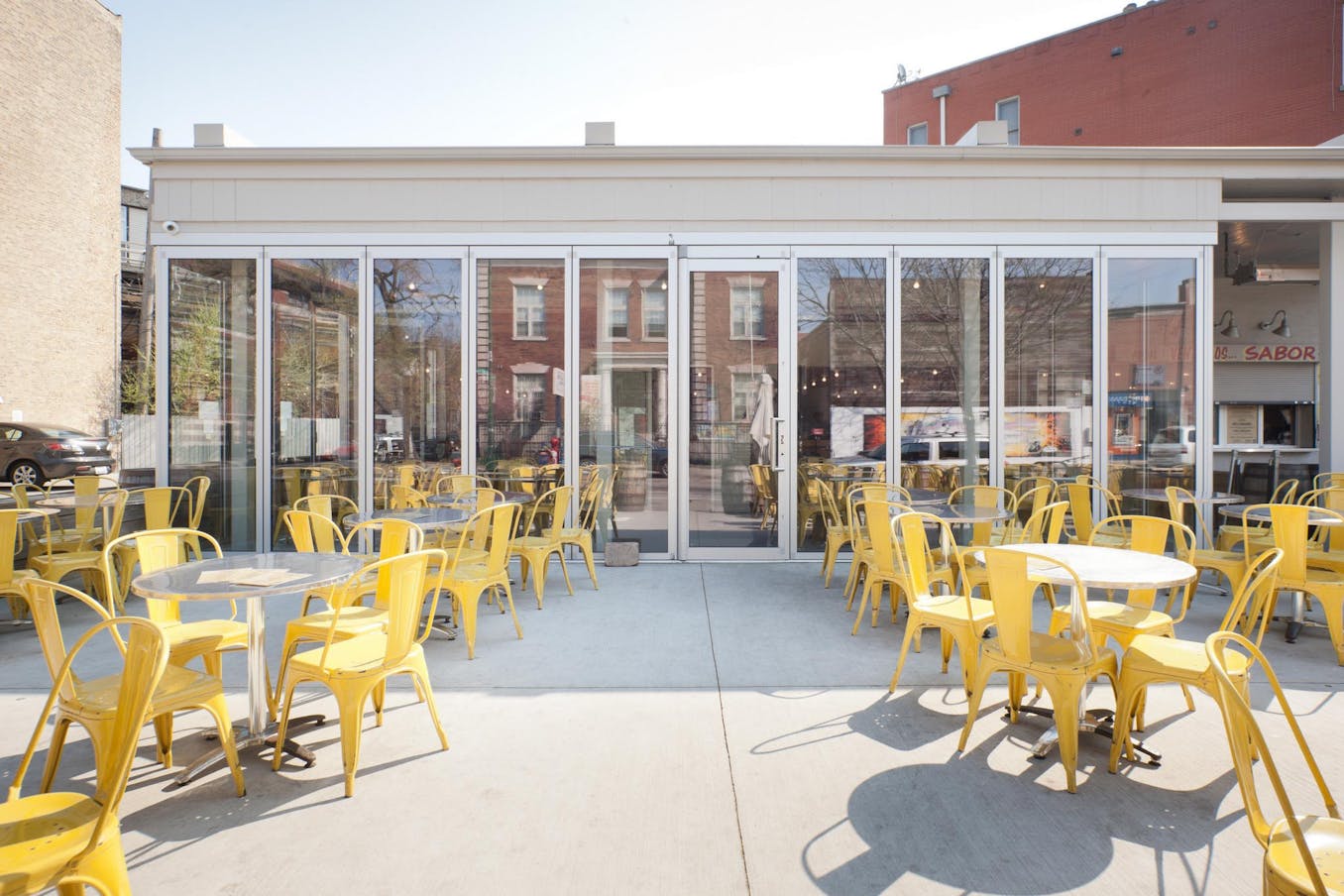 Opened 2009, Chef Paul Kahan's Big Star Taqueria is a whisky-fueled, taco-slinging late-night bar and restaurant known for Mexican street food in a setting reminiscent of the honky-tonk saloons from California's dust bowl era. Music is a big draw for the guests, with the "Bakersfield era" sounds, drawn from the depression-era saloons of the 1930s and 40s, filling the Wicker Park venue nightly.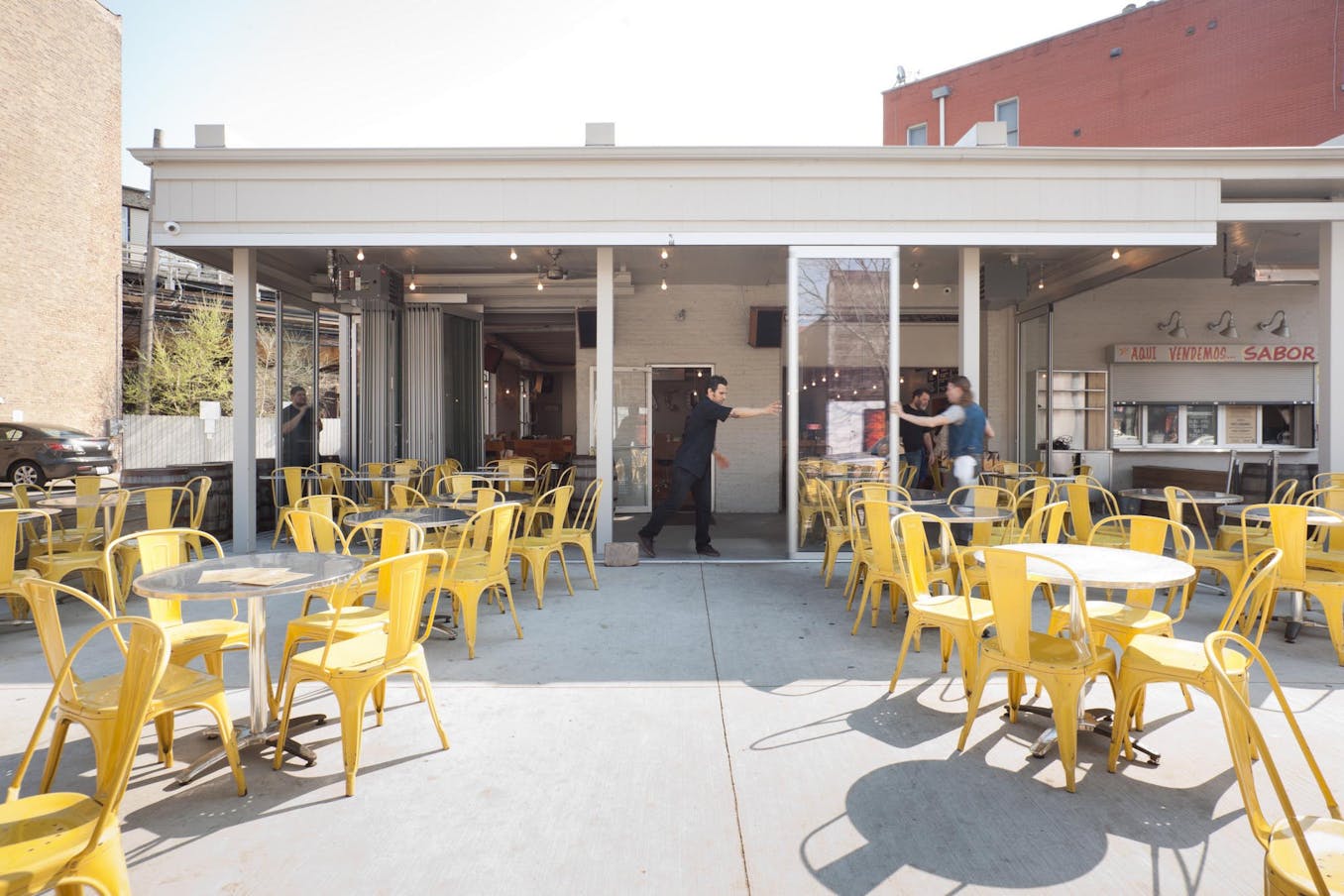 With Chicago's weather often limiting the opportunity for guests of Big Star Taqueria from being able to dine al fresco, the restaurant was in need of a design-forward solution that would work with the rough-hewn style of the restaurant and bar. It was also time for the owners to look at the possibilities of expanding their restaurant's seating capacity due to the fast-growing popularity of the establishment.
Four Season Dining
Working with a design team at Albazi Architects, Big Star got the much-needed space and accommodations it needed. Architect Michael B. Weber designed a solution that allows for four-season dining in an expanded outdoor area. To this end, Weber and his team specified NanaWall's HSW60 – an aluminum-framed, single-track sliding system with open corners – to make Big Star Taqueria even bigger.
"Working with NanaWall allowed for seamless integration of engineering a door system to included additional egress doors, which were incorporated within the NanaWall system," says Weber. "NanaWall's system provides both practical and attractive solution for transitioning between open-air and enclosed dining at Big Star Taqueria."
Importantly, the detailing and application of the system – often complex and tricky to understand – were easy to navigate, too. "The technical details of NanaWall products, provided on their website, were invaluable in designing the entire system," Weber adds. NanaWall provides structural advice and information on applications to make the architect's work easier. "Beyond that, I was able to communicate directly with some of NanaWall's engineers in California and Germany, who were working on the structural design. It made for a wonderful experience."
Bringing natural daylight into the space, NanaWall's system provides both a practical and attractive solution for transitioning between open-air and enclosed dining at Big Star Taqueria. On top of that, the door solution is energy-efficient, providing additional seating while not losing heat or air-conditioning.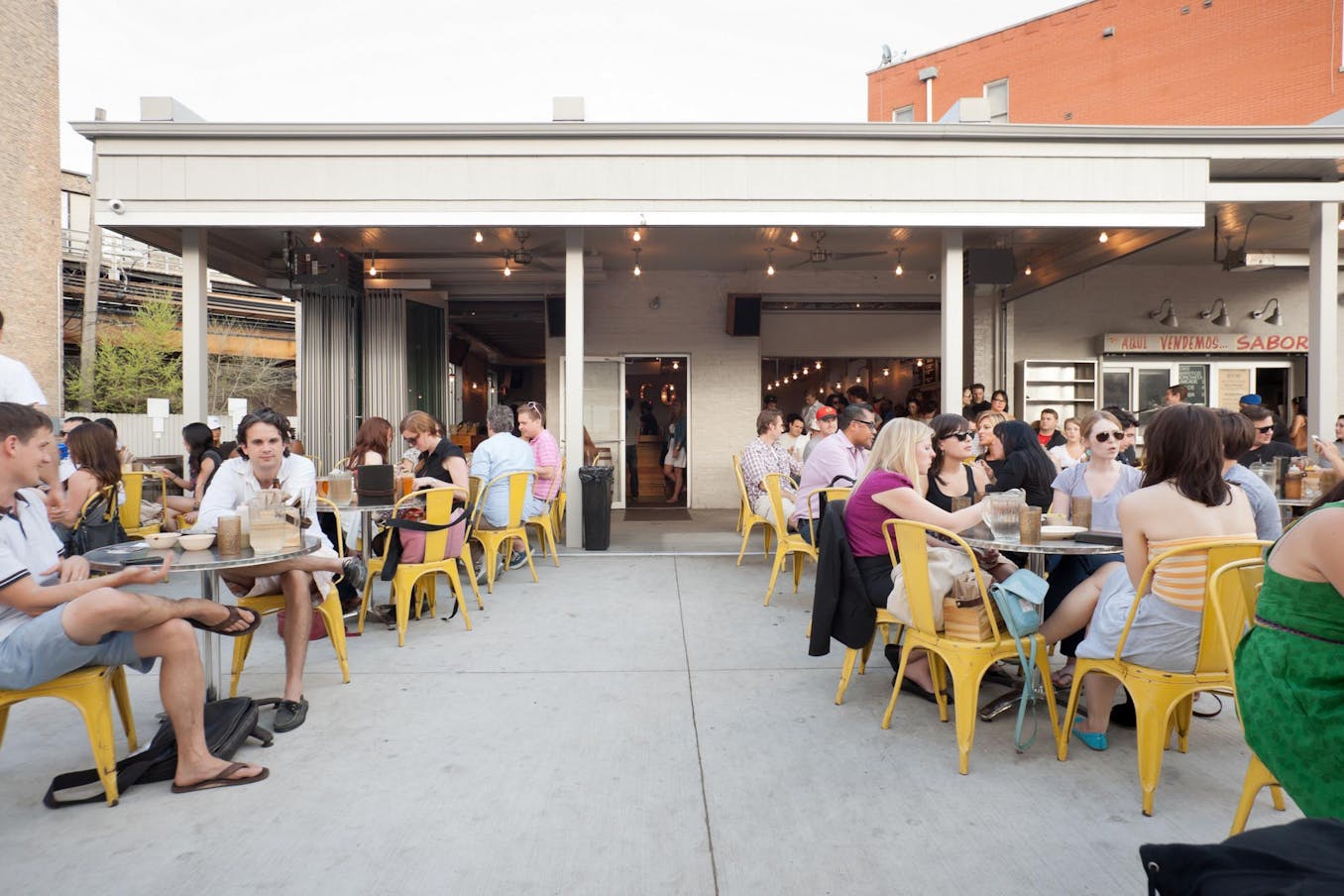 Multiple Stacking Options
Further, NanaWall's multiple stacking options made the HSW60 system even more appealing for Big Star. The sliding panels can be completely out of sight when not in use. The tracks can be laid out beyond the frame in a variety of configurations, and the stacking bays positioned anywhere along the track. The two-carrier suspension system permits the use of track with right-angle turns and segmented curves, for unique design options for space set-up and remote storage.
NanaWall HSW60 entrance doors are commercial grade and have been tested to 500,000 opening and closing cycles. According to the Albazi project team, conversion from swing door to a sliding panel is easy. Aesthetically, the system features contemporary styling and handsome, sleek lines that allow glass areas to be maximized. All sliding and locking hardware is integrated into the profiles for a clean, harmonious look.
What our Customers Have to Say