NanaAwards 2022 - Best Education
Application
Architect
Mosaic Architecture
Construction Company
Dick Anderson Construction
Photographer
Long Views Studio
The Archie Bray has been a world renowned Ceramic Art campus in Helena, Montana since 1951.
During large events, the gallery space expands out into the courtyard. As always public buildings need to be accessible and safe. Team behind the project: Ben Tintinger AIA – Mosaic Architecture, Aubrey Yerger PE – Morrison-Maierle, Ray Dawes PE - Dawes Engineering & Design, Ryan Casne PE - Casne & Associates Inc, Reagan Merredith - Dick Anderson Construction, Hedi Long – Long Views Studio.
NanaWall was also able to provide this level of care for egress and ADA access integration. The client loves their new space and the uniqueness that their NanaWall brings to their gallery!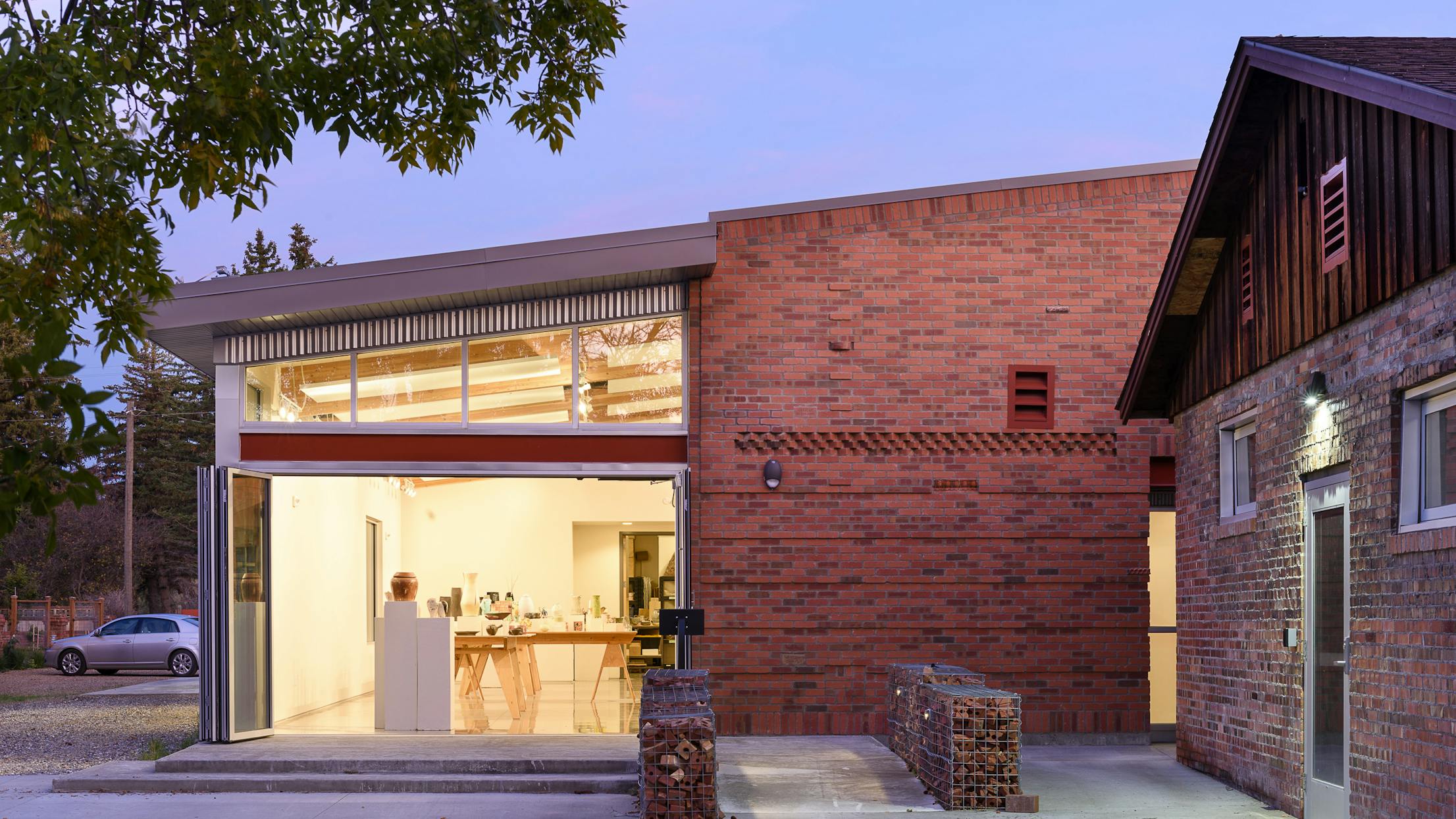 What our Customers Have to Say
Mulberry Point House
The architect's ambition for this home was not simply to frame the view but to become one with the landscape. The NanaWall system achieved this in one elegant and dramatic gesture.
Palm Island Residence
The modern architecture of this Palm Island residence is complemented by the clean lined, NanaWall SL73 Aluminum Framed Thermally Broken Hurricane Approved Folding System which is used within four openings on the façade.
"Using the NanaWall operable glass walls presented an opening to bring in the pool deck and an exterior view without any obstructions. I am very satisfied with the outcome."
— Paul Louis Haberman, President, HKi Architects, Architect