NanaAwards 2022 - Best Education
Helena, Montana
Application
Architect
Mosaic Architecture
Construction Company
Dick Anderson Construction
Photographer
Long Views Studio
The Archie Bray has been a world renowned Ceramic Art campus in Helena, Montana since 1951.
During large events, the gallery space expands out into the courtyard. As always public buildings need to be accessible and safe. Team behind the project: Ben Tintinger AIA – Mosaic Architecture, Aubrey Yerger PE – Morrison-Maierle, Ray Dawes PE - Dawes Engineering & Design, Ryan Casne PE - Casne & Associates Inc, Reagan Merredith - Dick Anderson Construction, Hedi Long – Long Views Studio.
NanaWall was also able to provide this level of care for egress and ADA access integration. The client loves their new space and the uniqueness that their NanaWall brings to their gallery!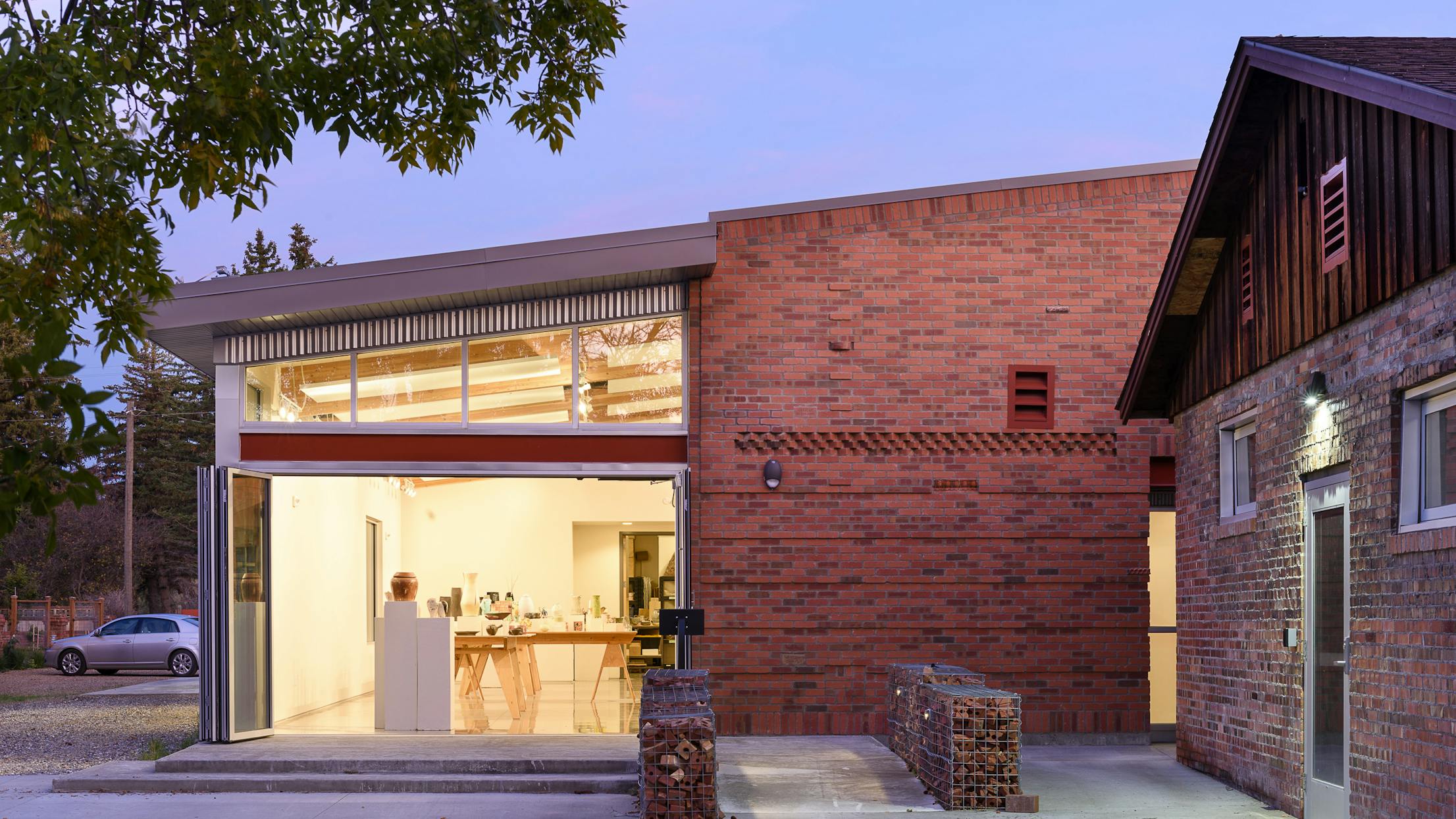 What our Customers Have to Say
Saint Mary's Student Chapel
Saint Mary's  new chapel offers its students an ideal space for worship and meditation with meticulous design that takes full advantage of the natural surroundings.
LIFT Bar Grill View
At LIFT Bar Grill View, it makes no difference which area of the restaurant the guests are seated in; Lift offers operable "glass walls with jaw-dropping views".
"NanaWall allowed us to open it up and extend the room, make the space feel larger. The system opened up the building to make great connections to the park and to the historic buildings downtown."
— Ted Touloukian, Architect