NanaAwards 2022 - Best Lakefront
Application
Construction Company
Builder Mark Conforte - Confonte Builders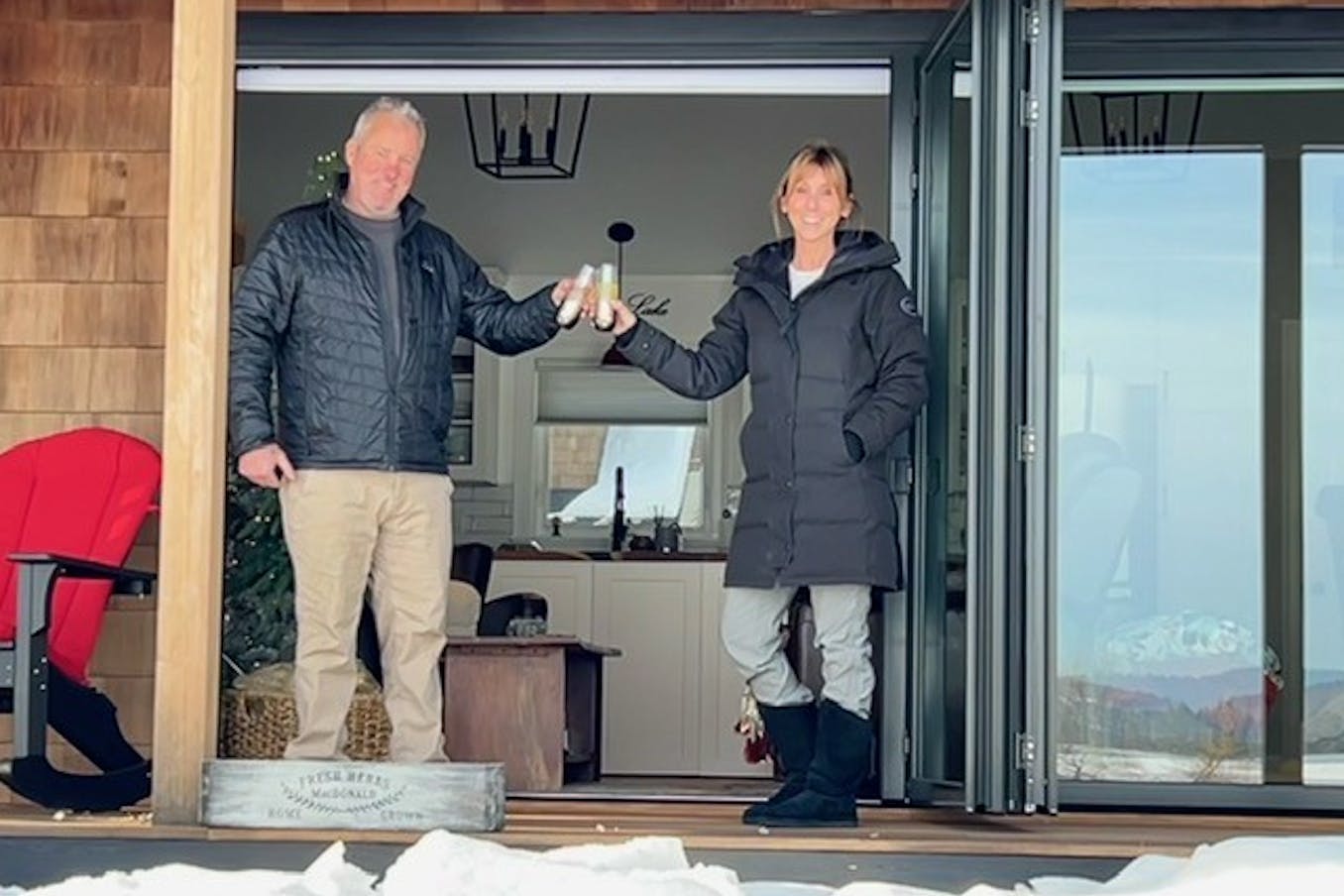 Cottage: First off we would like to thank our architect Mark Pelletier who brought our vision to paper and Mark Conforte of Confonte Builders who brought our cottage to life. And a huge thank you to Nanawall for making an outstanding product that truly is the focal point of our cottage. We could not have made a better choice.
We purchased this old small cottage and could only rebuild it 30% larger. The only way we could make this cottage feel spacious was to put in a glass wall. We chose the NanaWall! Best decision we ever made. Here is our stunning finished product. Talk about bringing the outside IN! We are the talk of the neighborhood because of this amazing NanaWall.
The reason we chose Nanawall for our cottage was because we were concerned about the extreme weather conditions we get here in Maine especially during the winter months. Being in construction for many years I have heard of many brand names for these folding glass walls. After some research we knew NanaWall would be a solid choice.
We are the talk of the neighborhood because of this amazing NanaWall!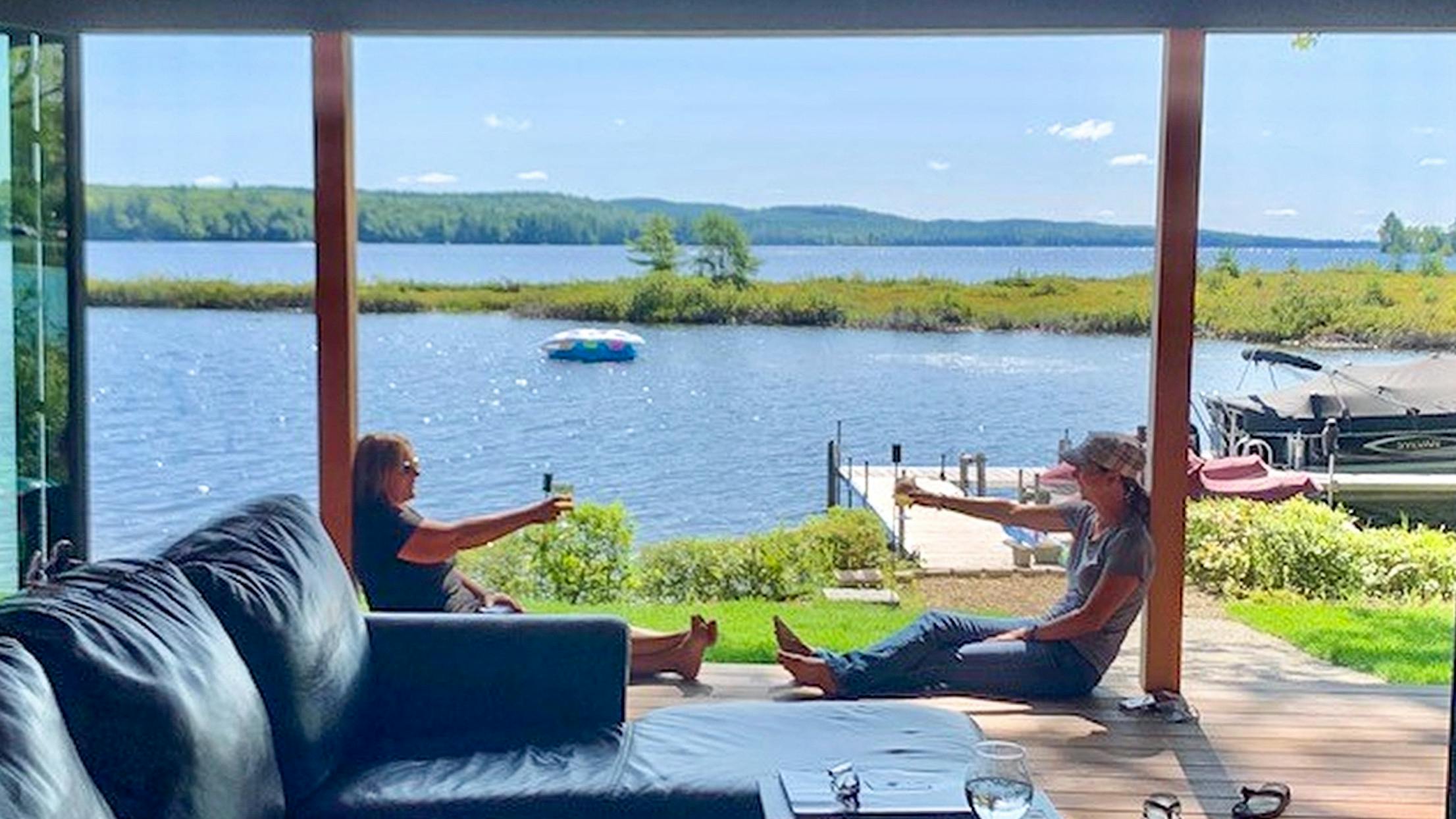 What our Customers Have to Say
Mulberry Point House
The architect's ambition for this home was not simply to frame the view but to become one with the landscape. The NanaWall system achieved this in one elegant and dramatic gesture.
Palm Island Residence
The modern architecture of this Palm Island residence is complemented by the clean lined, NanaWall SL73 Aluminum Framed Thermally Broken Hurricane Approved Folding System which is used within four openings on the façade.
"Using the NanaWall operable glass walls presented an opening to bring in the pool deck and an exterior view without any obstructions. I am very satisfied with the outcome."
— Paul Louis Haberman, President, HKi Architects, Architect