NanaAwards 2022 - Best Lakefront
Bridgton, Maine
Application
Construction Company
Builder Mark Conforte - Confonte Builders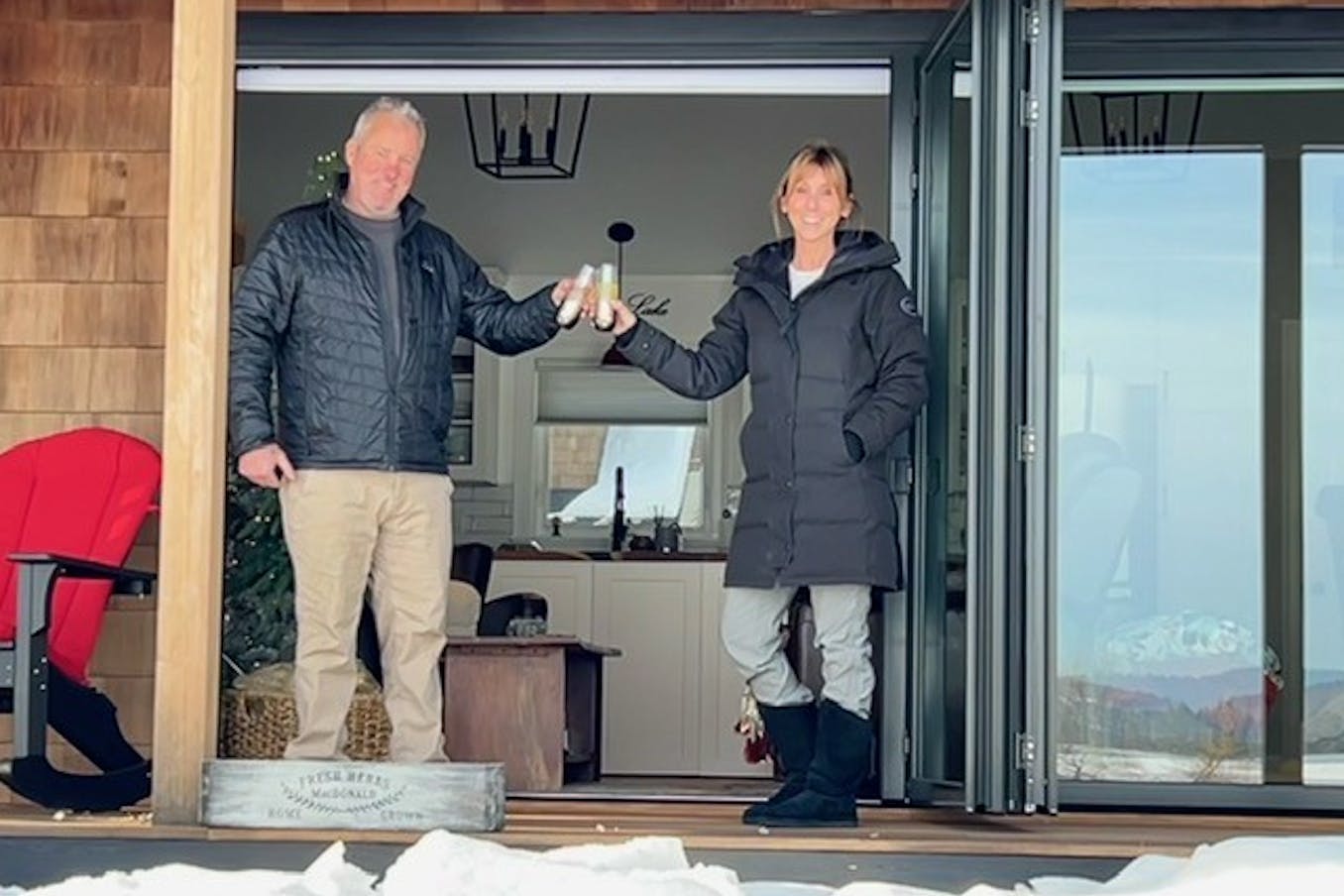 Cottage: First off we would like to thank our architect Mark Pelletier who brought our vision to paper and Mark Conforte of Confonte Builders who brought our cottage to life. And a huge thank you to Nanawall for making an outstanding product that truly is the focal point of our cottage. We could not have made a better choice.
We purchased this old small cottage and could only rebuild it 30% larger. The only way we could make this cottage feel spacious was to put in a glass wall. We chose the NanaWall! Best decision we ever made. Here is our stunning finished product. Talk about bringing the outside IN! We are the talk of the neighborhood because of this amazing NanaWall.
The reason we chose Nanawall for our cottage was because we were concerned about the extreme weather conditions we get here in Maine especially during the winter months. Being in construction for many years I have heard of many brand names for these folding glass walls. After some research we knew NanaWall would be a solid choice.
We are the talk of the neighborhood because of this amazing NanaWall!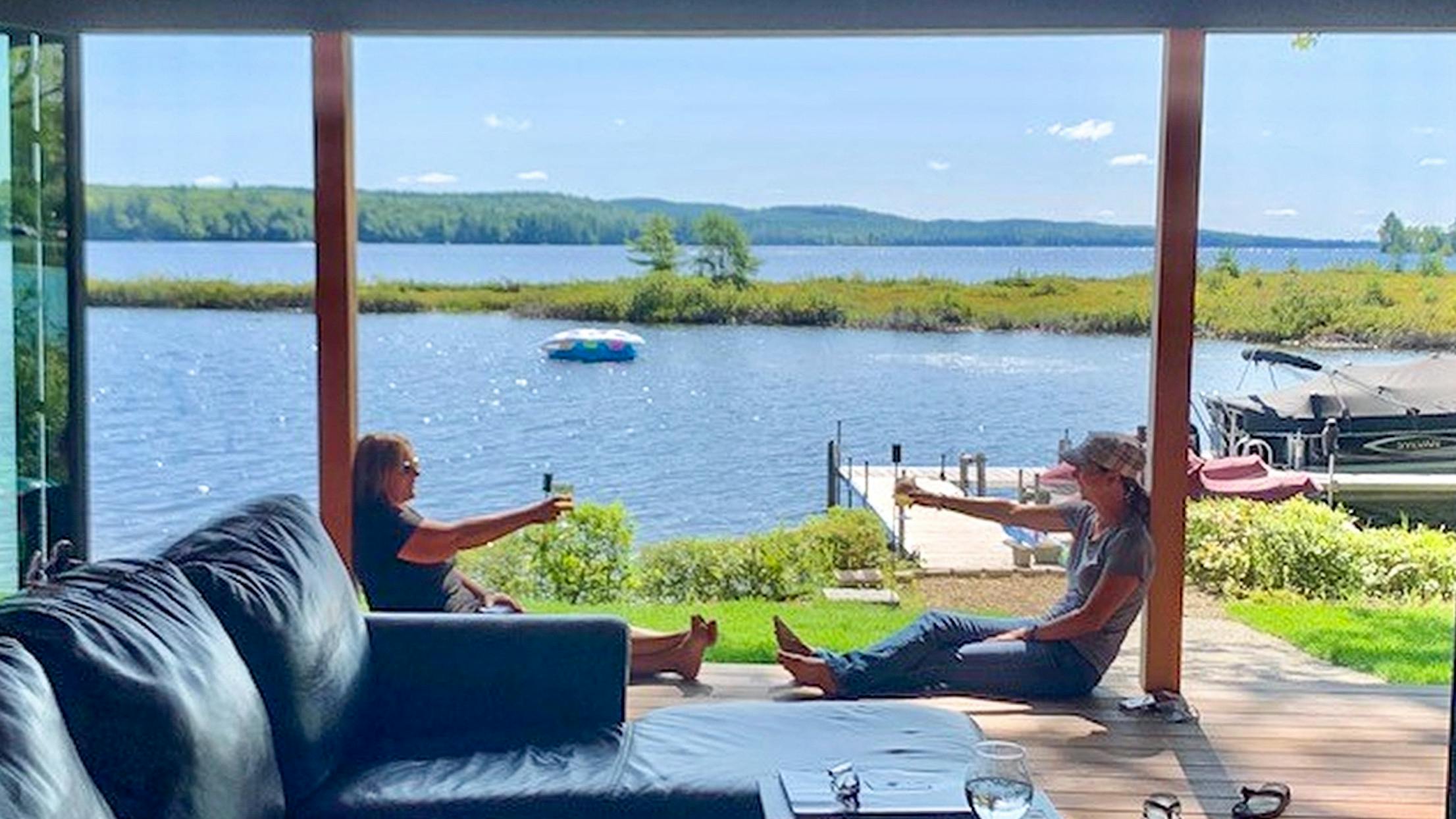 What our Customers Have to Say
Saint Mary's Student Chapel
Saint Mary's  new chapel offers its students an ideal space for worship and meditation with meticulous design that takes full advantage of the natural surroundings.
LIFT Bar Grill View
At LIFT Bar Grill View, it makes no difference which area of the restaurant the guests are seated in; Lift offers operable "glass walls with jaw-dropping views".
"NanaWall allowed us to open it up and extend the room, make the space feel larger. The system opened up the building to make great connections to the park and to the historic buildings downtown."
— Ted Touloukian, Architect