Snowmass Village Residential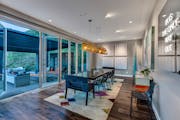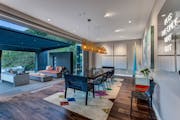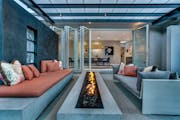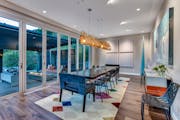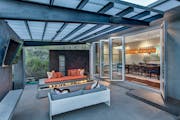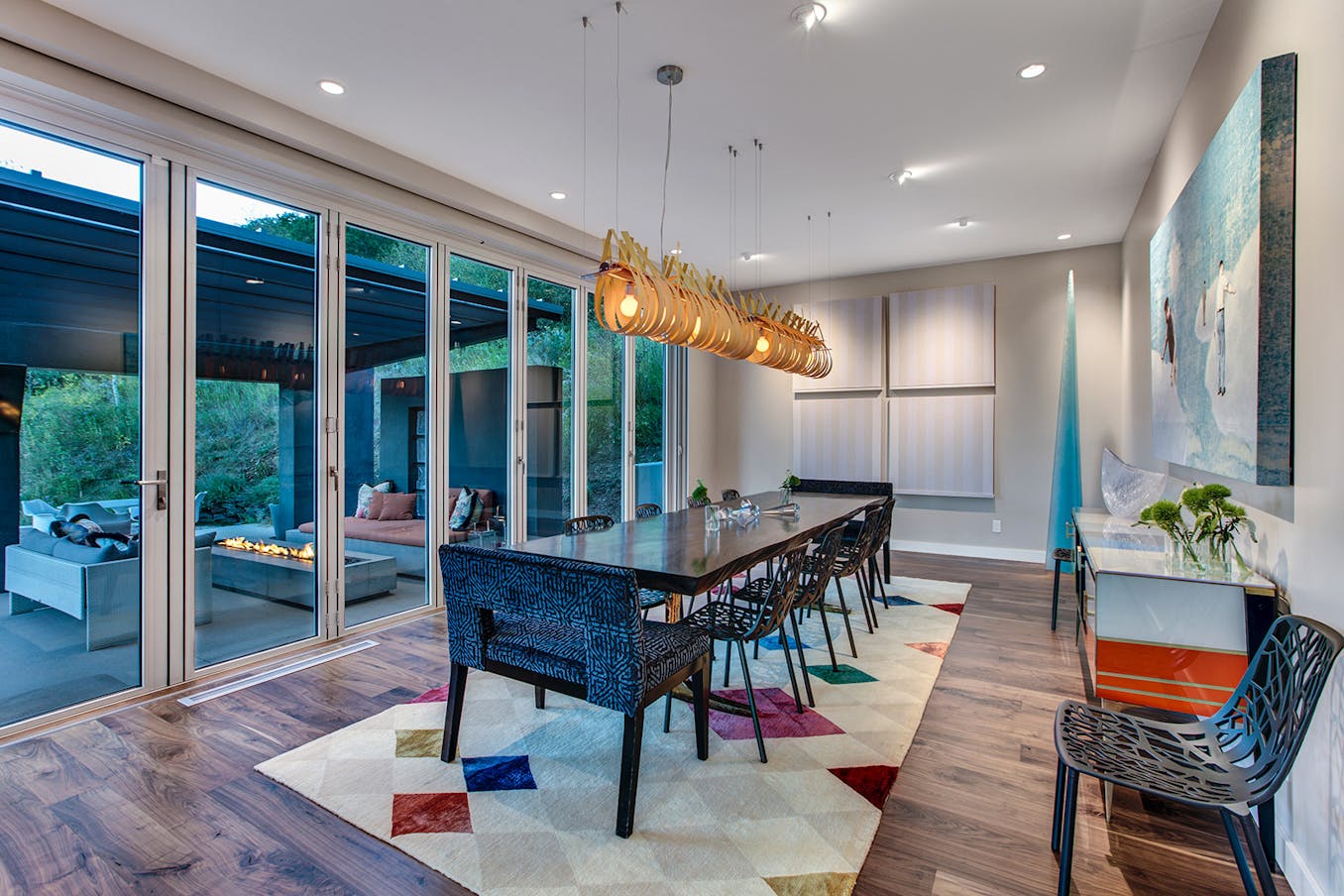 This is a short little story about a 19' NanaWall in a dining room addition that I completed a short while ago. The new dining room is roughly 900 square feet of new space including a pantry that runs along its total length of 30'. The project's duration was approximately 5 months from start to finish. The project architect was Barry Gereb of BG Design, Aspen, Colorado.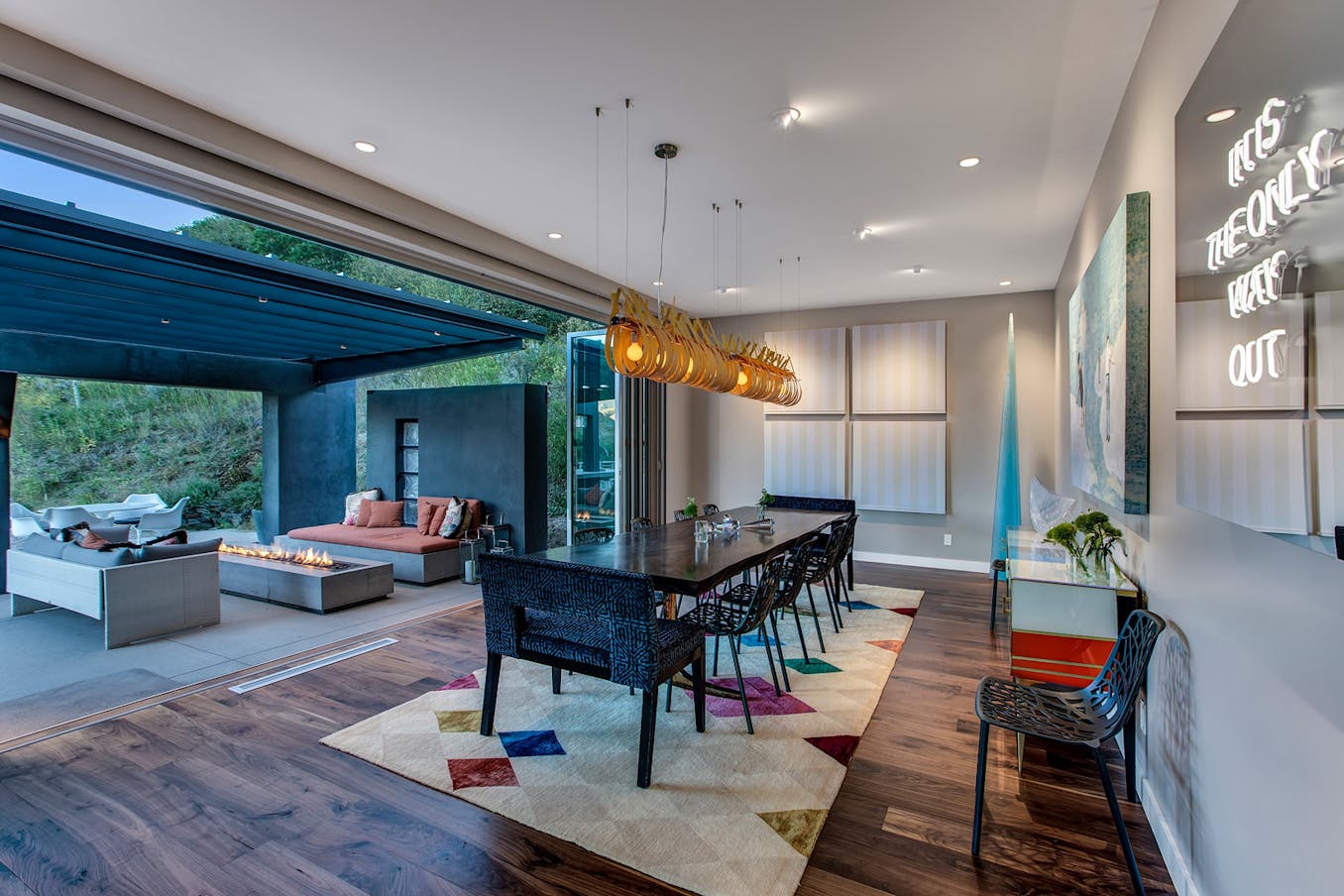 The project's locale is in the tiny little hamlet of Snowmass Village, Colorado. The homeowners had already completed a full renovation of their home only a few years earlier, and I came on board to complete the last piece of their home puzzle.
The problem with such a small addition is that when you break it down by the square foot price to actual cost, the building cost seems outrageous.
"With This Addition [NanaWall], It Gave Us Everything We Wanted in an Entertaining Space That We Didn't Have Before."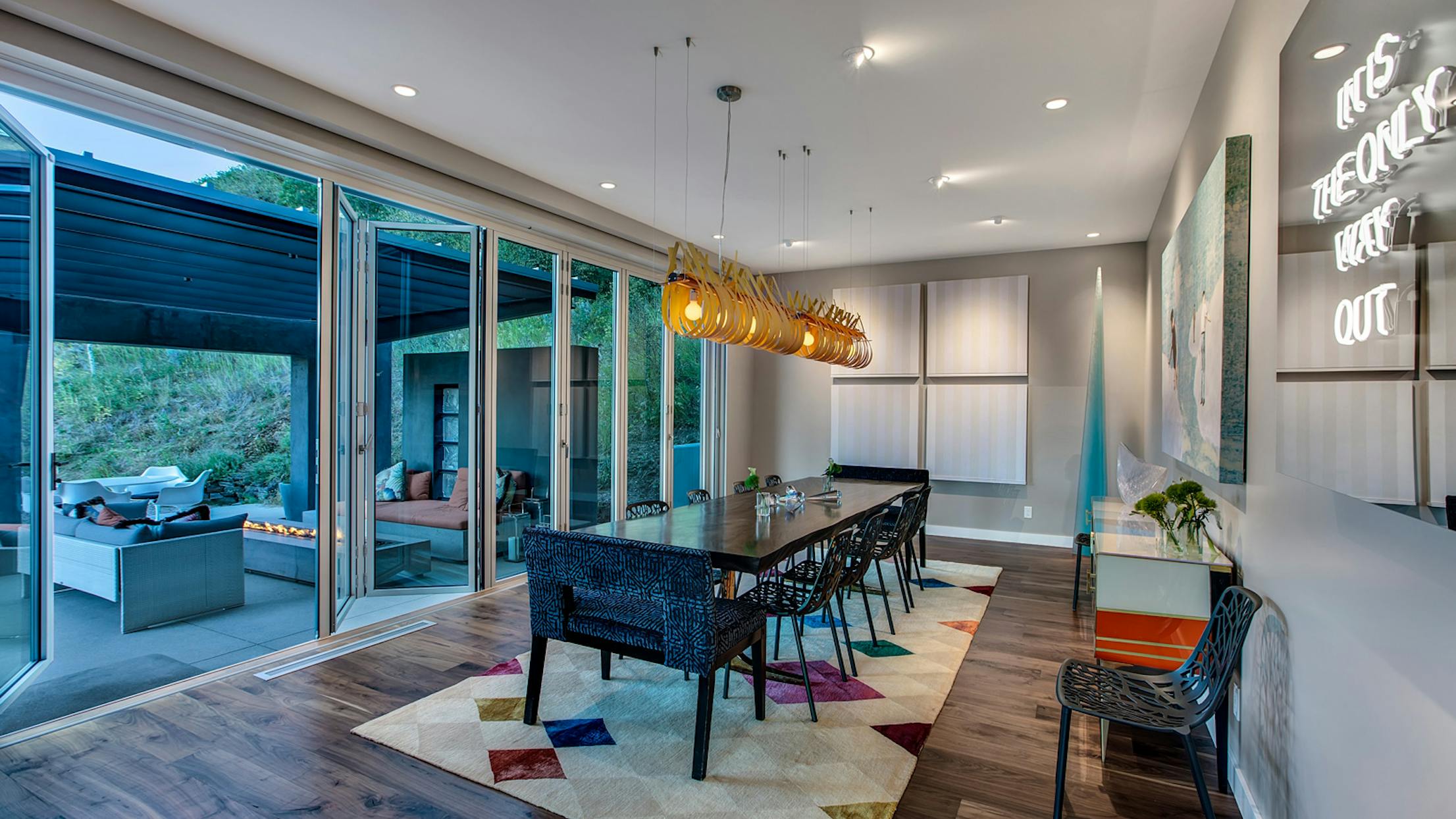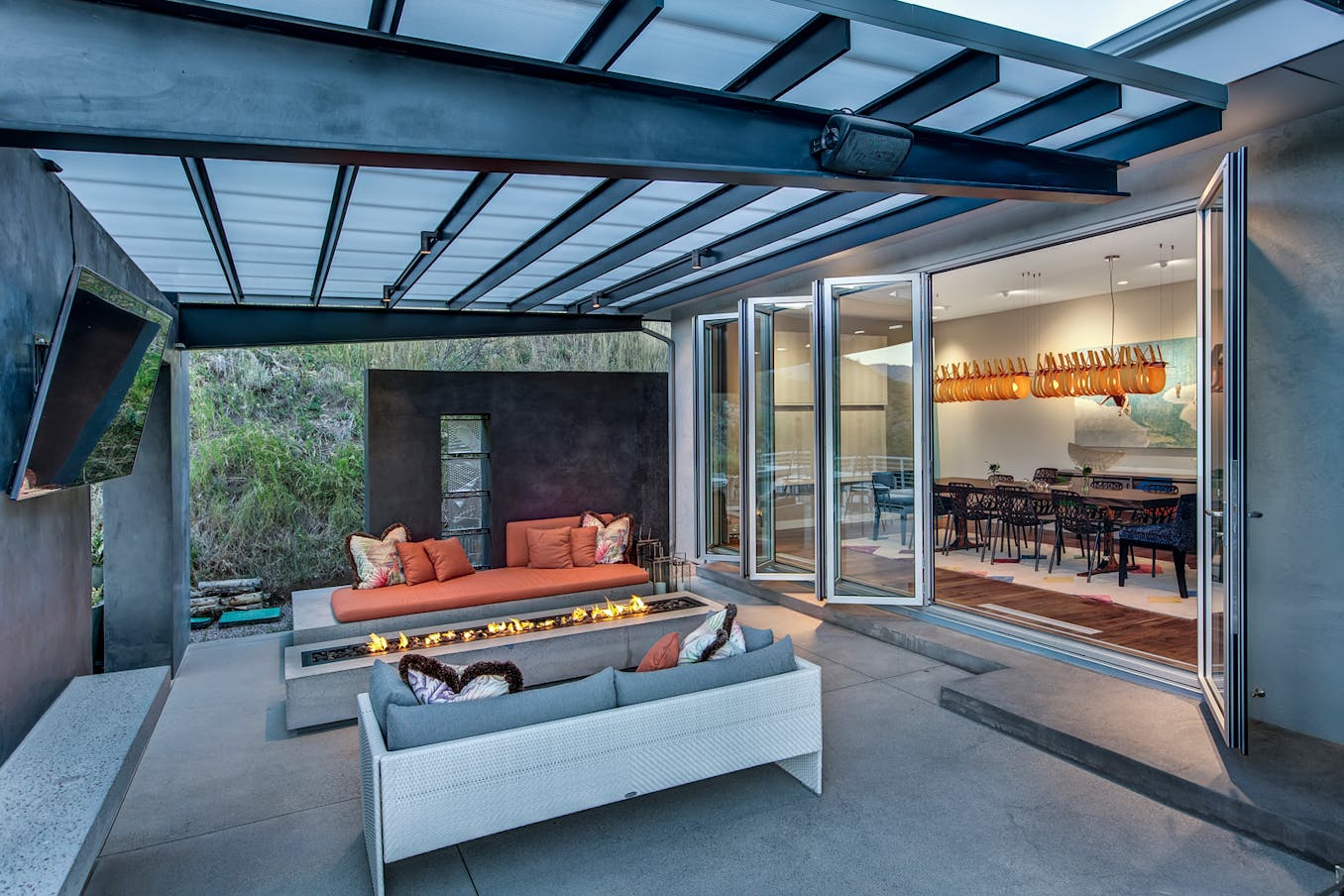 So as the story goes, the homeowners had only been back for a few days, and I dropped in on them to check on things. The homeowners and I begin discussing the overall project and I, for some unknown reason, brought up the subject of the overall cost. To my surprise, the owner said, "Gary, let me tell you what, this addition may have been small, but it checked all the boxes and the rewards were big." He said again, "Let me explain. With this addition, it gave us everything we wanted in an entertaining space that we didn't have before. Now we have a formal dining room; it opens up to our covered patio. We have a new bar area, and we have plenty of room to entertain. It completely transformed and enhanced our living space. Ultimately, this remodel hits all the checklist items."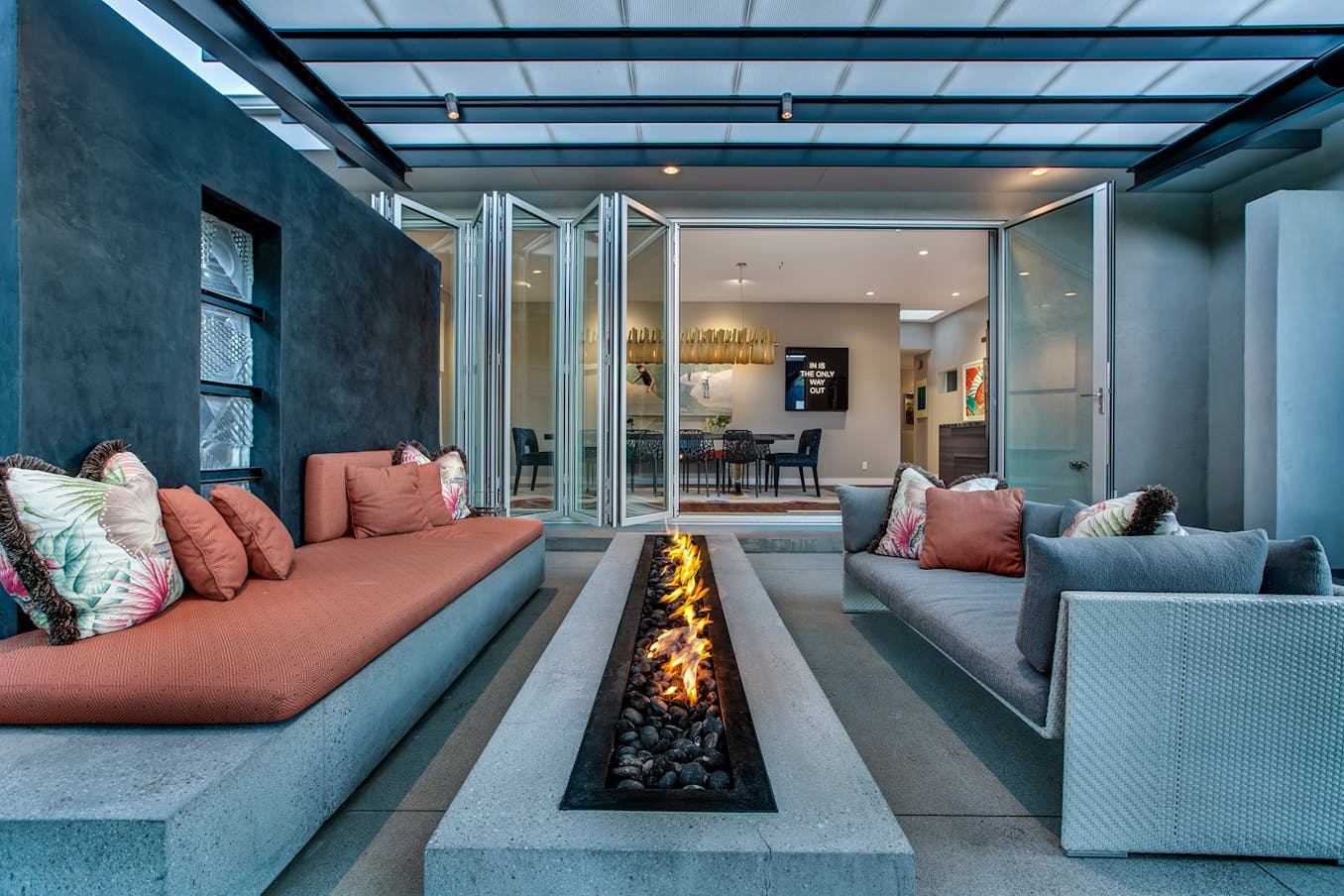 So, it was a win/win for everyone involved. I cannot say enough about the ease of operation of the NanaWall and the quality craftsmanship that went into the manufacturing of the door. Would I put NanaWall in another project-Definitely!
What our Customers Have to Say