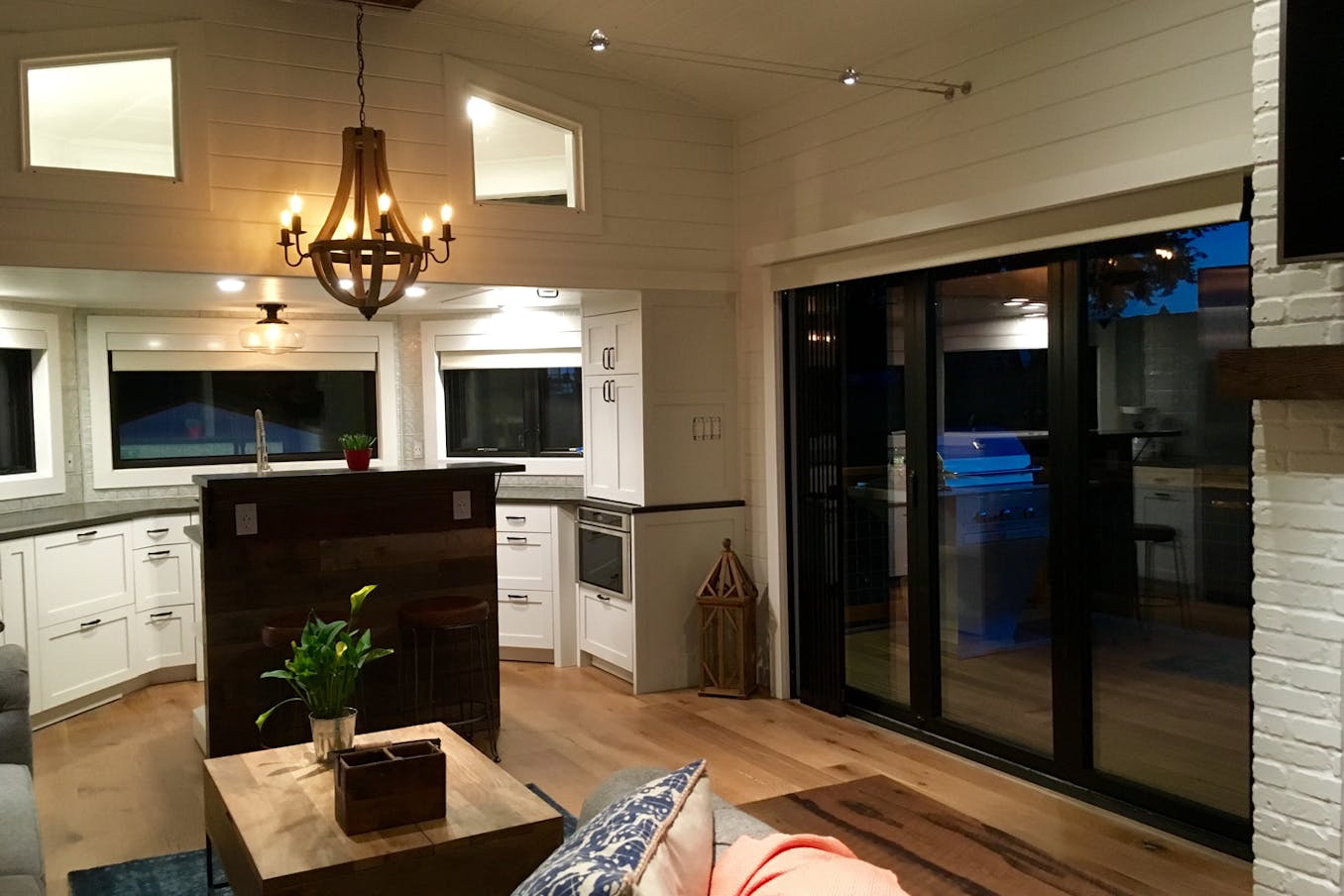 Tiny Heirloom designed and built the custom tiny home for a California couple who wanted a vacation home in Hawaii. The design was heavily based around feeling open and spacious, complimenting the Hawaii culture/architecture and inviting the outdoors in and vice versa.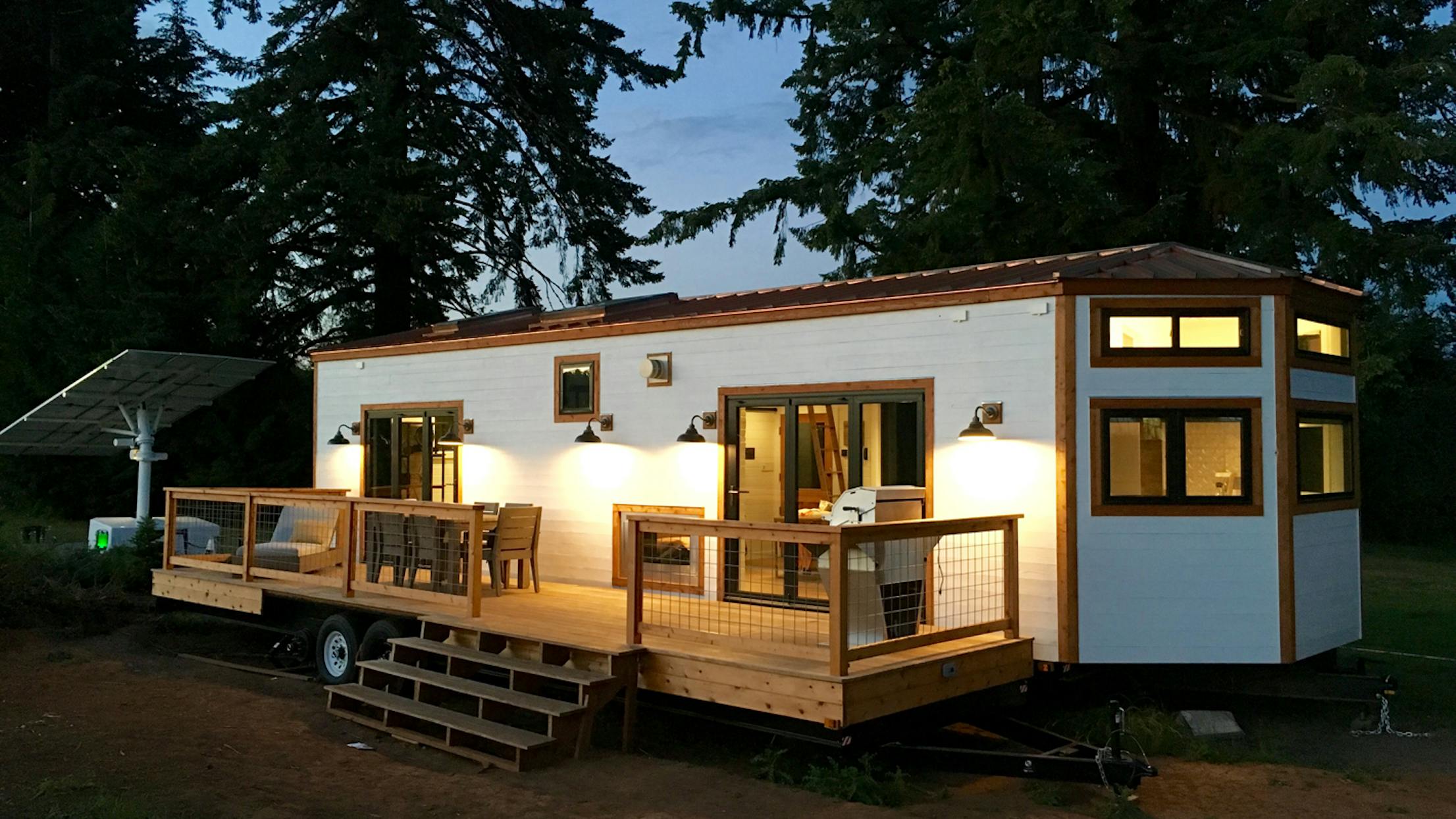 What our Customers Have to Say
St. Francis High School
The thermally broken NanaWall design provides a high level of insulative value, as well, helping the St. Francis High School to achieve its current status as a model of sustainable, passive-energy design.
Park City Hospital
The client wanted a flexible cafeteria solution. For most days, the space needed to feel open and undivided. But when needed, a portion of the space also needed to be closed off for special events.
"NanaWall also allowed us to have the open corner, and that was critical to the design. Other systems would have required a post."
— Hakee Chang, Architect