Solid Wood Aesthetics Inside And Out
Features
Design
Our Most Flexible Folding System Available In Solid Wood
Warmth Of Wood
The natural beauty of wood stands out with the NanaWall WD65 and is available in Pine, Spruce, Meranti, and Sepeli Mahogany as standard. Other wood choices are also available.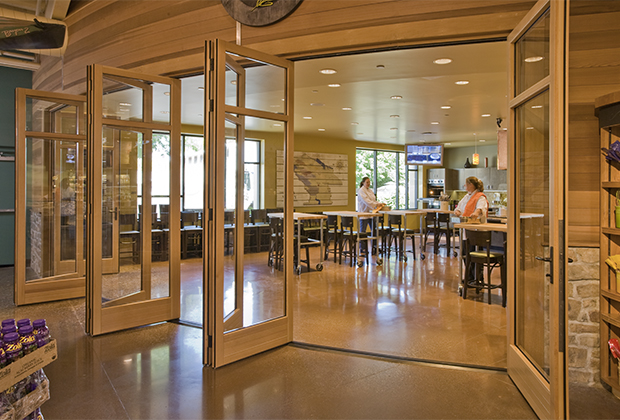 Special Wall Shapes
Door/Window Combinations
Inward/Outward Openings
Center Pivot Stacking
Cornerless
Segmented Radius
Unhinged Paired Panels
Hardware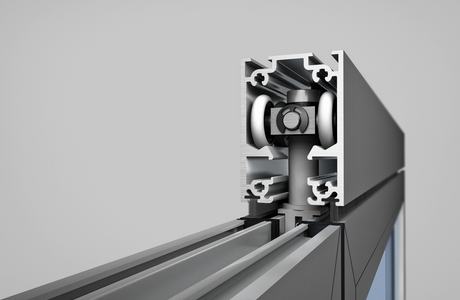 Dual Independent Roller Axles
Engineered in Germany, the NanaWall WD65 roller makes many of the specialty design features possible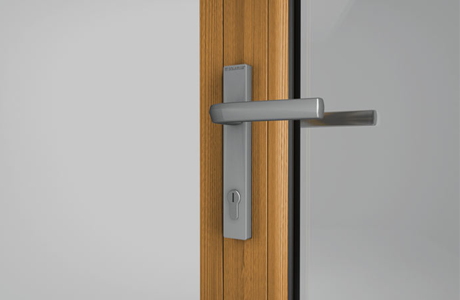 Concealed Multipoint Locking
Choose from two standard handle finishes that feature European style locking with deadbolt. All locking hardware has passed forced entry testing for security.
Options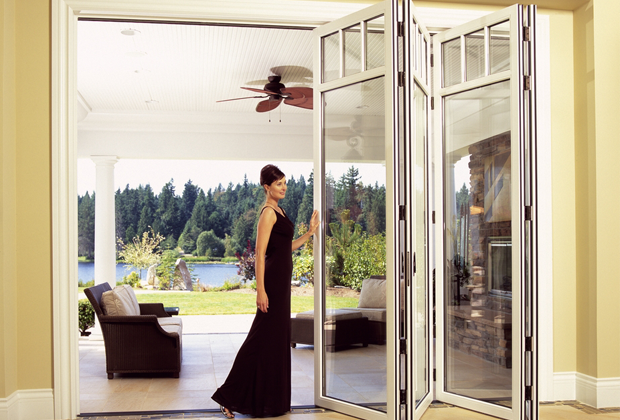 Larger Panel Sizes
The system features monumental-sized panels made of crossgrained, solid wood construction; panel frame heights up to 10' and panel widths up to 3'7" are possible. Heavier and/or thicker glass, such as bullet-resistant laminated glazing, can also be used (note that sizes will be restricted with heavier glass)

German Engineering
NanaWall systems are designed in Germany, providing world-class quality and long-term reliability

Unique to You
Each NanaWall system is custom made to order based on your project and your personal preferences

Wide Openings
NanaWall folding systems can replace walls or doors up to 39' wide, select systems can go even wider if desired

Built to Perform
NanaWall systems meet or exceed air, water, structural, and forced entry tests for weather, durability, and security

Aesthetics
NanaWall systems offer a variety of material options and finishes to coordinate with any design

Ease of Operation
NanaWall systems offer single-handed operation and move smoothly with little effort