NanaAwards 2022 - Best View
Queen Anne, Seattle, WA
Application
Photographer
Miranda Estes Photography
Built by the homeowner, this Queen Anne home in Seattle has a beautiful perspective of the Seattle skyline with Mount Rainier in the background.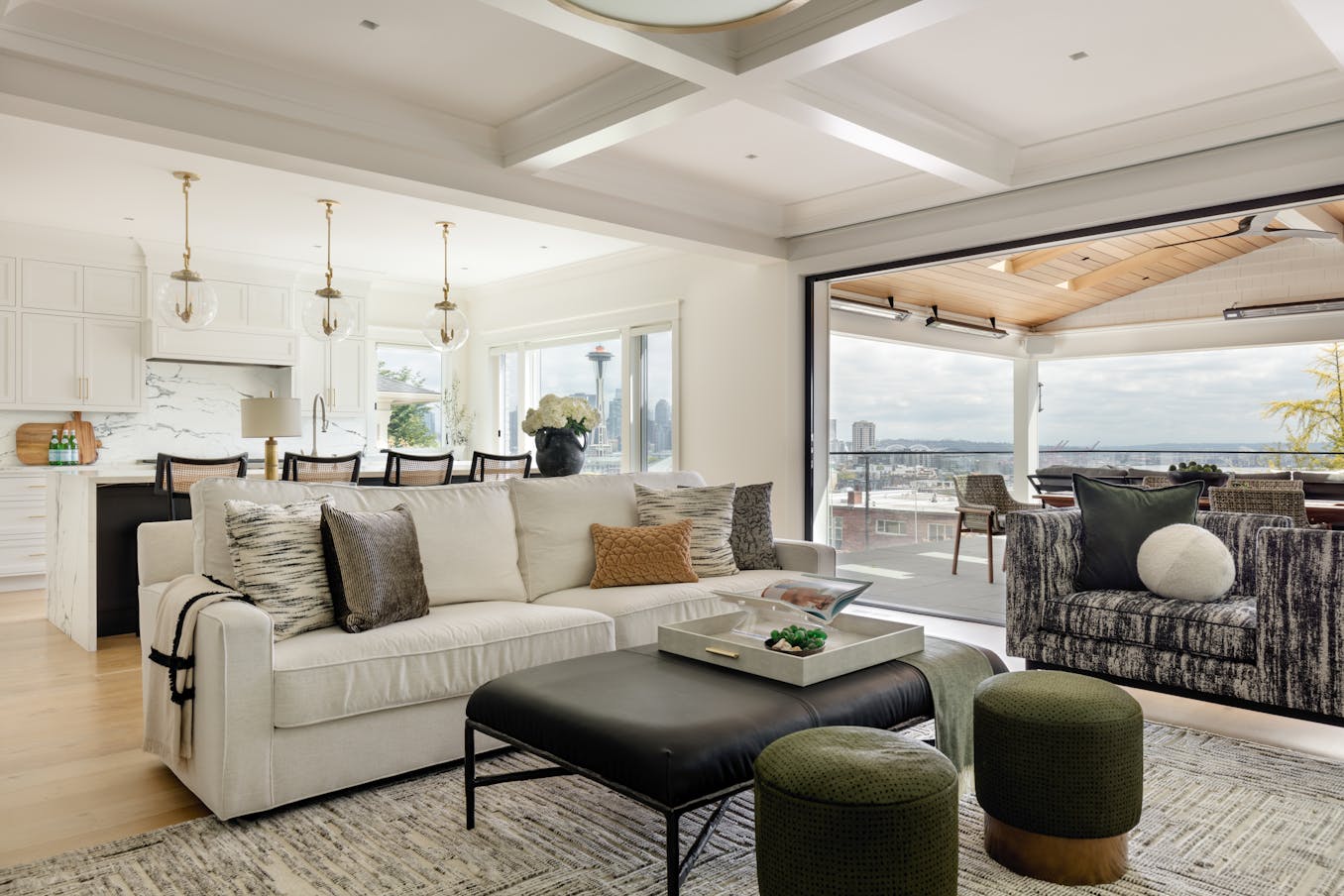 The 16-foot NanaWall system allowed for views and indoor/outdoor functionality to a large outdoor deck and view. NanaWall accomplished all goals of this homeowner to bring the inside/outside experience to life.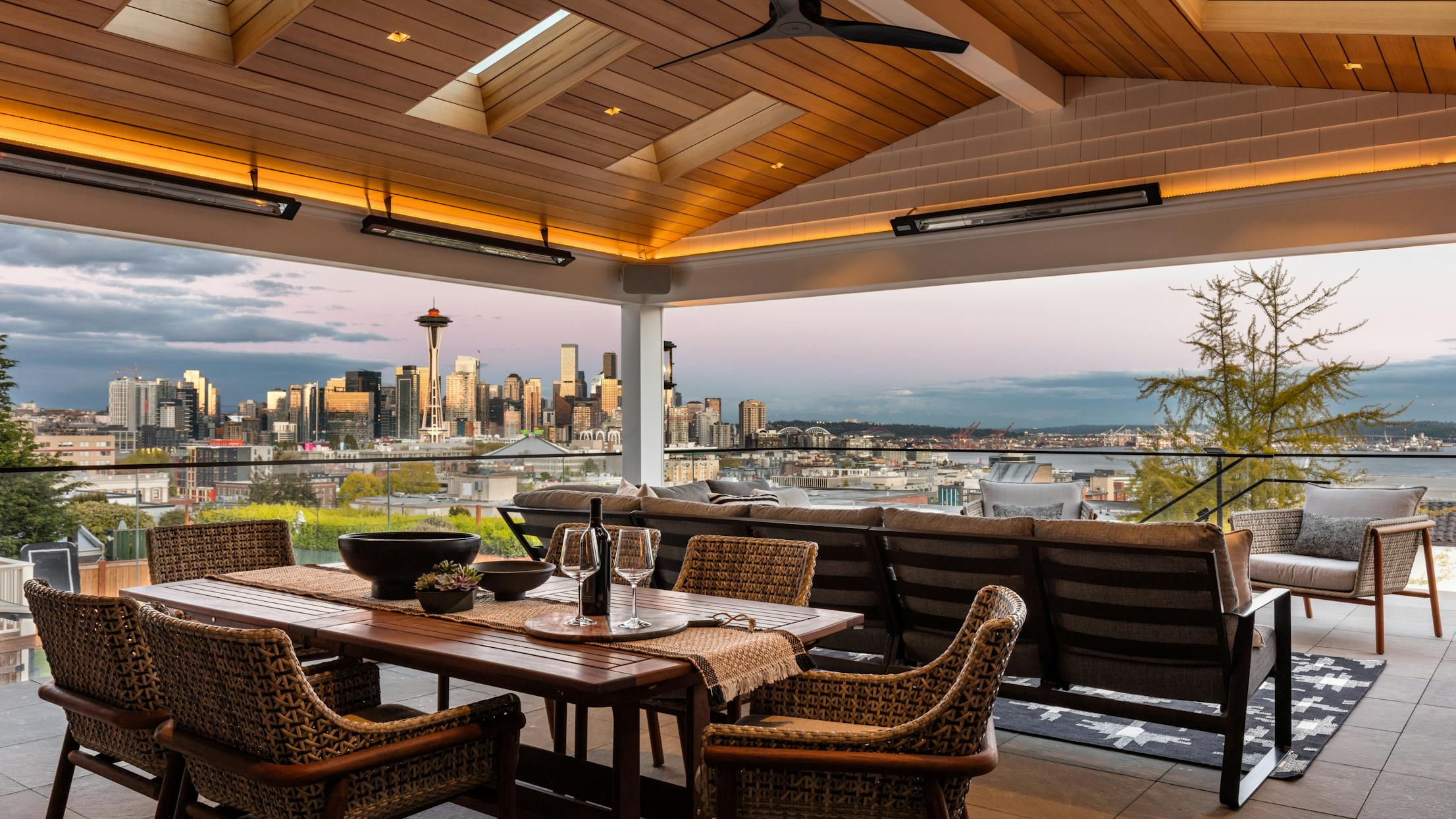 What our Customers Have to Say
Hyatt Regency Pier Sixty Six
During its recent multi-million-dollar renovation, the Hyatt Regency Pier Sixty-Six added an aesthetic, flexible solution to dividing and closing off its restaurant area.
St. Kathryn's Church
The parish wanted to be able to separate a smaller chapel from the main body of the church for smaller weekday services and was able to achieve their goal with an energy efficient installation of a NanaWall system.
"We chose NanaWall for their strong reputation, large number of available options, ease of operation, and for the beauty of the product. It's wonderful to open them all up, bring the outside in and let the fresh air flow through our home."
— Dave Chapman, Homeowner