Monumental System Engineered For The Most Demanding Applications
Heavy-duty performance for virtually all environments
Capable of Even Larger Sizes
Demand for larger openings in more extreme environments is what the NanaWall SL70 has been engineered for
Comfort in cold climate excels in wind driven rain
The NanaWall SL70 is NFRC certified and can meet or exceed Energy Star standards in all climate zones. Additionally, it has achieved high ratings in both static and dynamic water testing.
Technology
How Floor Supported Systems Can Help Your Project
Architect Jonathan Feldman shares his insights from the award-winning Butterfly House project and how using the floor-supported NanaWall SL70 contributed to the success of his overall design.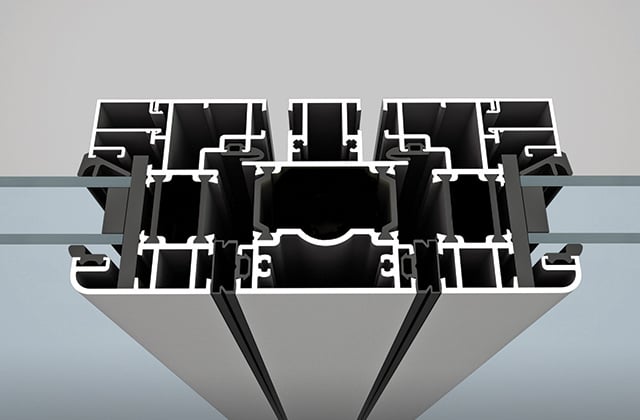 Insulated Aluminum Core
The NanaWall SL70 features an all aluminum design that incorporates a thermal barrier built-in. With an overall depth of 70mm, this provides exceptional protection from exterior elements and delivers a comfortable and quiet indoor experience when closed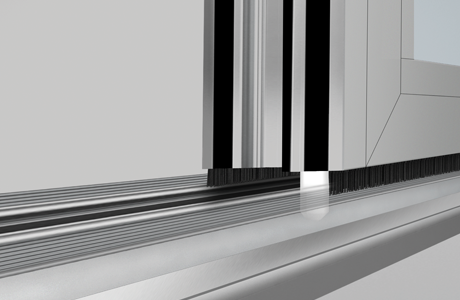 Concealed Locking Quiet, Easy, and Secure
The NanaWall SL70 features a concealed and rattle-free locking rod that is forced entry rated and can operate with a single-hand
Curved Walls

German Engineering
NanaWall systems are designed in Germany, providing world-class quality and long-term reliability

Unique to You
Each NanaWall system is custom made to order based on your project and your personal preferences

Wide Openings
NanaWall folding systems can replace walls or doors up to 39' wide, select systems can go even wider if desired

Built to Perform
NanaWall systems meet or exceed air, water, structural, and forced entry tests for weather, durability, and security

Aesthetics
NanaWall systems offer a variety of material options and finishes to coordinate with any design

Ease of Operation
NanaWall systems offer single-handed operation and move smoothly with little effort