Griffey Remodel
Columbus, Ohio
Application
Photographer
John Evans Photography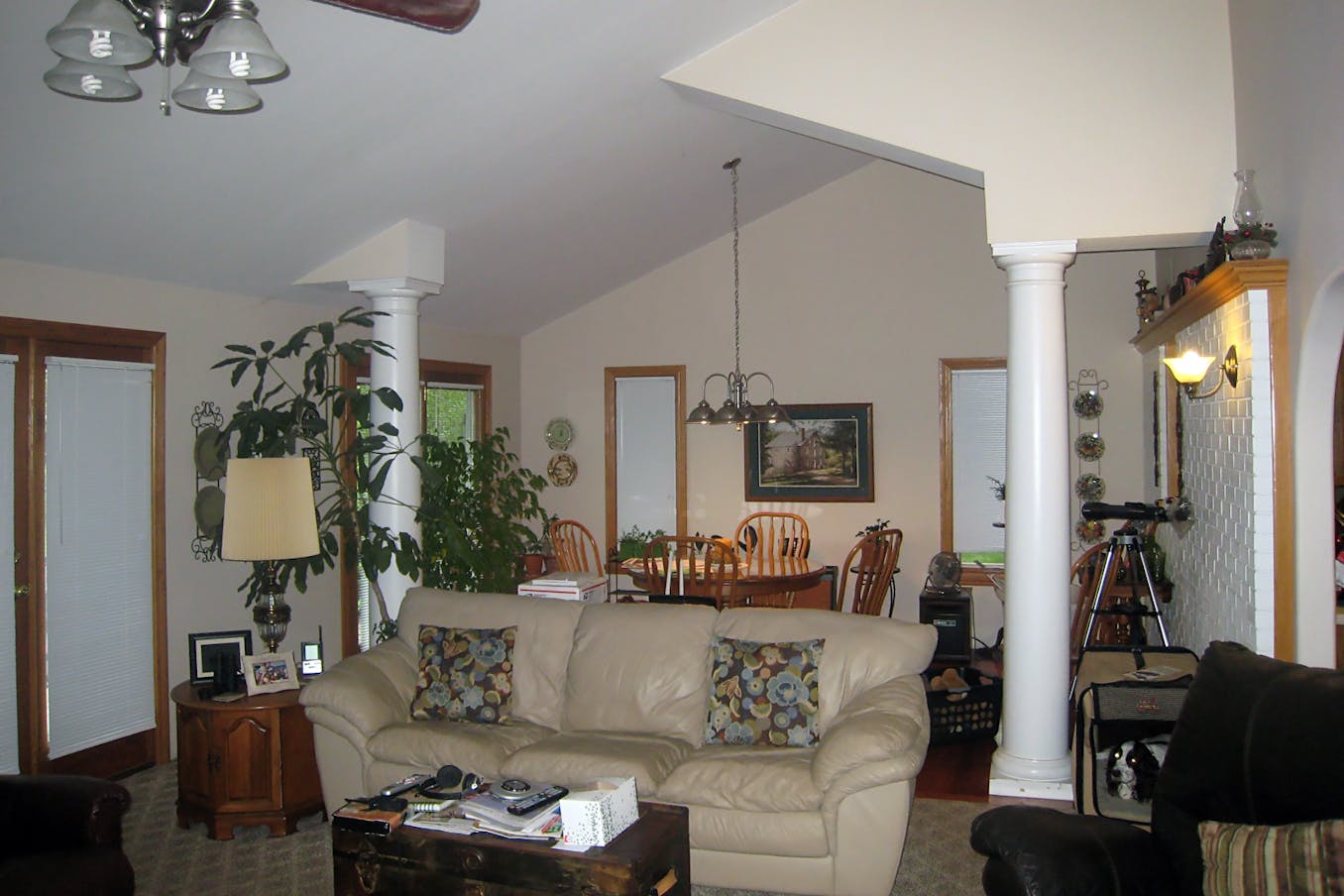 Room with a View
I was hired to remodel our clients kitchen. As you can see from the before and after photo, the kitchen was relocated from the front of the house to the back of the house. Our clients home sits on 5 private acres and has a 1 acre pond in the rear. When our clients would entertain, guests would always flock to the rear of the home to take in the view; which left our clients stranded in the kitchen.
I suggested moving the kitchen to the rear of the home so they could enjoy what everyone else enjoyed while they entertained. They were on board with relocating the kitchen but did not want to lose their view of the back yard. For this reason, we proposed and installed a 72" NanaWall that was customized for a window application.
What our Customers Have to Say
Starbucks Coffee
The Charles Sparks team chose a NanaWall system for this Starbucks because the product allowed the firm to modify the appearance of the wall. They needed to parallel the train station and café aesthetics.
Hollywood Hills Residence
During this bathroom renovation on her Frank Lloyd Wright-styled home, the homeowner chose a NanaWall system to complement the architectural aesthetic and highlight the focal point "the view".
"Having the NanaWall opening glass wall allows them the most transparent flexibility they could have."
— Anita Shumaker, Designer