Combining Aluminum And Wood For Performance And Beauty
Features
Design
Bringing out the best of both wood and aluminum
Low maintenance extruded aluminum cladding available in 50 standard color choices, along with a solid wood interior available in Pine, Spruce, Meranti, and Sapeli Mahogany. Custom color matching and other wood species are also available.
Perfect Clad, Solid Wood
Designed and produced in Germany, our aluminum-clad system is engineered to perform in heavy wind and rain environments. Featuring a 2 5/8" thick door panel with a rain-screen clad exterior and a solid wood interior. Add unlimited widths with the top-hung paired panel option, the concealed adjustable hinges, and heavy duty seals, we're confident this is the best clad system available today.
Operation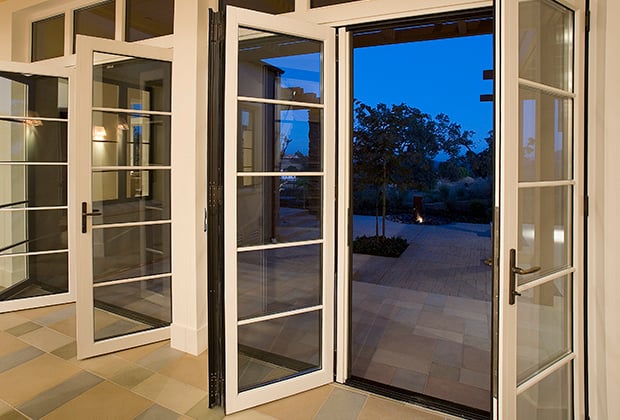 Swing Doors For Daily Use Inward Or Outward
You can add more flexibility by choosing a system configuration that includes a swing door for easy access. When you don't need to fully open the system, a swing door comes in handy. Select either inward or outward opening door panels, whichever best fits your design.
Hardware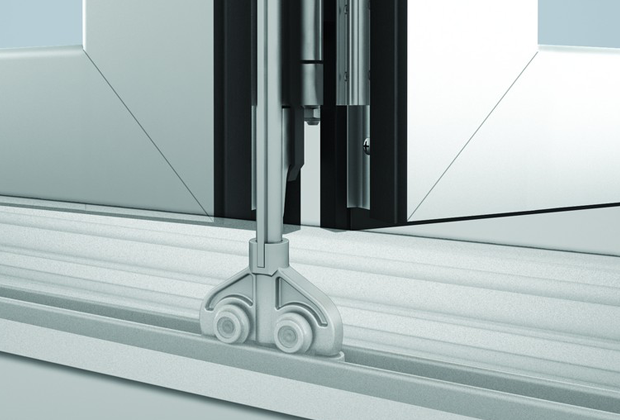 Quiet And Smooth Top To Bottom
Roller hardware comes either top-hung supported, whichever is preferred. Our sound-free roller material remains smooth and round even when stationary for long periods of time, resists extreme temperatures.
The entire system is life-cycle tested to open and close over 20,000 times without failure.
Options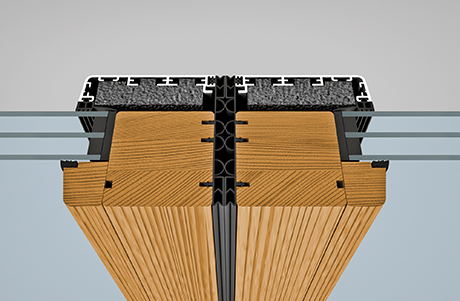 Triple Seal Performance
An enhanced option is available featuring triple-seals, triple-paned glass, and deeper door panels for even higher weather performance.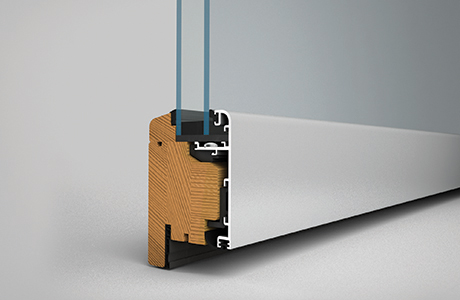 Certified Wood
The WA67 is available in FSC certified wood species meeting responsible forestry standards

German Engineering
NanaWall systems are designed in Germany, providing world-class quality and long-term reliability

Unique to You
Each NanaWall system is custom made to order based on your project and your personal preferences

Wide Openings
NanaWall folding systems can replace walls or doors up to 39' wide, select systems can go even wider if desired

Built to Perform
NanaWall systems meet or exceed air, water, structural, and forced entry tests for weather, durability, and security

Aesthetics
NanaWall systems offer a variety of material options and finishes to coordinate with any design

Ease of Operation
NanaWall systems offer single-handed operation and move smoothly with little effort