By NanaWall Systems, January 16, 2019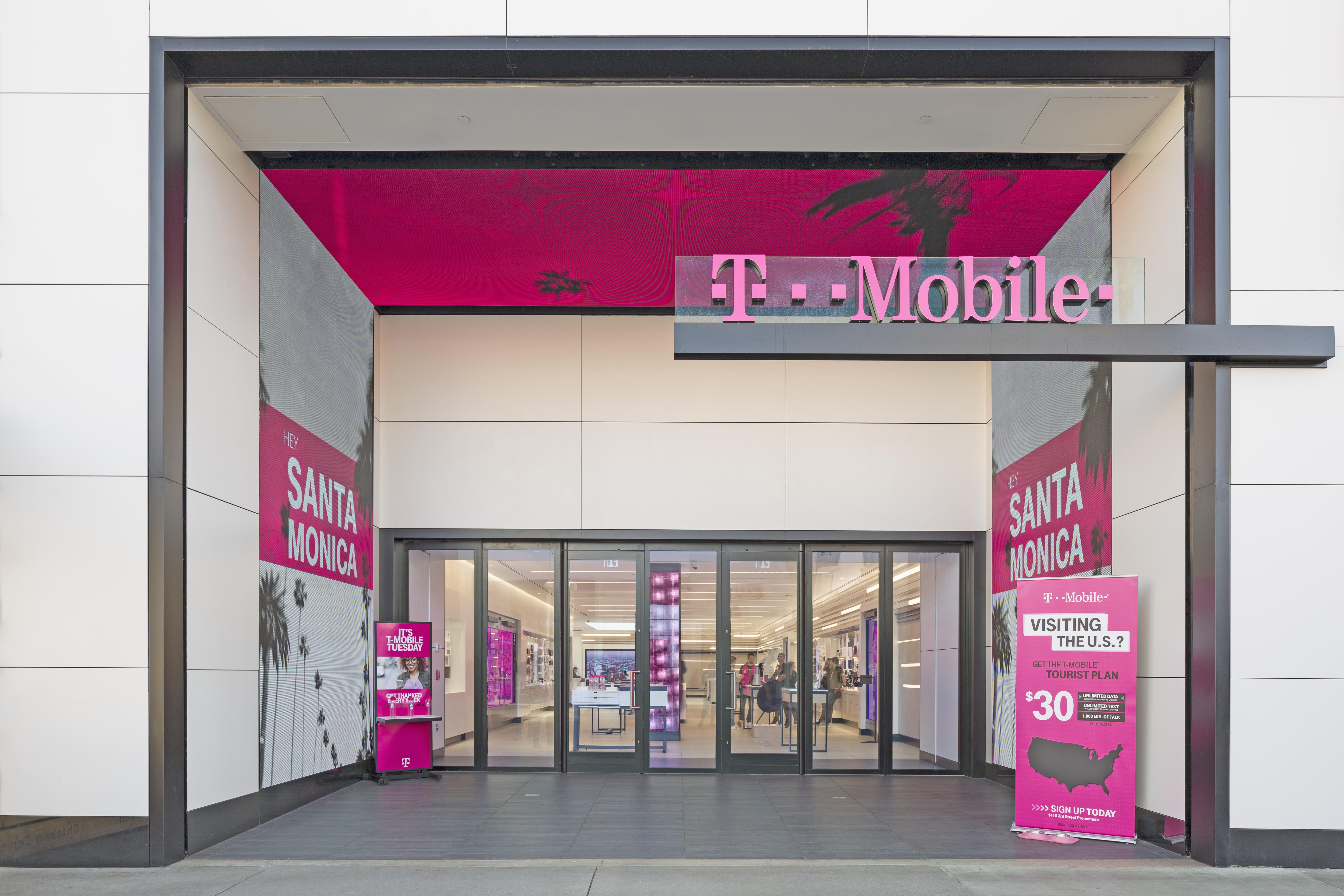 Opening up a retail location can be tricky. These days it's so easy to make purchases online that going the extra mile is an almost essential part of opening up a successful brick and mortar location.
T-Mobile cleverly made the decision to install an HSW60 sliding glass wall as the entrance to its Santa Monica store.