By NanaWall Systems, October 16, 2017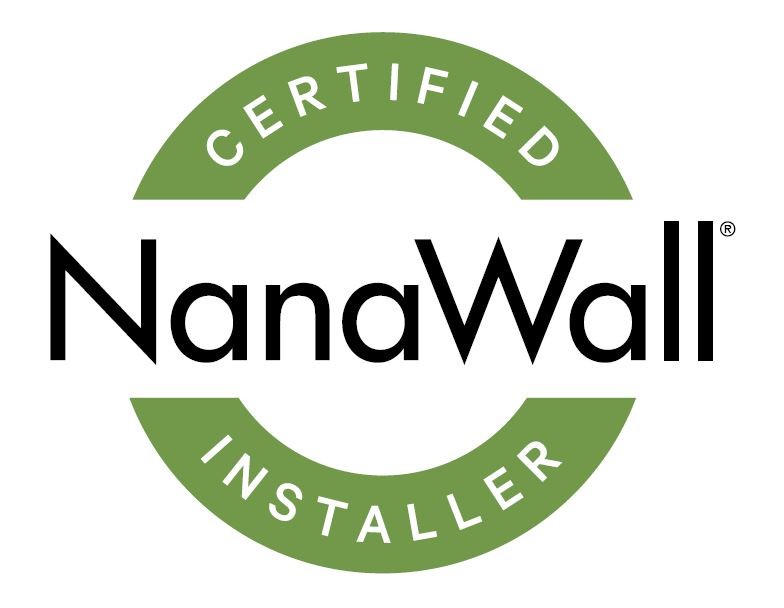 So who are NanaWall Certified Installers and why should you use them?
Hiring a NanaWall Certified Installer ensures that your NanaWall system will be installed correctly, quickly, and without hassle. This is your opportunity to minimize callbacks and get it done right the first time.