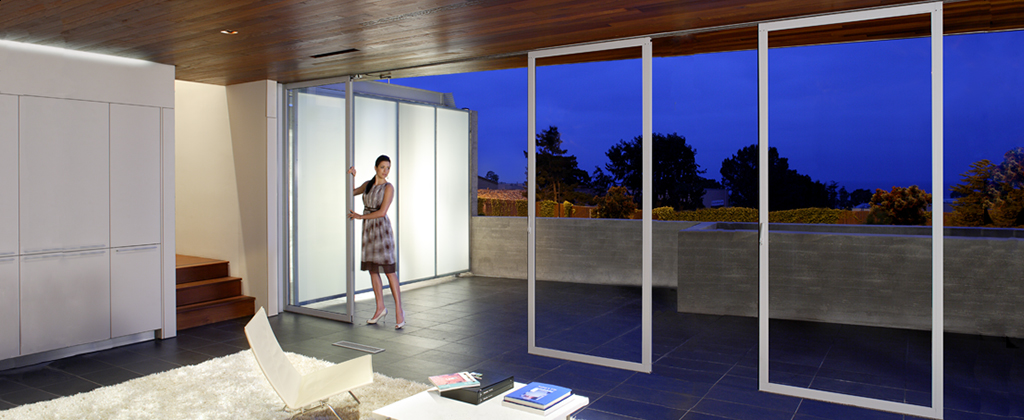 Our Most Advanced
Single Track System
Ever
Features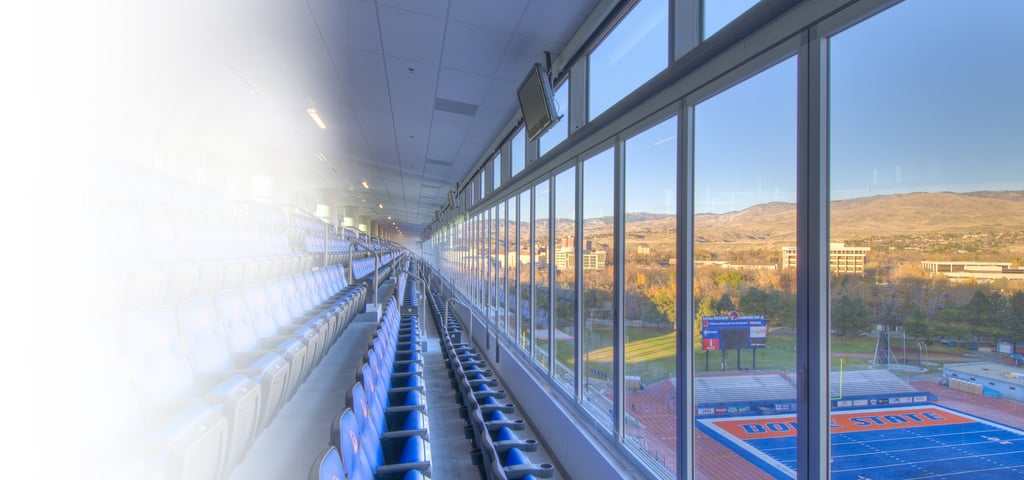 Unlimited Spans
The NanaWall Single Track Sliding system can be designed with any number of panels.  The system is a completely top-supported design therefore the number of panels is only limited by  the supporting  structure in your design. 
Our single track system provides all of the tools required to solve the most complex design requirements. Unlimited door panels, commercially rated swing doors, and parking bay layouts customized to your surrounding conditions are just a few of the design features.
Single Track Flexibility To Solve Virtually Any Design Challenge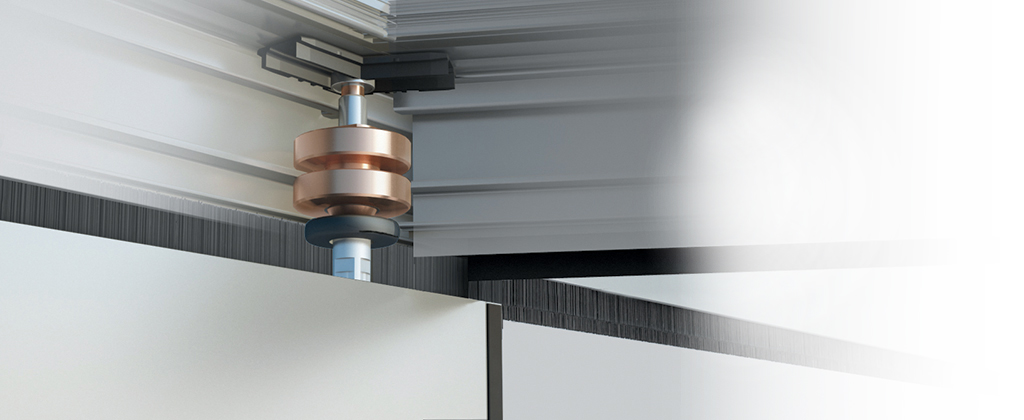 Intelligent Roller & Track
The NanaWall HSW60 features an enhanced horizontal roller and guide track design that allows each individual panel to move effortlessly and intelligently around corners, posts, and anywhere else your design demands.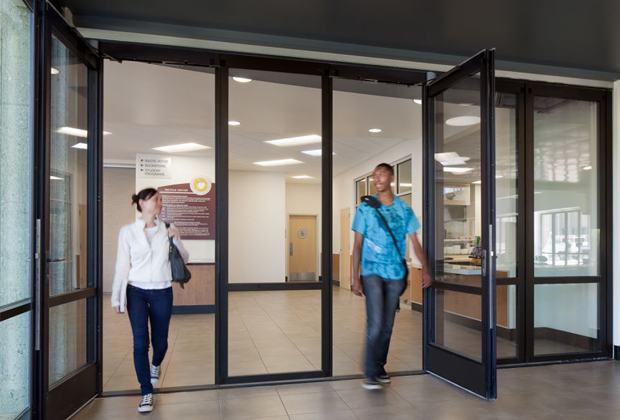 Incorporated Swing Door that Slides Away
The NanaWall HSW60 offers commercially rated swing doors in multiple locations, wherever needed. Unlike other solutions, the swing doors can convert to sliding panels and are easily stored away. The swing door has been tested to 500,000 opening and closing cycles per the AAMA920 test standard and can accommodate self-closers, panic hardware, and a selection of push/pull handles.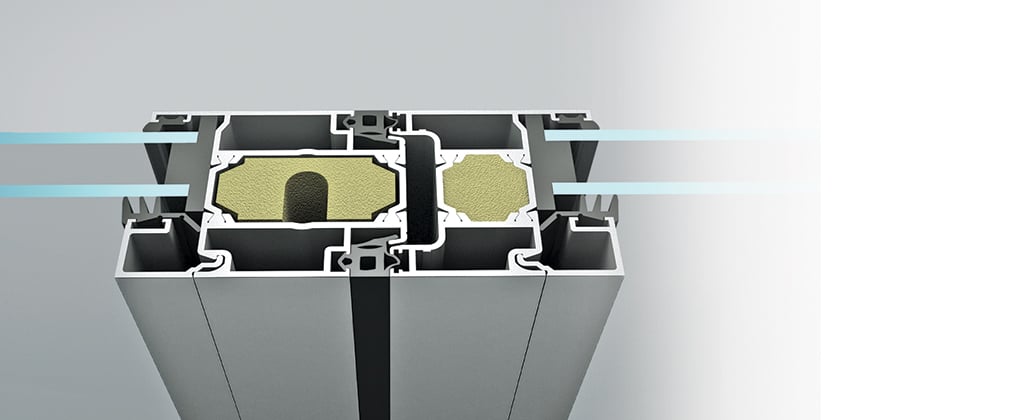 All Climate Ready
The NanaWall HSW60 is engineered to perform in all climates.  Completely tested for air, water, and structural  performance, the NanaWall HSW60  can be used in almost any environment and has been tested and labeled to NFRC standards for thermal performance.
Stack Panels Virtually Anywhere
Panels Can Store Out of Sight
You have the design freedom to store panels in a closet hidden from view when opened
Design 
Responsively
With NanaWall intelligently guided door panels, the user can adapt space by moving panels from one opening to other opening(s). Watch our video to learn more about NanaWall Responsive Design.

Watch Video
Curved Wall Shapes
The NanaWall HSW60 is available in a segmented radius design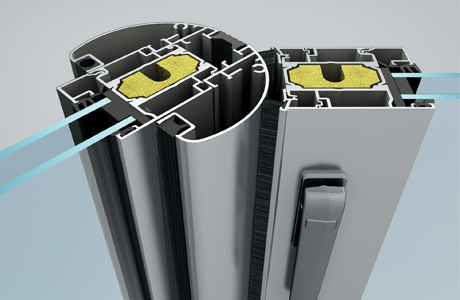 Patented Pinchproof Design
The incorporated swing door uses a pivoting rounded door panel to prevent accidental pinching in commercial environments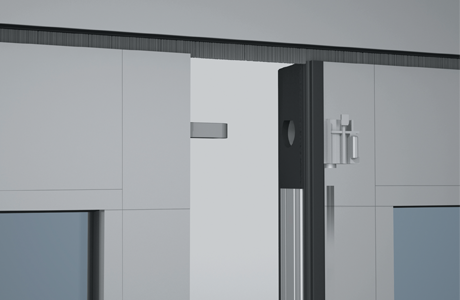 Interlocking Panels
When locking panels together, an additional interlock mechanism engages to create a strong seal and improve performance
No Floor Track Option
The NanaWall HSW60 can be designed using adjustable floor sockets instead of a floor track if desired. Choose from various sill options to fit your project needs.
Larger Panel Sizes
The NanaWall Single Track Sliding system  can accommodate openings as high as 12 feet, only limited by the type of  glass or other infill desired and the overall weight of an individual  panel.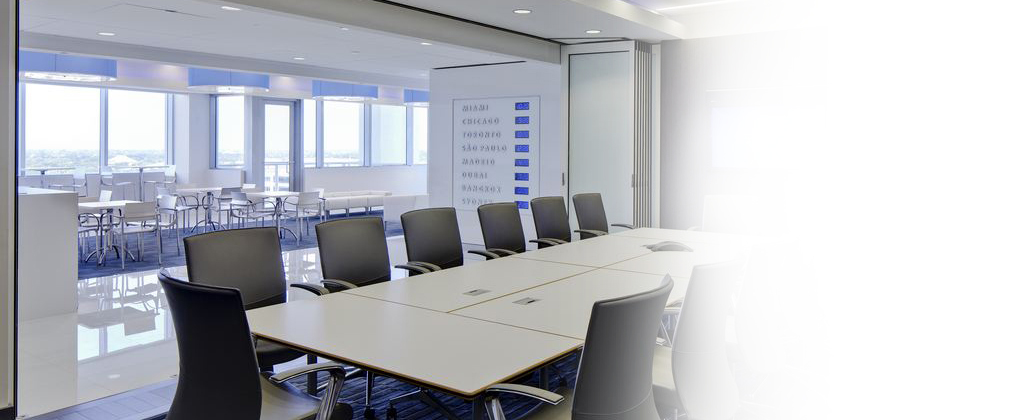 Aesthetically Sophisticated
The NanaWall HSW60 is designed to complement interior spaces  both visually and functionally. Choose from a variety of glass options for privacy and sound control, and select from 50 standard powdercoat  finishes to coordinate with your design.  The head track can be recessed in the ceiling, while even eliminating the floor track for interiors. Adaptable, multi-function office interiors never looked and performed this good.

GERMAN ENGINEERING
NanaWall systems are designed in Germany, providing world-class quality and long-term reliability

UNIQUE TO YOU
Each NanaWall system is custom made to order based on your project and your personal preferences

UNLIMITED WIDTHS
NanaWall sliding systems can span the widest openings allowing an unlimited number of panels

BUILT TO PERFORM
NanaWall systems meet or exceed the highest standards for energy efficiency, security, and durability

AESTHETICS
NanaWall systems offer a variety of material options and finishes to coordinate with any design

SINGLE TRACK FLEXIBILITY
Virtually any design challenge can be solved using NanaWall SingleTrack Sliding systems