By NanaWall Systems, April 24, 2018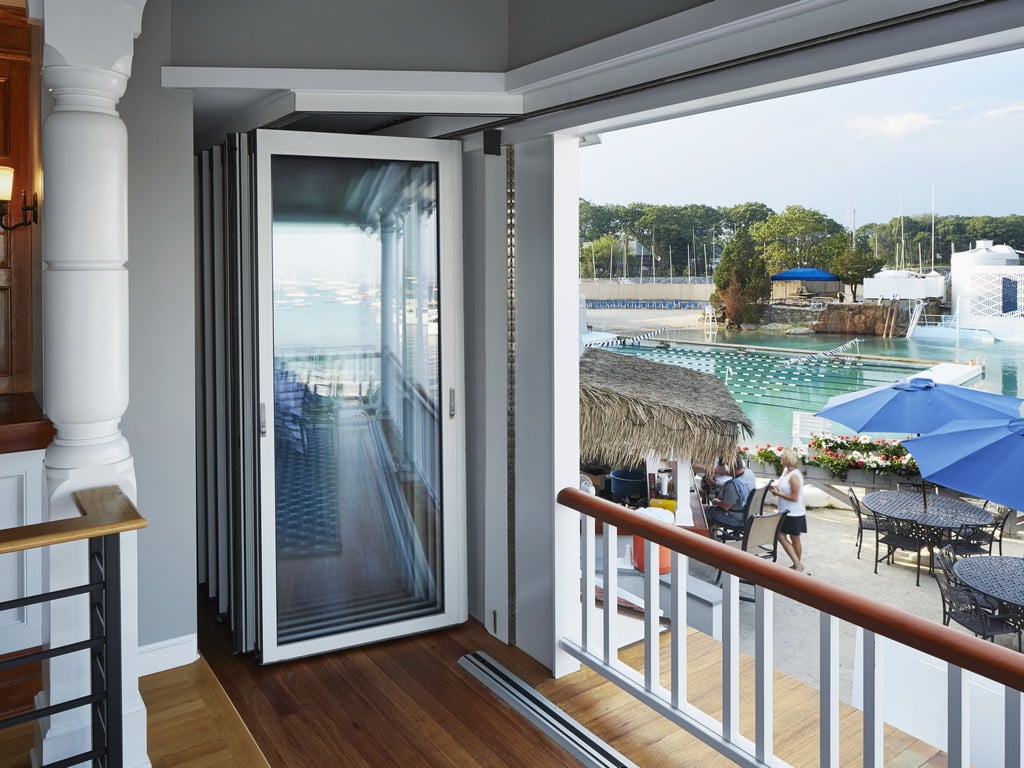 At NanaWall we are very proud of the work we do and the products we create. Our products PERFORM, and we are not shy about saying so.
One of the capabilities that our products have that we are particularly proud of, is a feature called RemoteSTACK.